For a limited time, when you purchase admission to TELUS World of Science – Edmonton or Fort Edmonton Park, you will receive a one free in-kind admission to the other attraction. This is the best deal you'll find this year for two of Edmonton's biggest and best attractions. Discover the Past and Explore the Future at both the TELUS World of Science - Edmonton and Fort Edmonton Park. This offer is only good for a limited time, so hurry and book now before the summer is gone.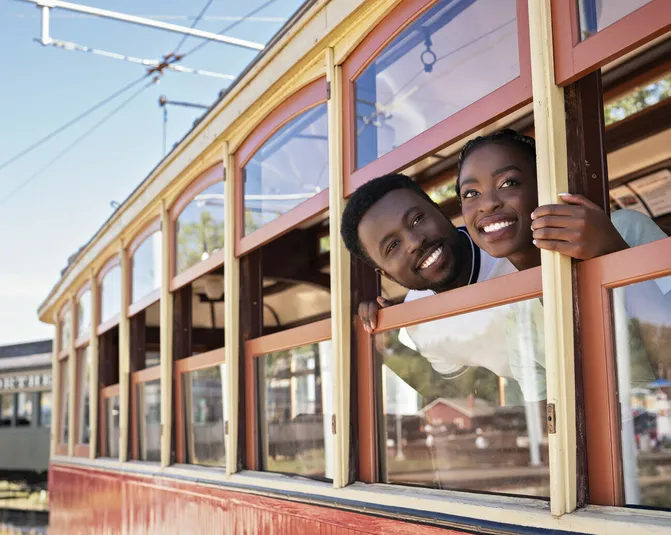 Fort Edmonton Park
Fort Edmonton Park has something for everyone so you can create your own unique experience, time after time.. From interactive history lessons, to midway thrills and lots of family activities - Fort Edmonton Park is the perfect day out for your whole family. Plus, enjoy the new Indigenous Peoples Experience, that is a signature exhibit.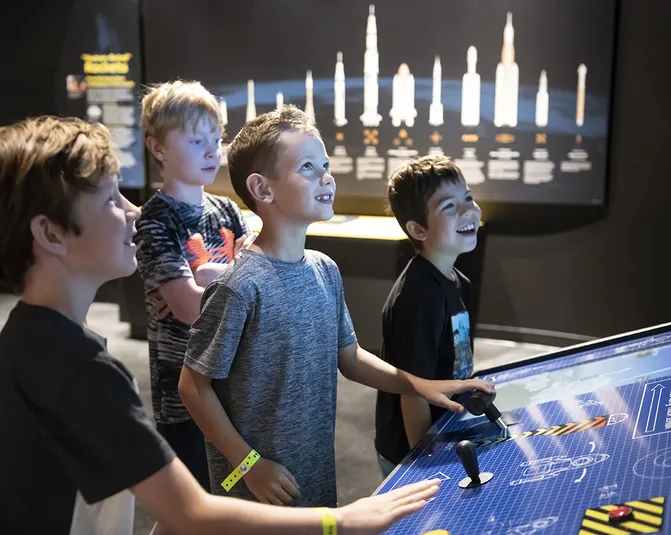 TELUS World of Science - Edmonton
TELUS World of Science – Edmonton is a truly out-of-this-world experience, with a wide variety of themed galleries to explore, and tons of fun, engaging hands-on science to experience. Take your seat at the edge of the universe in our world-leading dome theatre and embark on an incredible cosmic journey across galaxies and to the core of an atom. Learn while you play as you test your flexibility and leg power in the new Health Zone. Step inside the S.P.A.C.E. Gallery and drive a Mars rover, or fire rockets… then lay your eyes upon a real-life Moon rock plus so much more. The science centre is sure to ignite your curiosity and inspire discovery.
Frequently Asked Questions
Find answers to your common questions here
1. When is the offer good for?
The 2 for 1 admission offer is valid for visits until September 5th, 2022
2. Do I need to visit both attractions on the same day?
No you do not. You can visit the science centre with the family on Wednesday and then use those same tickets to go to Fort Edmonton park on Saturday for example.
3. Do I need a physical ticket?
You can use the physical ticket from when you visited in person. Or if you purchased online and have a ticket on your mobile phone, you will receive a voucher from the Box Office upon your visit.
4. Is this valid for all General Admissions?
Yes, children, students, adults, seniors, will all receive a one free in-kind admission to the other attraction.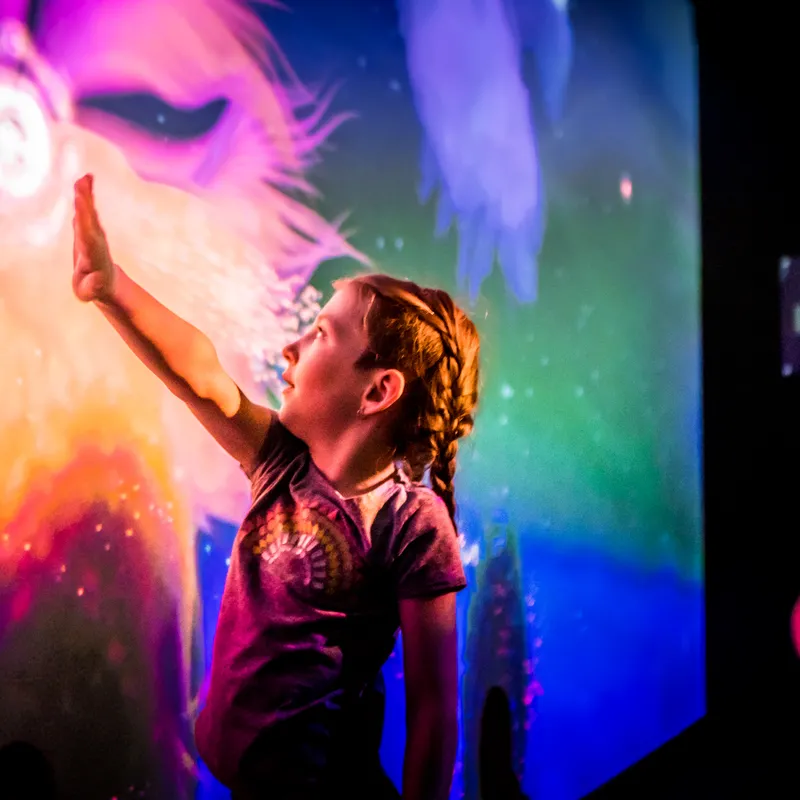 2 for 1 Summer Attractions
Start exploring two of Edmonton's largest attractions by purchasing your tickets today
Book Your Tickets Today