If you are a parent/guardian whose child is learning from home, or you have a child registered in Home Schooling, check out our Dedicated Virtual Home School Days.
Virtual Home School Programs allow students the chance to experience the same programming offered to Alberta schools, and complements their home-based schooling.
These programs are based on the Alberta curriculum and touch on key learning objectives and promise to bring science alive from the comfort and safety of your home.
BOOKINGS FOR FALL 2021 VIRTUAL HOME SCHOOL PROGRAMS NOW OPEN!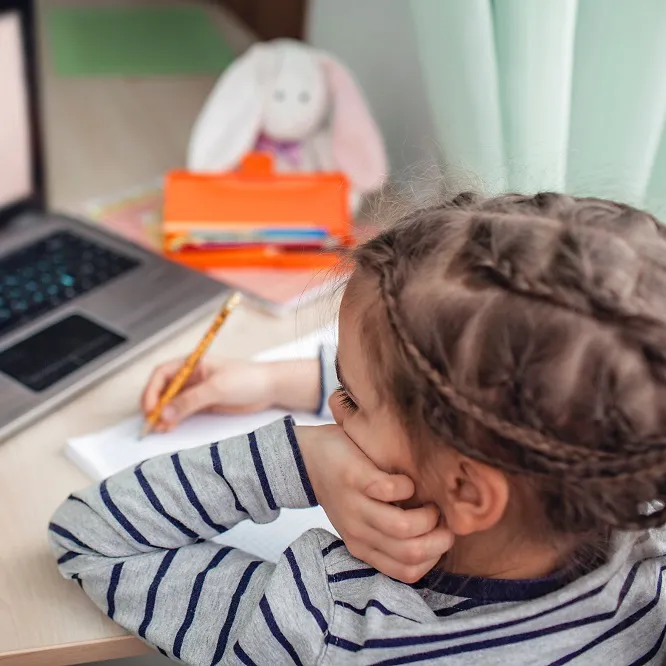 VIRTUAL HOME SCHOOL DAYS GUIDE
Choose from a selection of Dedicated Virtual Home School Days with a variety of exciting online programs prepared and delivered by TELUS World of Science – Edmonton Education Specialists.
See Programs
Home School Program Fees
Students must register at least four weeks prior to the scheduled date in order to take advantage of the special rates for Virtual Programs.
Virtual Programs
45-Minute Program:
$8.50 per student per Virtual Program
Members receive 10% discount on all programming
Please Note:
All prices, programs, dates and policies are subject to change without notice.
Each student joining the Virtual Program must pay the program price, including multiple participants from the same household.
Prices do not include GST. GST will be added where applicable.
Stay tuned for details on in-person Home School programs coming in January 2022.
Don't Miss Anything
For more information or to register for a program, call 780-451-3344.