Get students excited about digital literacy, computational thinking, and coding concepts through a series of virtual sessions. Join the Northern Coding Academy team for a week of lessons and student challenges related around a topic where multiple classes and grades can participate together!
Digital Skills Week is a new program providing digital learning opportunities to underserved students in rural and high-needs urban areas throughout Alberta, Yukon, Northwest Territories, and Nunavut.
This program is funded through the Government of Canada's CanCode program, and is provided at no cost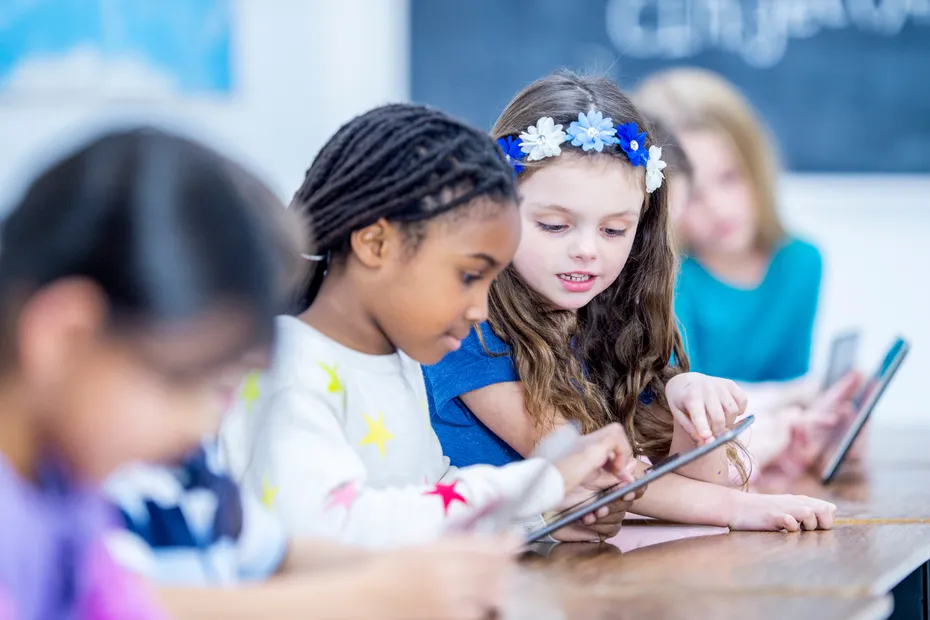 Storybook Coding
Recommended for: Kindergarten to Grade 3
Students will learn about coding through both traditional storybooks and interactive digital stories, then apply what they've learned to create a story of their very own!
Learn More

Game On!
Recommended for: Grades 4-6
Students will learn how computational thinking helps us design games—both online and unplugged—then create a game of their own using MakeCode Arcade!
Learn More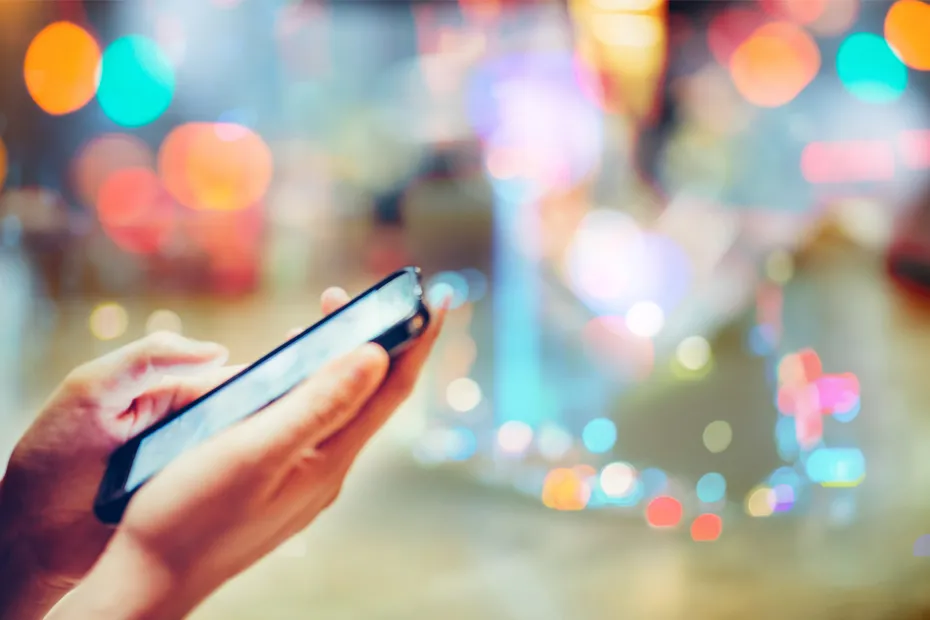 Digital Wellness
Recommended for: Grades 7-12
Students will learn to navigate the internet with confidence, avoiding online dangers and misinformation while simultaneously embracing the ever-growing library of creative tools and knowledge the virtual sphere has to offer.
Learn More