Home / Explore / Experiences / International Science Centre and Science Museum Day (ISCSMD)
Sunday, November 10 is International Science Centre & Science Museum Day (ISCSMD). You are invited to celebrate our 4th annual ISCSMD at an Upcycle Build Party!

Connect creativity and conservation at this special event! You can make party decorations (or creations of your own invention) from recycled and reused materials to decorate The Science Garage.

The Science Garage will close temporarily following the long weekend in order to be re-imagined, so you're invited to help send this gallery off in style!

Worldwide, participating science centres and science museums offer special activities on November 10 as part of ISCSMD, based on one or more of the 17 Sustainable Development Goals (SDGs) declared by the United Nations (UN).

Bring recyclable pieces from home like paper towel tubes, plastic bags, string, or empty and clean tin cans to help start your creation.

There are countless possibilities to make unique creations. We can't wait to see what you create at the Upcycle Build Party!
Check out other science centre programming!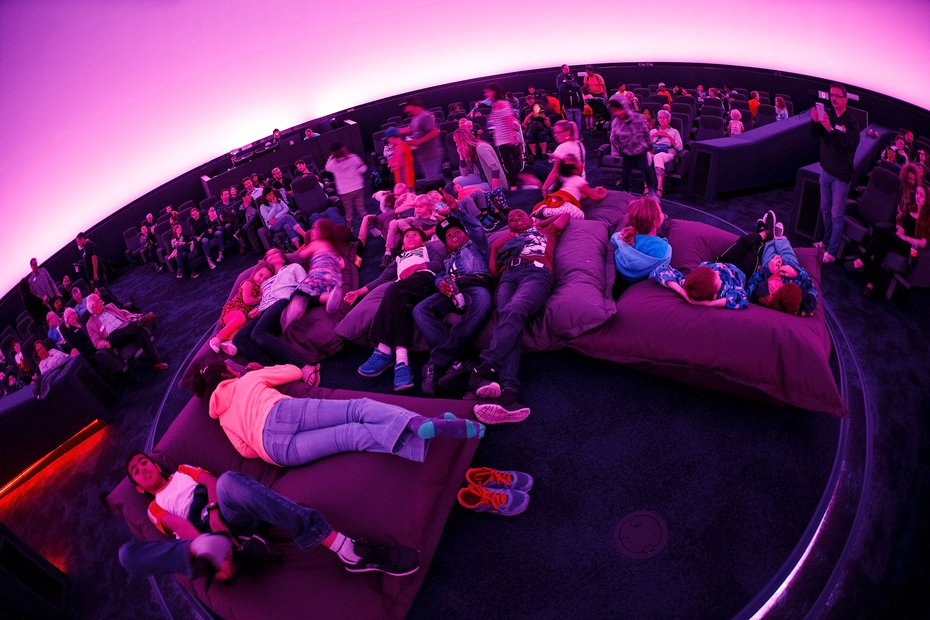 Zeidler Dome Shows
The Zeidler Dome will take you from the outer edges of the universe to the core of the atom. You will explore science like never before in this digital visualization theatre that is world leading with 10K resolution. The Zeidler Dome is your seat to the edge of the universe!
ISCSMD Shows
11:00 a.m. Aurorae
12:00 p.m. Sky Tours (Live sky show)
1:00 p.m. Legends of the Northern Sky
2:00 p.m. Legends of the Northern Sky
3:00 p.m. Aurorae
4:00 p.m. Sky Tours (Live sky show)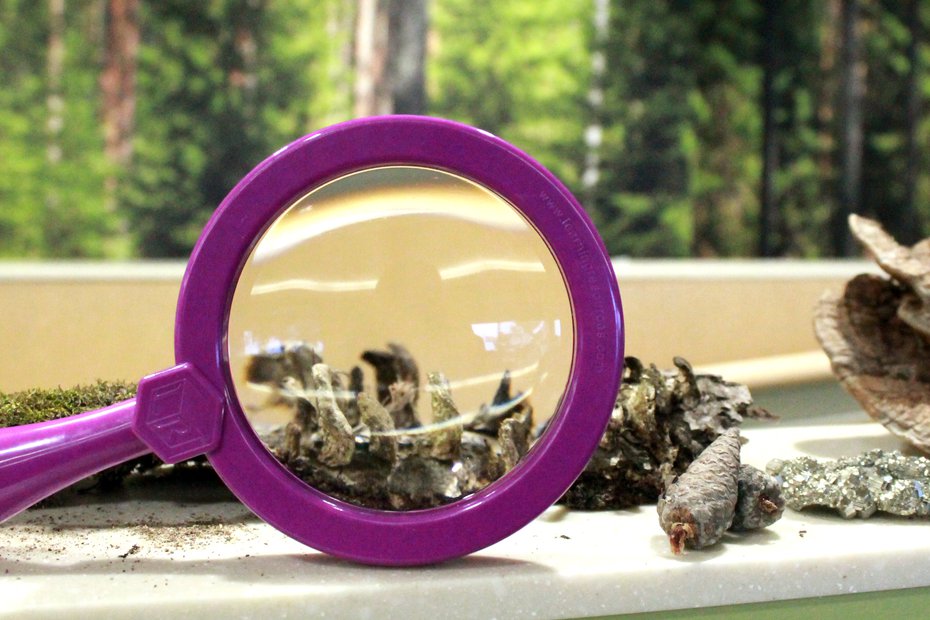 Nature Exchange
Drop in for Trading in Nature Exchange
10am – 4pm
Space trades receive 100 bonus points in November to celebrate the transit of Mercury – a once in a decade event!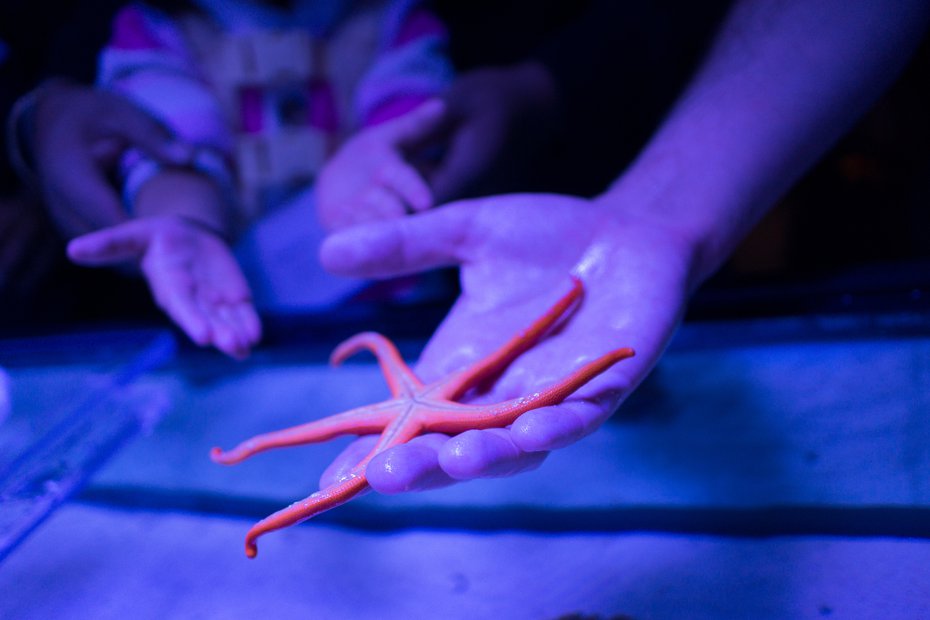 SYNCRUDE ENVIRONMENT Gallery
Meet sea creatures at the touch tank
10:45 a.m. - 11:15 a.m.
1:30 p.m. - 2:00 p.m.
Science on a Sphere Show (LIVE)
11:30 a.m. – 12:00 p.m.
Science at Home!
Check out our Gift Store at the end of the day and take home the excitement of science!
Learn More