Home / Explore / Experiences / Apollo 50th Anniversary
Celebrate the 50th Anniversary of the Apollo 11 mission and one of humanities greatest achievements with an array of events. We will be celebrating through out the science centre, observatory, and just outside our facilities with everything from rocket launches to our very own Moon rock.
Celebrate the 50th Anniversary of the lunar landing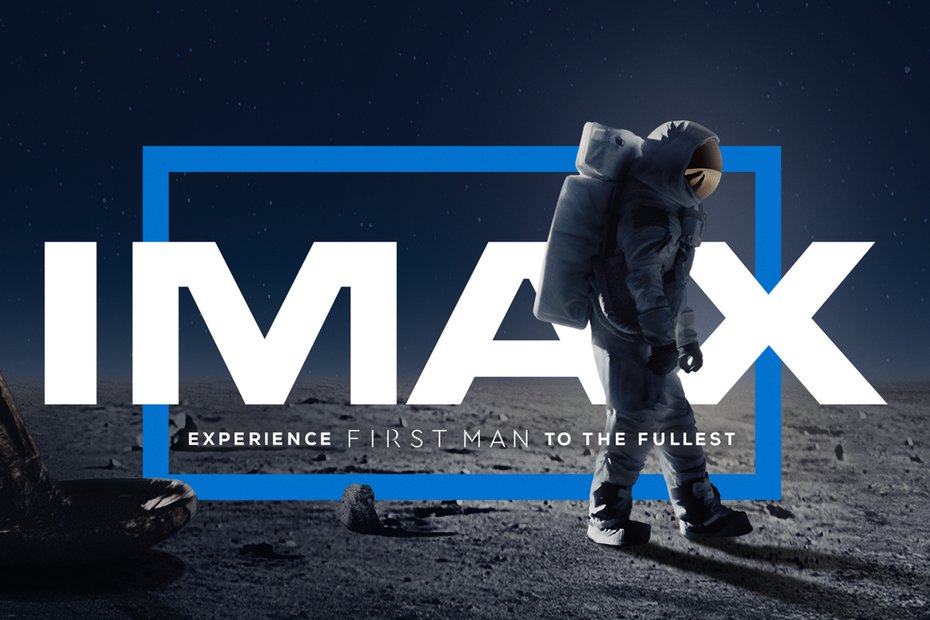 Apollo 11: First Steps Edition
Humanity's Greatest Adventure on Alberta's Largest Screen
Learn More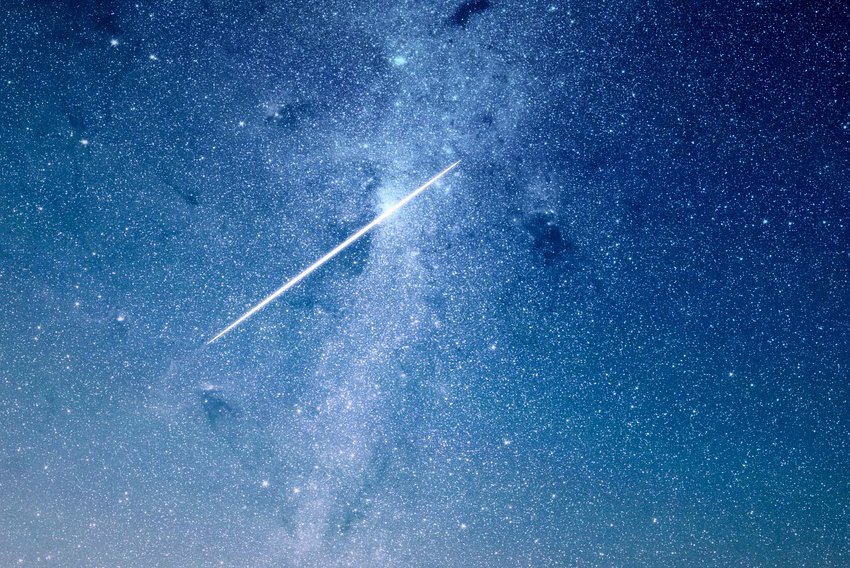 Sky Tours: Apollo 11 50th Anniversary Edition
Take a journey through our known universe, showcasing humans early thoughts and aspirations of flying to the Moon to the actual landings on the Moon from 1969 to 1972.
Learn More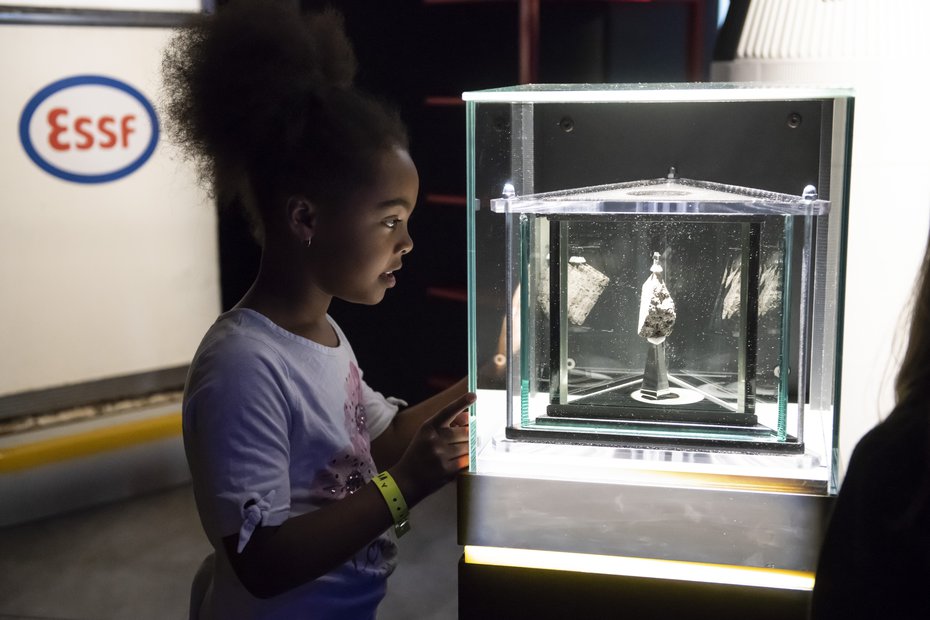 Destination: Moon 3D Theatre
Hear & see the story of how we received the Moon rock. Plus then see the rock for yourself!
Learn More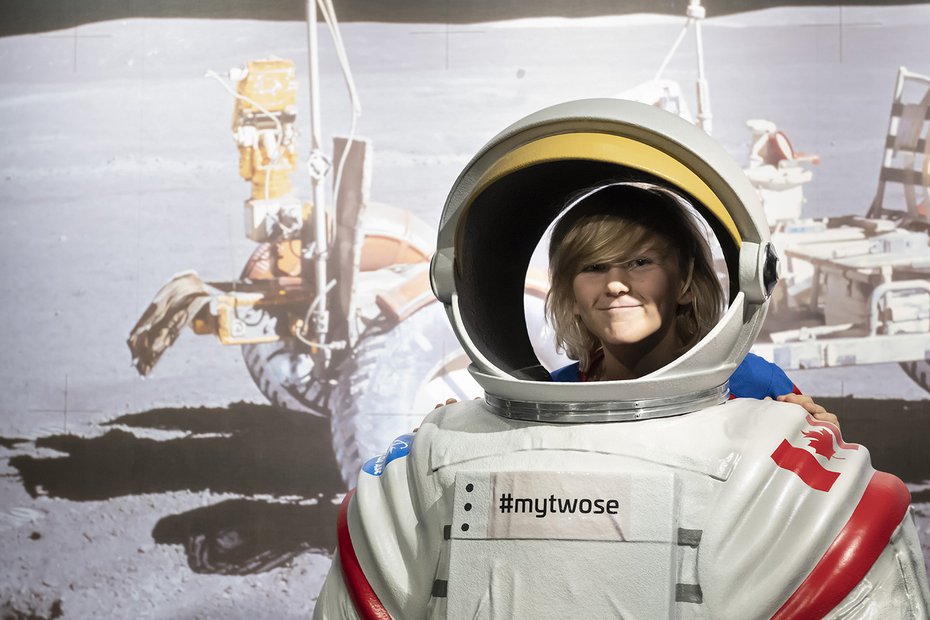 #Astronaut
Snap a picture of you, your family, and friends as a astronaut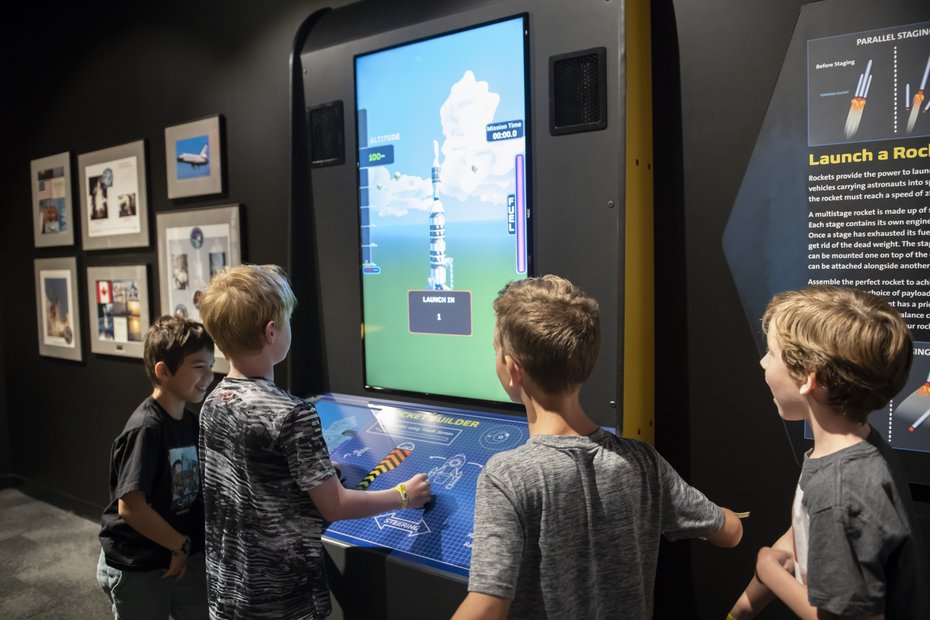 Blast Off!
Try your hand at building the perfect rocket ship in our S.P.A.C.E. Gallery and see what new heights you can reach
Learn More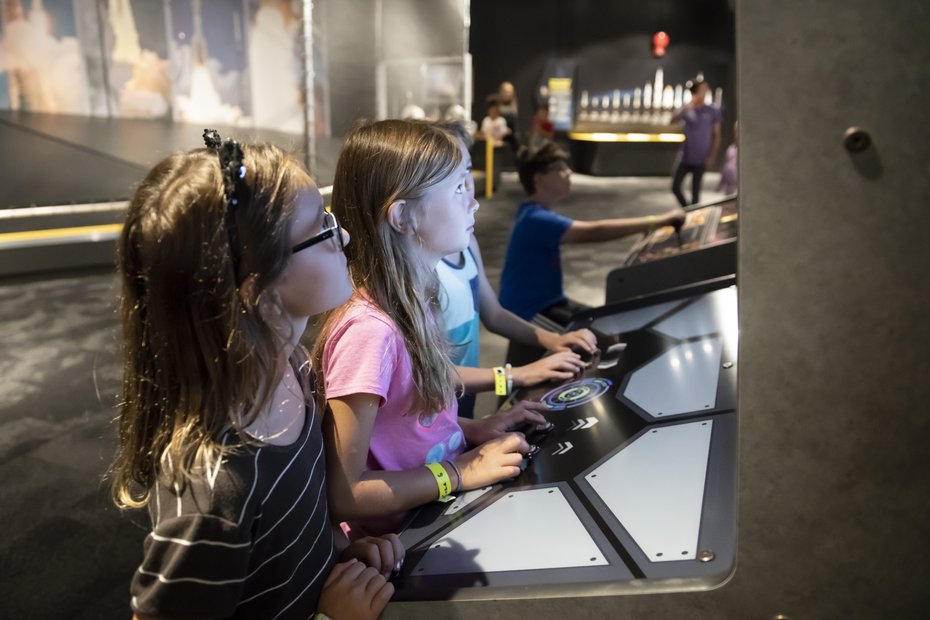 Lunar Lander
Maneuver a lunar lander yourself and try your hand at completing objectives while exploring new worlds.
July 16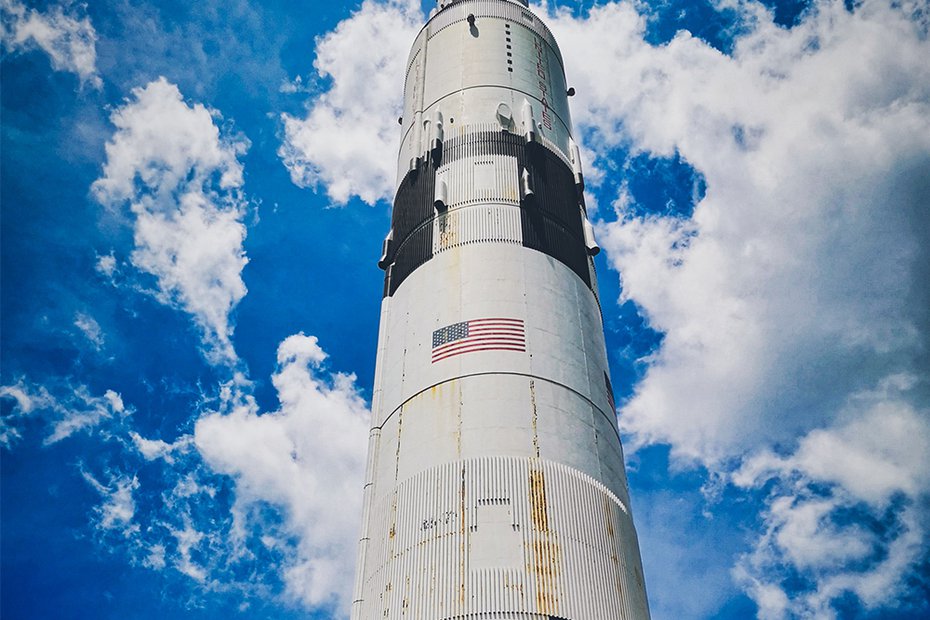 The Launch of 10 Saturn V Model Rockets
On July 16, NASA has asked centres around the world to hold rocket launches to commemorate the launch of Apollo 11 to the Moon. Join us in this celebration and watch 10 Saturn V Model Rockets take flight in front of TELUS World of Science - Edmonton.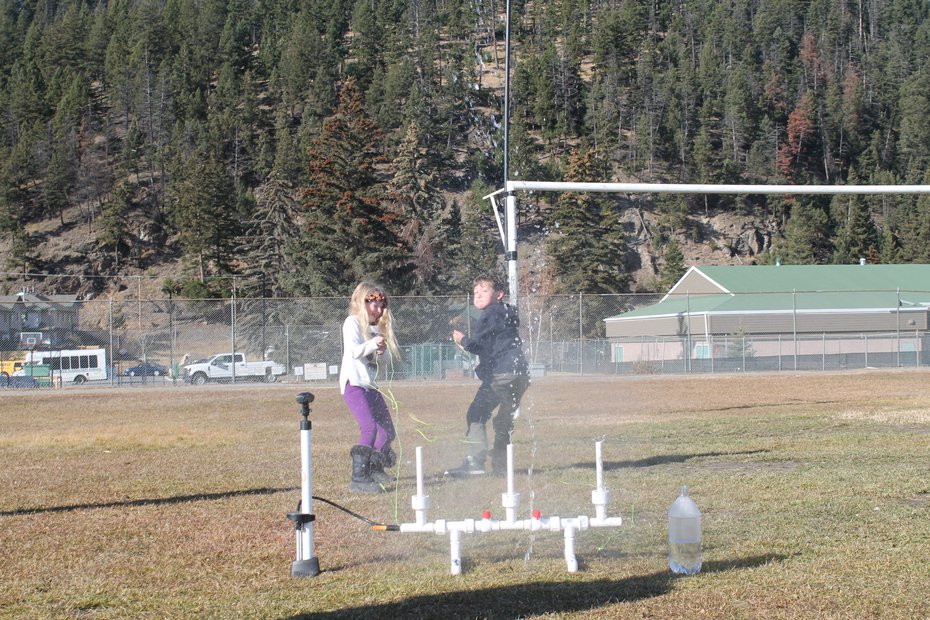 Launch pop bottles
3, 2, 1, Blast Off! Launch pop bottle rockets throughout the day.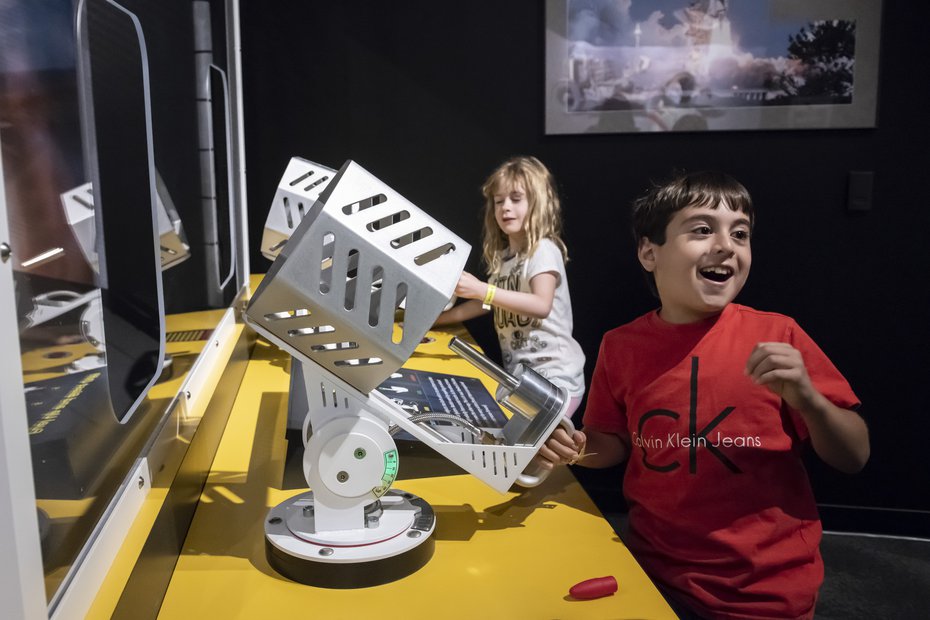 Launch air rockets
Test your aim as you ready air rockets in the S.P.A.C.E. Gallery and see which targets you can hit.
July 20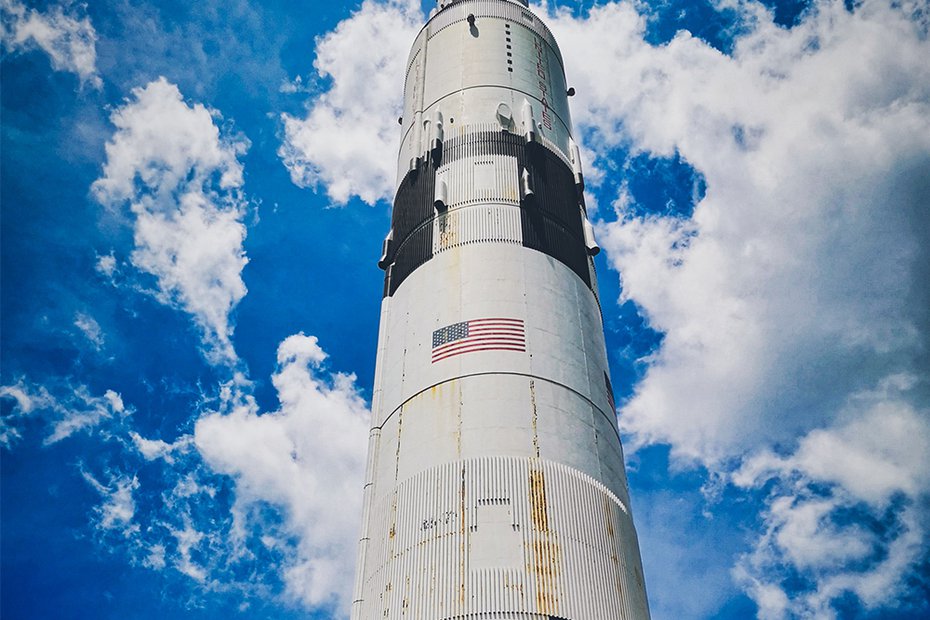 The Launch of 10 Saturn V Model Rockets
Join us as we celebrate the 50th anniversary of the Apollo 11 crew landing on the Moon. We will set off 10 Saturn V Model Rockets at 2:17 p.m. (the time the LEM landed in 1969)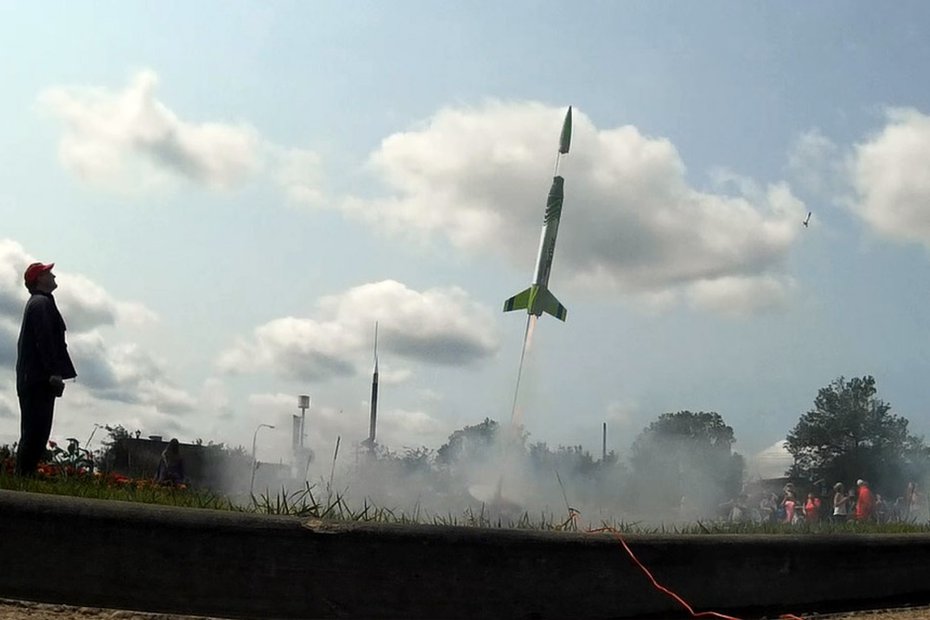 Model Rocket Launch
The Edmonton Rocketry Club will launch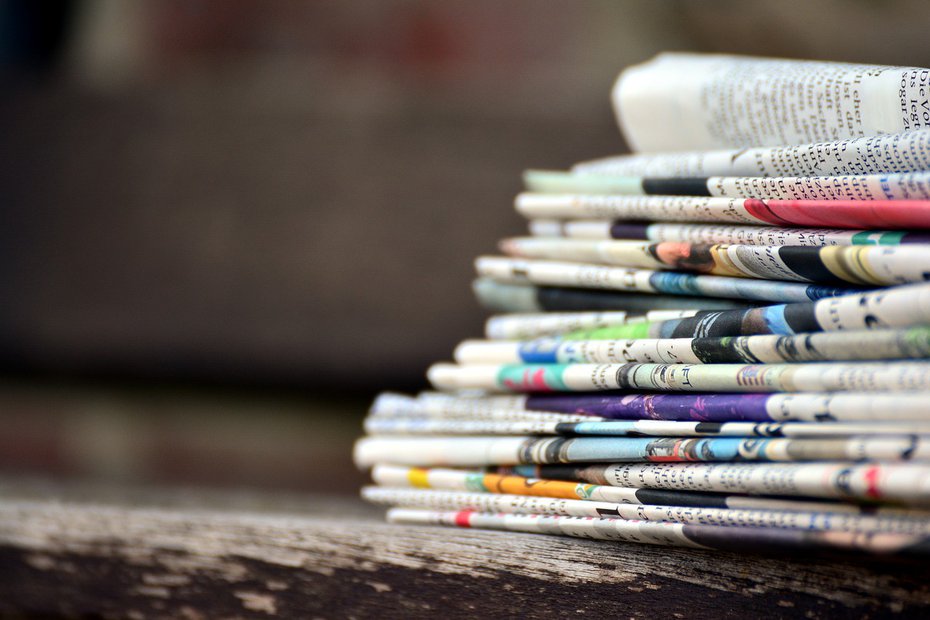 Extra! Extra!
See old newspapers from the 60's and 70's showing the coverage of the great space race.
RASC Observatory
Special Observatory Hours
Explore the Night Sky