Home / Explore / Experiences / Easter Weekend
Hop on over to the Science Centre for Easter!

There's a long weekend's worth of spectacular spring science activities that are included with paid admission, plus exhilarating IMAX and Laser Shows!
Dates: April 7-10, 10 a.m. to 5 p.m.
Age: All Ages
Entry: Included with Science Centre Admission
Dates: April 7-10, 10 a.m. to 5 p.m.
Age: All Ages
Entry: Included with Science Centre Admission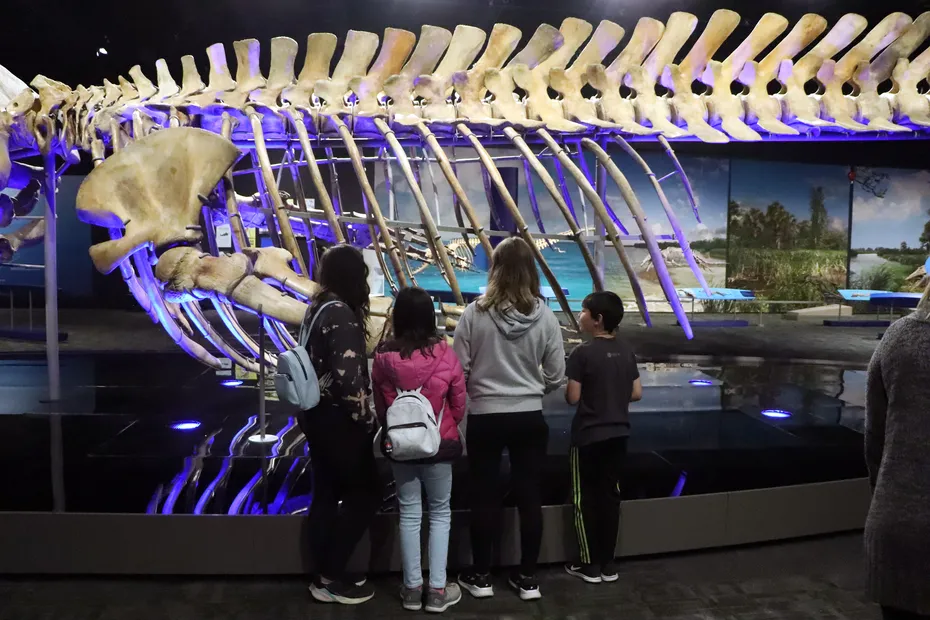 Out of the Depths: The Blue Whale Story
Last chance to experience this exhibition before it swims away forever! Ends April 10.
Learn More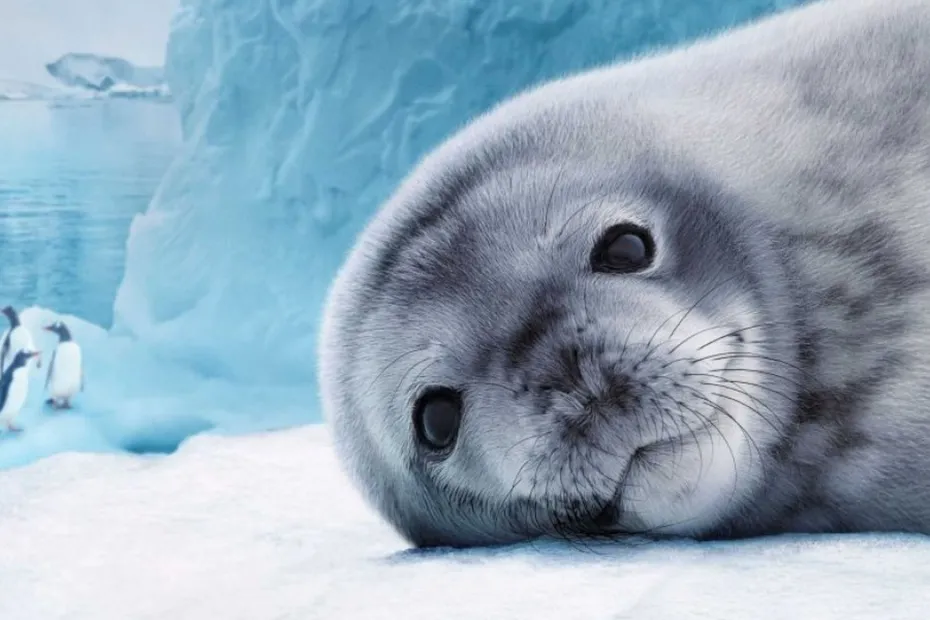 Antarctica
Take a journey to the most hostile continent on the planet with Antarctica in IMAX! See how millions of animals are able to thrive in the coldest and windiest place on Earth. Shows throughout the weekend!
Learn More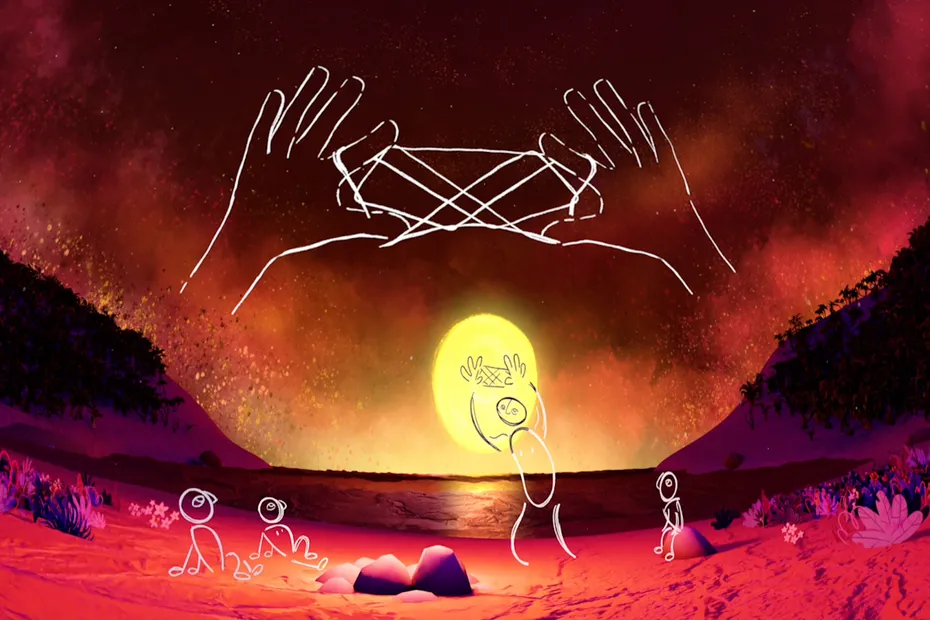 One Sky
When you gaze upwards at the night sky, ever wonder what someone else on the other side of the Earth sees when they look at those same stars? Check out the Zeidler Dome's newest show and find out!
Learn More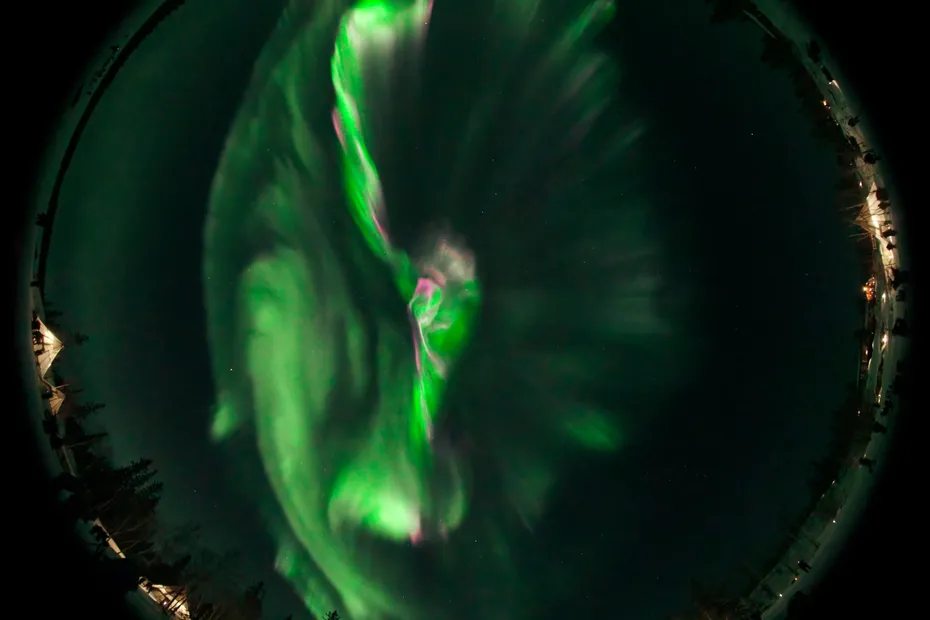 Aurora: Lights of Wonder
It's been an active season for Aurora storms! Discover why, and learn how different cultures interpret the Northern Lights in this new Zeidler Dome show!
Learn More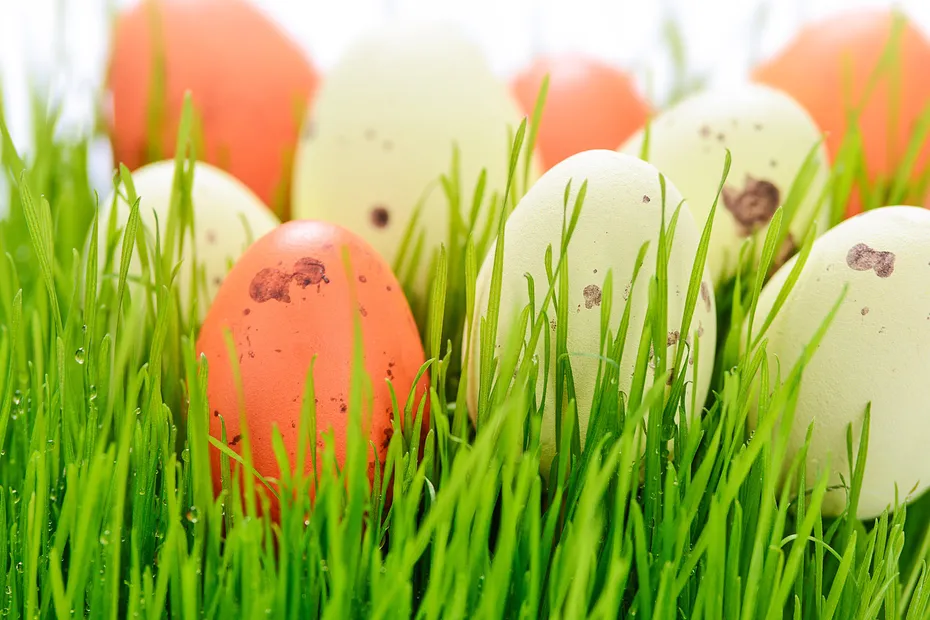 Egg-stronaut Landing
Put your egg-gineering skills to the test as you craft a vehicle to deliver your "egg" safely to the ground in the Science Garage.
Friday to Sunday from 11:00 a.m. to 1:00 p.m.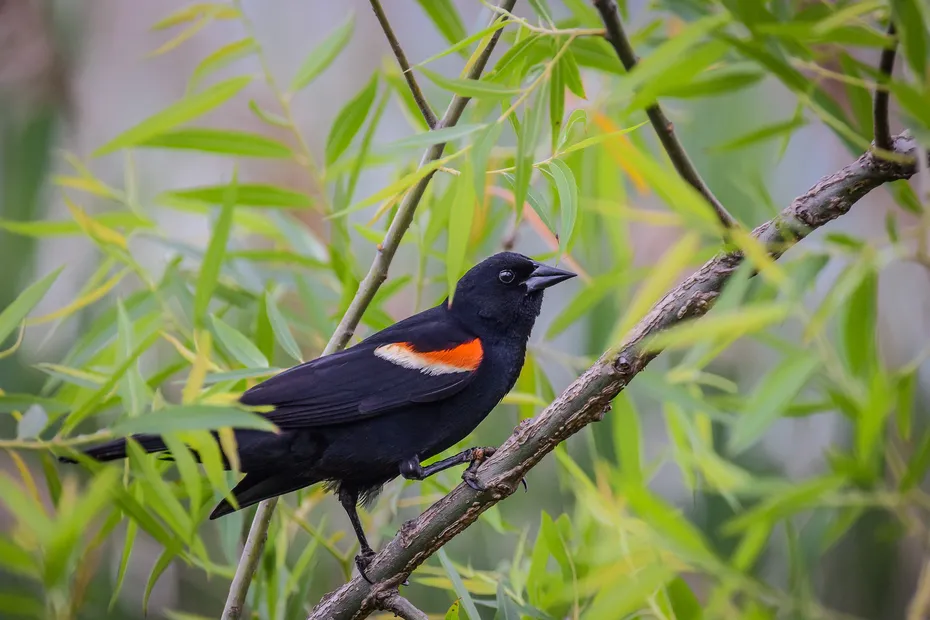 Egg-citing Bird Search
Young bird-watchers can seek birds and "eggs" around the mini Edmonton in CuriousCITY.
Friday to Sunday from 2:00 p.m. to 3:30 p.m.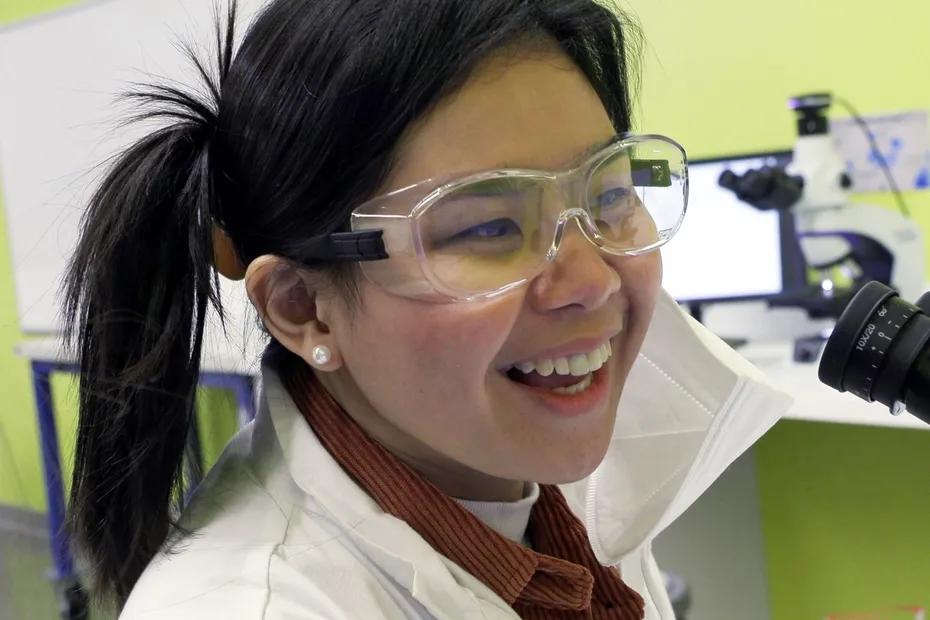 Explore the L.A.B.
In honour of World Health Day on April 8, why not head to the Health Zone? Learn all about blood typing in the L.A.B., check out our organ dissection station, and chat with experts from the Women and Children's Health Research Institute.
Saturday from 11 a.m to 3 p.m.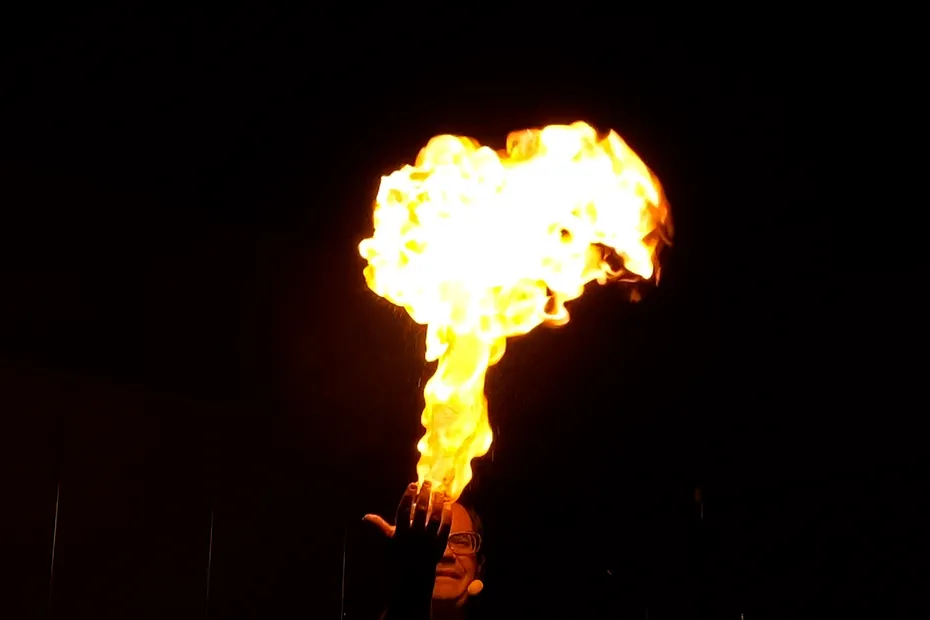 3...2...1... Blast Off!
Head to the Syncrude Science Stage for an exciting tour of our solar system and witness the explosive power of various gases on other planets. These daily shows are a blast!
Learn More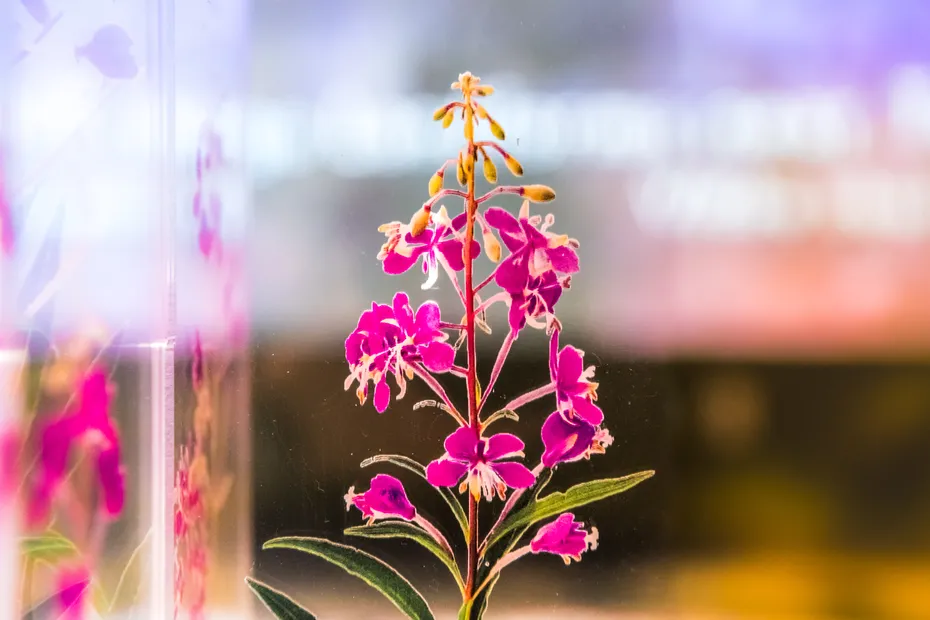 Arctic Journey
The Arctic isn't all snow and ice! In our newest gallery, learn how, beginning in the spring, the frozen tundra makes way for vibrant flowers and bountiful berries.
Learn More