Home / Explore / Experiences / International Day of Women and Girls in Science
February 11, 2023, marks the 8th annual International Day of Women and Girls in Science.

This day was recognized by the United Nations in light of the global need "to achieve full and equal access to and participation in science for women and girls, and further achieve gender equality and the empowerment of women and girls."

A gender-inclusive STEM (Science, Technology, Engineering, Math) culture will benefit from more brains working out the problems of the future. By inspiring confidence, introducing role models, and talking about discrimination, you can help our bright, curious girls realize their potential in STEM fields!

On February 11, celebrate the achievements of women in science with a panel presentation & Q&A discussion in the main lobby, hosted by impressive women in the STEM fields!

Event Schedule:

11:00 a.m. to 11:45 a.m. - Panel presentation in main lobby

12:00 p.m. to 2:00 p.m. - Q&A discussion with panel guests in main lobby

After the panel presentation, don't miss the special themed programming happening throughout the Science Centre (included with Science Centre Admission), & in the IMAX Theatre (additional ticket required) for International Day of Women and Girls in Science!
Where: TELUS World of Science - Edmonton
Dates: February 11
Age: All Ages
Entry: Free
Where: TELUS World of Science - Edmonton
Dates: February 11
Age: All Ages
Entry: Free
Panel Guests: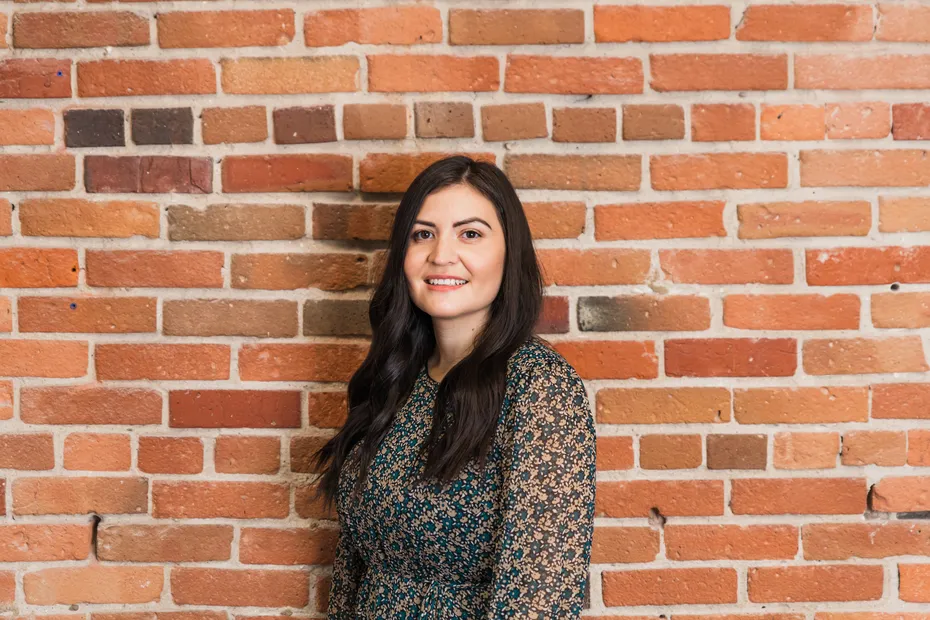 Vanessa Carias, PhD
Vanessa (she/her) works as a Research Program Manager for Genome Alberta, a not-for-profit that initiates, funds, and manages genomics research. She also has a science podcast called The Science Brief where she interviews scientists on cool topics in their fields!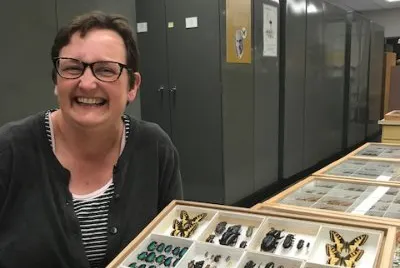 Dr. Maya Evenden
As a Professor in the Department of Biological Sciences at the University of Alberta, Dr. Evenden (she/her) researches the ecology of insects considered to be pests, & has also developed the Massive Open Online Course (MOOC) Bugs 101: Insect-Human Interactions that is freely available to learners.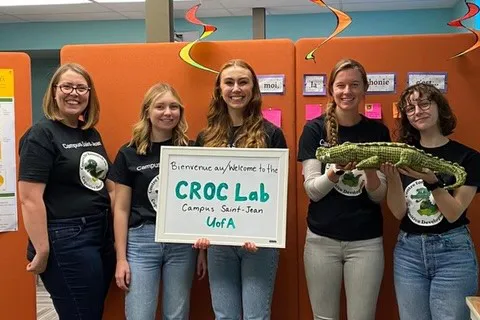 Dr. Kristan Marchak
An assistant professor in Psychology at the University of Alberta's French-speaking Campus Saint-Jean, and the director of the Centre for Research on Cognitive Development (or CROC Lab, for short), Dr. Marchak (she/her) and her team study how children think, learn, and grow.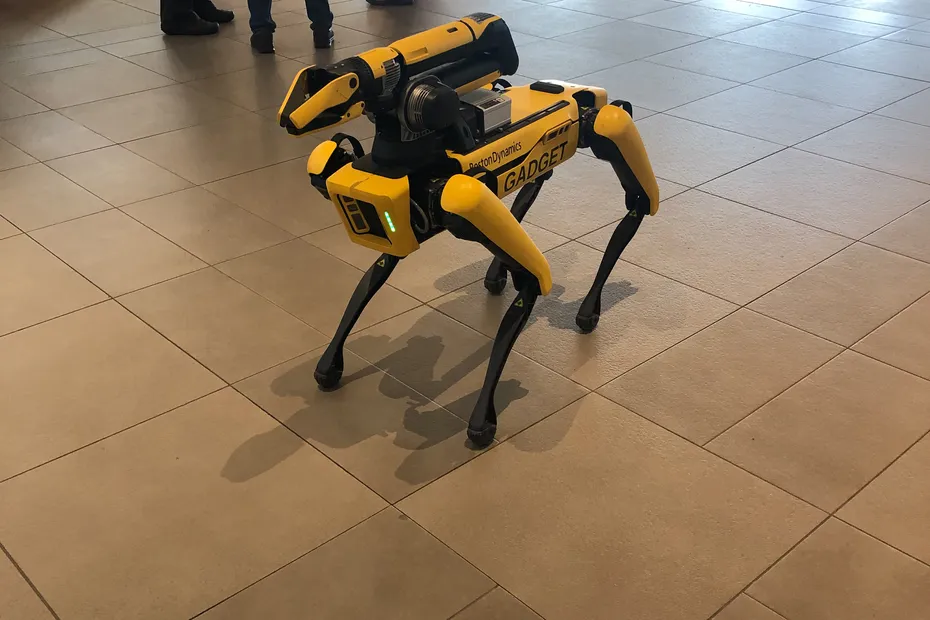 Cheryl Stewart & Gadget the Robot Dog
Cheryl is an Industrial Hygienist working at the Shell Scotford Plant who came about her career in a roundabout way. While she has many duties, one of the coolest parts of her role is on the robotics team at Shell Scotford where she works with Gadget, the robot dog!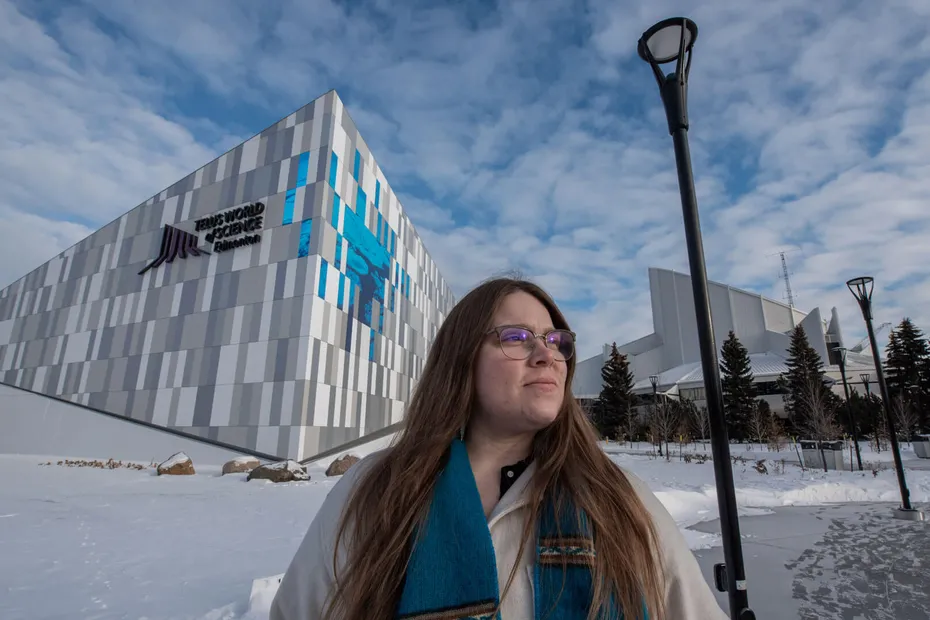 Natasha Donahue, BSc
Natasha (she/her), a Métis mother to a nearly 12-year-old boy, is the Manager of Indigenous Initiatives at TELUS World of Science - Edmonton, and has been a science educator for 10 years primarily working with Indigenous communities, and works on research in both Astronomy education and the search for extraterrestrial intelligence.
More to Explore: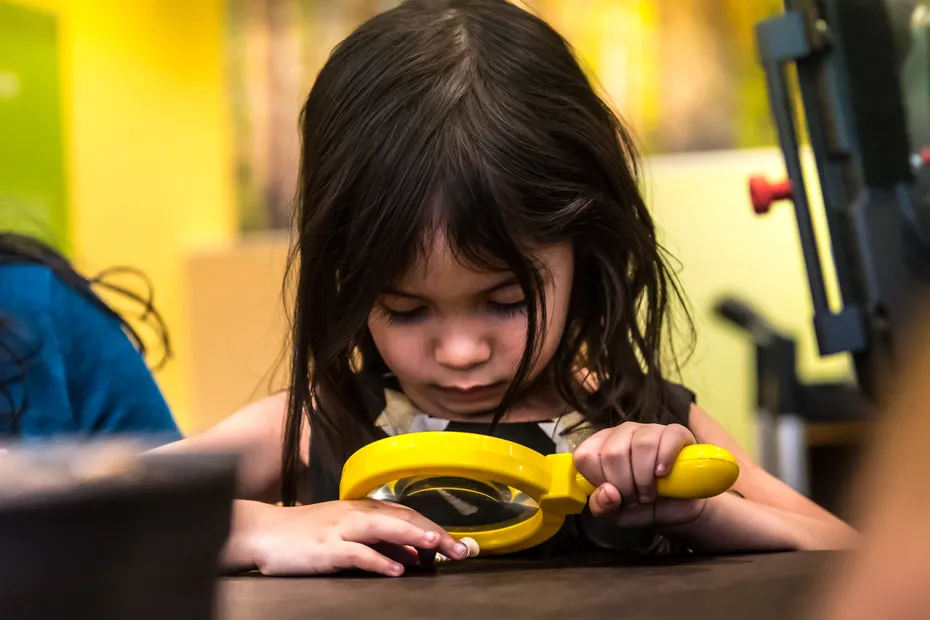 Tracking down the STEM Trailblazers!
Explore the Science Centre as you seek out cool women & gender non-conforming STEM trailblazers with a fun scavenger hunt! Complete your Trailblazer Passport by 2:00 p.m. for a chance to win awesome prizes (included with Science Centre General Admission)!
Buy Tickets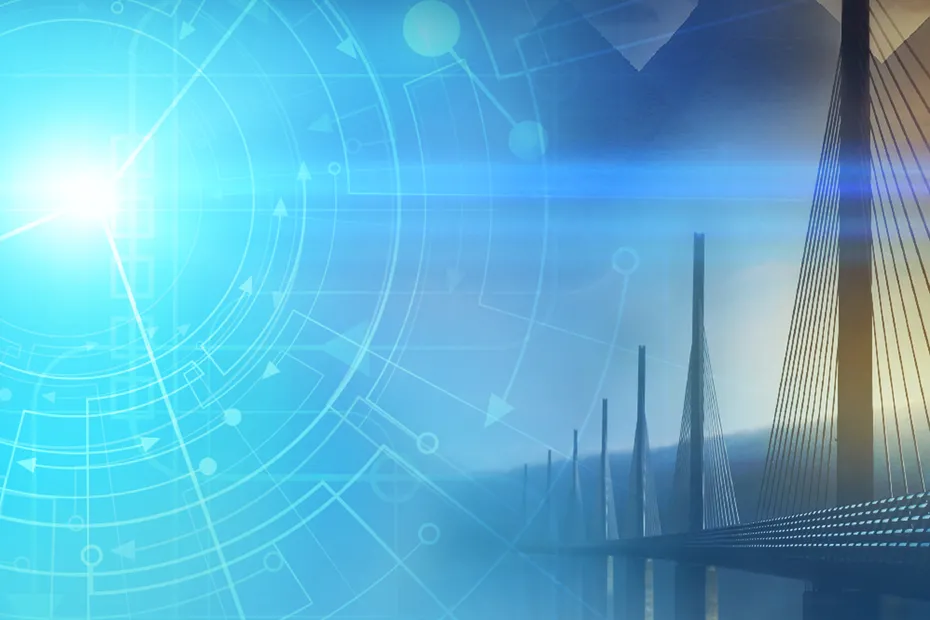 DREAM BIG: ENGINEERING OUR WORLD IN IMAX
From the world's tallest buildings to underwater robots and a solar car race across Australia, Dream Big celebrates the human ingenuity behind engineering marvels big and small, and shows how engineers push the limits of innovation in unexpected and amazing ways.
February 11 at 12:00 p.m.
Buy Tickets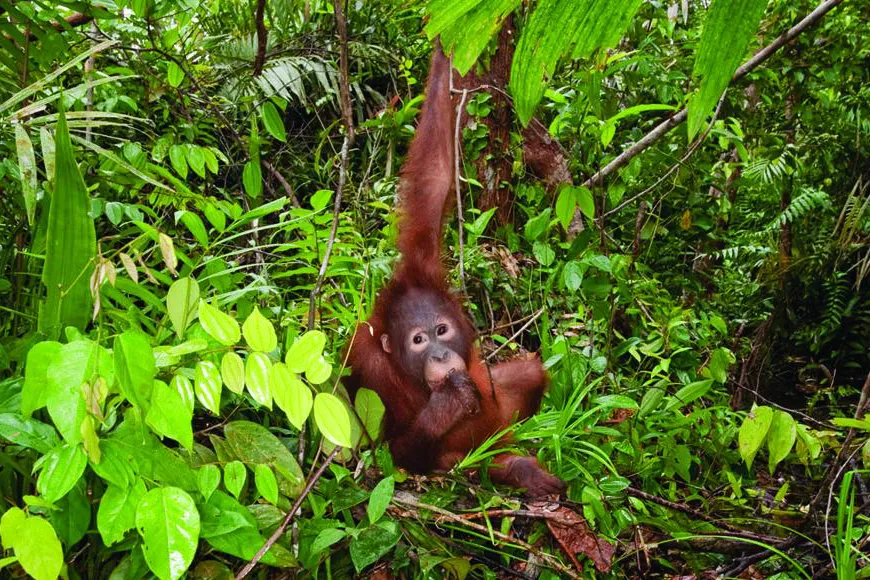 BORN TO BE WILD IN IMAX
Travel into the lush rainforests of Borneo with world-renowned primatologist Dr. Birute Mary Galdikas, and across the rugged Kenyan savannah with celebrated elephant authority Dame Daphne Sheldrick, as they rescue, rehabilitate and return these incredible animals back to the wild.
February 11 at 4:45 p.m.
Buy Tickets