Home / Explore / Experiences / International Day of Women and Girls in Science
We are celebrating the contributions, both past and future, women and girls provide to the science world with a fun-filled day of activities that everyone can participate in.

A gender-inclusive STEM (Science, Technology, Engineering, Math) culture will benefit from more brains working out the problems of the future. By inspiring confidence, introducing role models, and talking about discrimination, we can help our bright, curious girls realize their potential in STEM fields!

International Day of Women and Girls in Science was adopted by the UN General Assembly to promote full and equal access for the participation of women and girls in science.
Collect all 6 Buttons of Famous Women in Science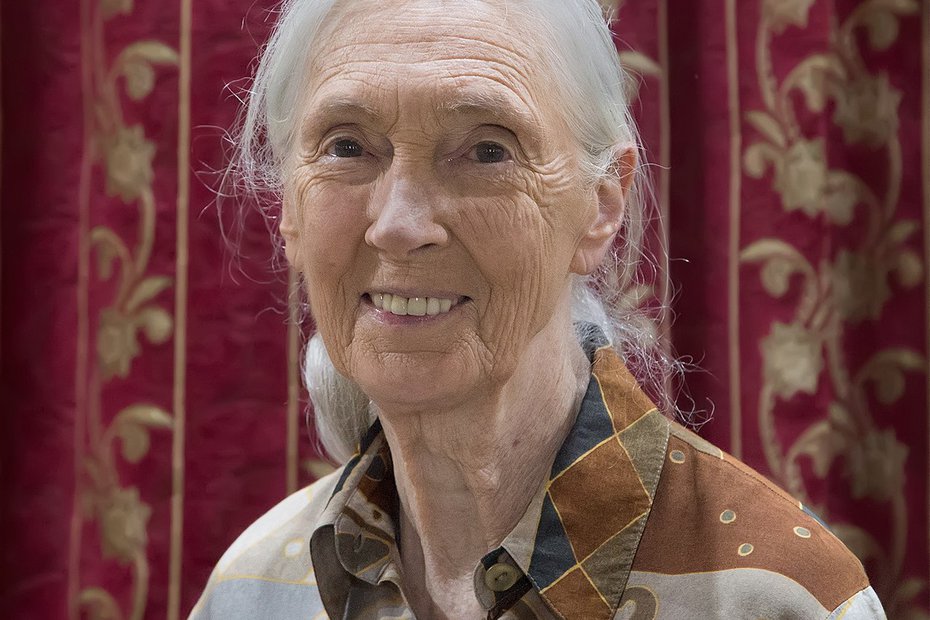 Jane Goodall
Jane Goodall is a primatologist most known for her long-term study of wild chimpanzees in Tanzania.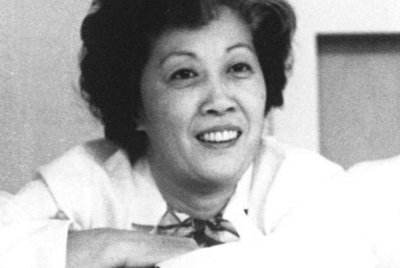 Irene Ayako Uchida
Irene Ayako Uchida is a world-famous Down syndrome researcher.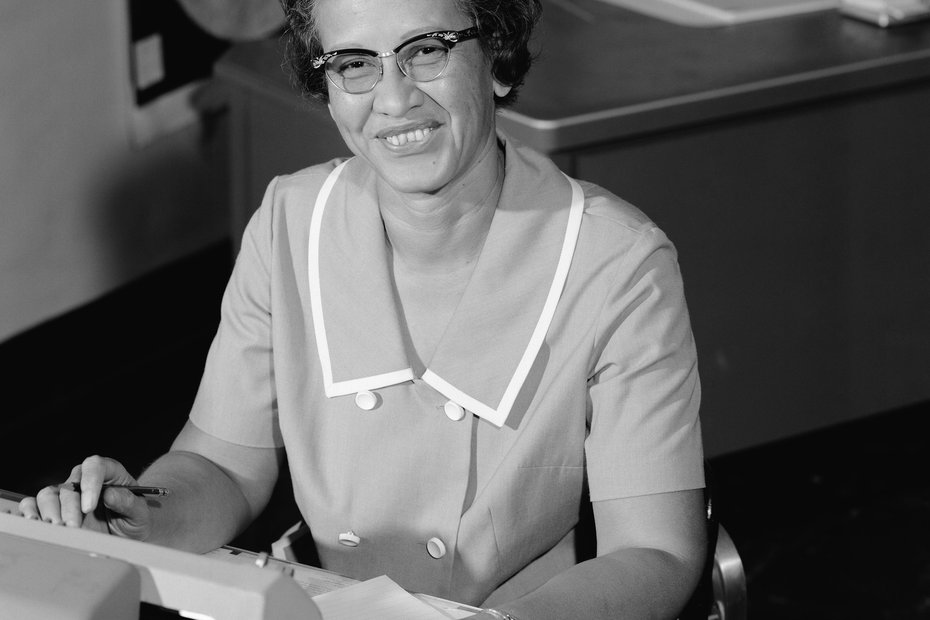 Katherine Johnson
Katherine Johnson is an American mathematician whose calculations of orbital mechanics as a NASA employee were critical to the success of the first and subsequent U.S. crewed spaceflights.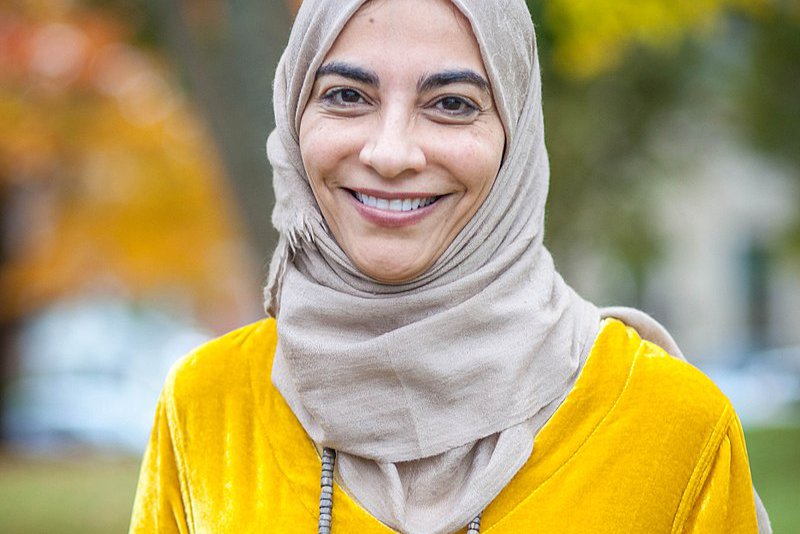 Hayat Sindi
Hayat Sindi is famous for making major contributions to point-of-care medical testing and biotechnology.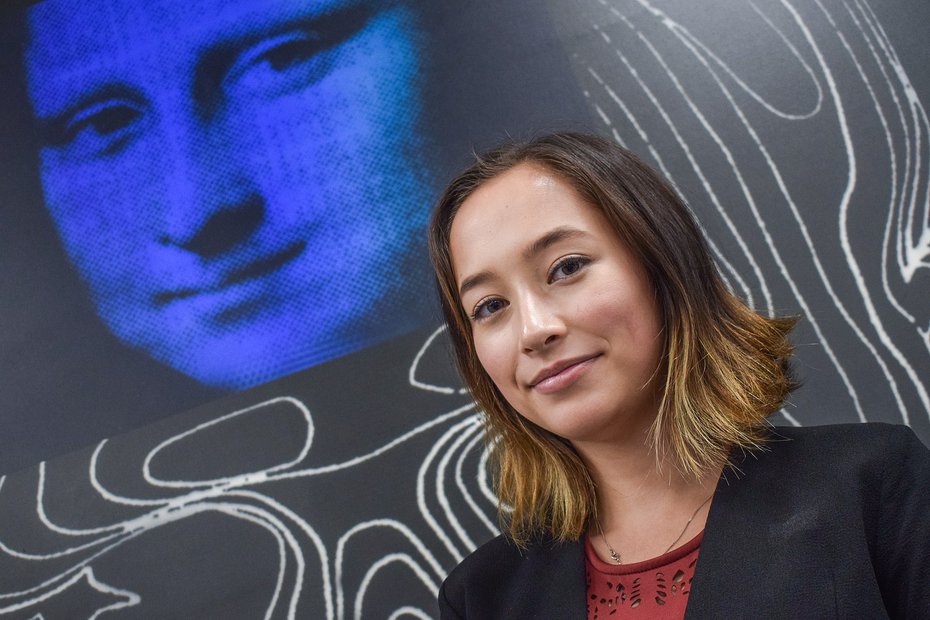 Ann Makonsinski
Ann Makonsinski is an acclaimed student inventor interested in alternative energy harvesting techniques.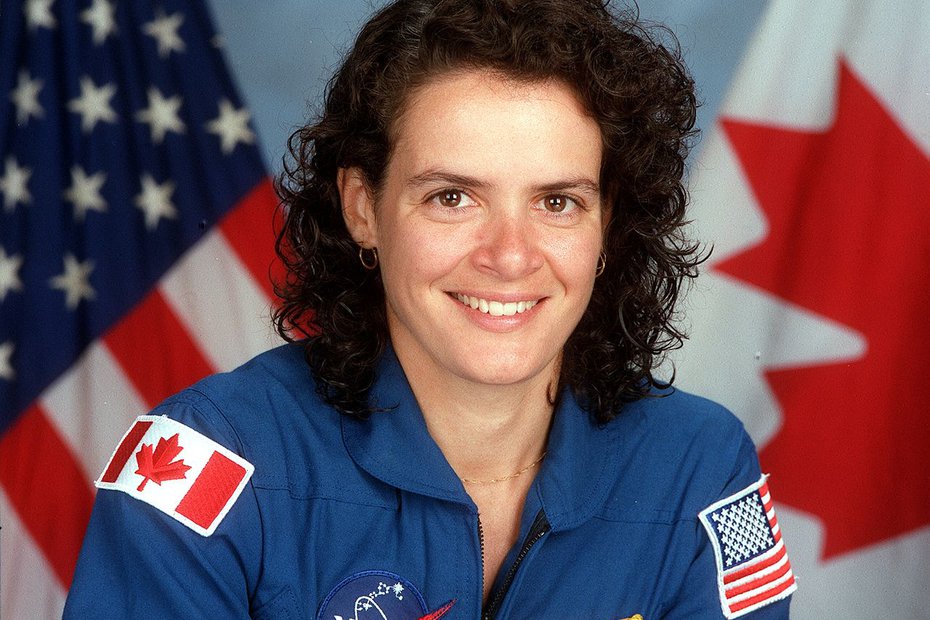 Julie Payette
Before becoming Governor General, Julie Payette was an astronaut, engineer, and scientific broadcaster.
To celebrate the contributions of women to science discovery, we are handing out 6 buttons around TELUS World of Science - Edmonton you can collect and keep as mementos. Visit each of the 6 stations, participate in the activity, and receive your special button!