Home / Explore / Experiences / Lord of the Rings Trilogy
The Legend Comes to Life on the GIANT screen!

Embark on an epic journey across Middle-earth & witness one of the most ambitious undertakings in film history with the Lord of the Rings film trilogy on Alberta's largest screen!

One does not simply watch all three films … one simply saves by purchasing the Trilogy of the Rings pack!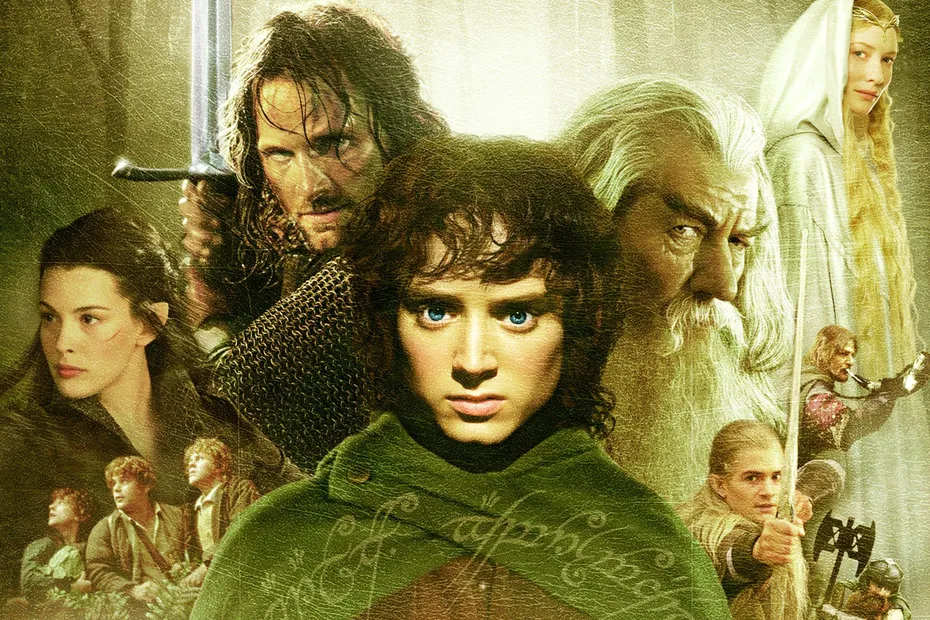 The Fellowship of the Ring
Assisted by a Fellowship of heroes, the hobbit Frodo Baggins plunges into a perilous trek to take the mystical One Ring to Mount Doom so that it and its magical powers can be destroyed and never possessed by evil Lord Sauron.
December 16 at 7:00 p.m.
Buy Tickets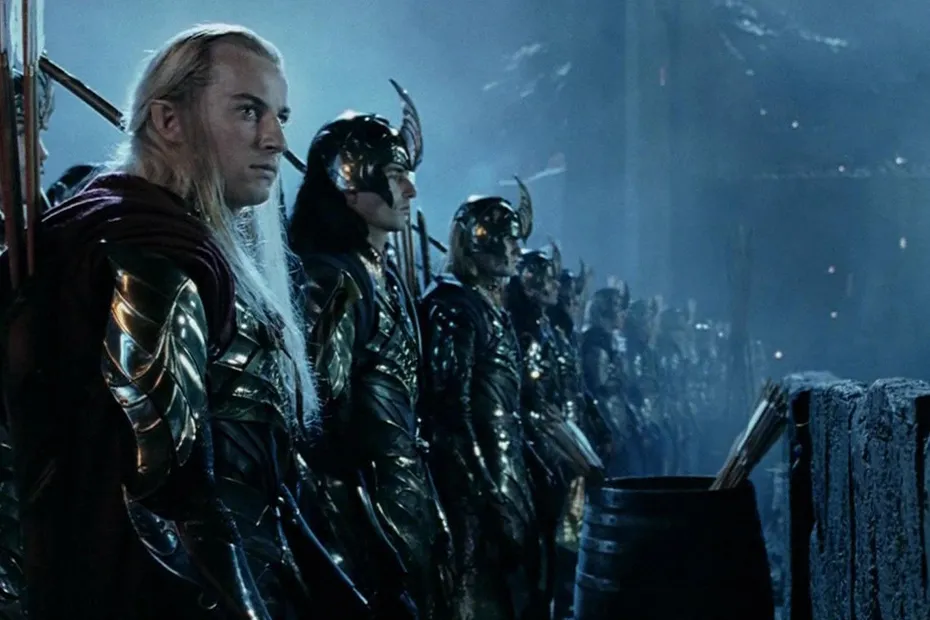 The Two Towers
Frodo and Samwise press on toward Mordor, and Gollum insists on being their guide. Can anyone so corrupted by the One Ring be trusted? Meanwhile, as Aragorn draws closer to his destiny, he rallies forces of good for the battles that must come.
December 17 at 7:00 p.m.
Buy Tickets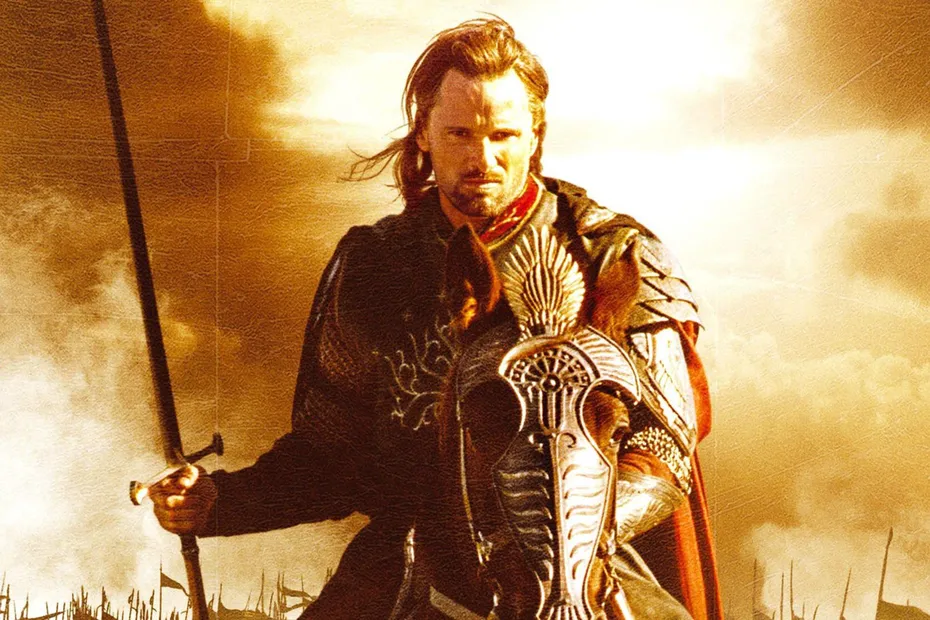 The Return of the King
The final battle for Middle-earth begins as Frodo continues his dangerous mission to destroy the One Ring. Aragorn struggles to fulfill his legacy as he leads his outnumbered followers against the growing power of the Dark Lord Sauron.
December 18 at 7:00 p.m.
Buy Tickets