Home / Explore / Experiences / Science on Tap: Demystifying COVID-19 Vaccines
The race is on!

Researchers around the world are working faster than ever to develop vaccines for the novel coronavirus. Meanwhile we're stuck in a world trying to balance public health and the economy.

Join us virtually for Science on Tap: Demystifying COVID-19 Vaccines on November 9. This online event will feature a panel of experts – from vaccine researchers to health economists – to spark interesting discussions surrounding the elusive vaccine and answer your questions. The guest experts will help demystify some of the issues around COVID-19 vaccines – how the process to find one is being expedited, what we will need to reach herd immunity, and imagining what our economy looks like in a world post-vaccine.
Buy Tickets
Dates: Monday, November 9, 2020
Age: 18+
Entry: Additional Ticket Required
Tickets: Pay what you can
Buy Tickets
Dates: Monday, November 9, 2020
Age: 18+
Entry: Additional Ticket Required
Tickets: Pay what you can
This event is pay-what-you-can to allow anyone to join in the conversation. A payment for your ticket will allow us to continue to ignite curiosity, inspire discovery, celebrate science and change lives through events like this.
Meet the Panelists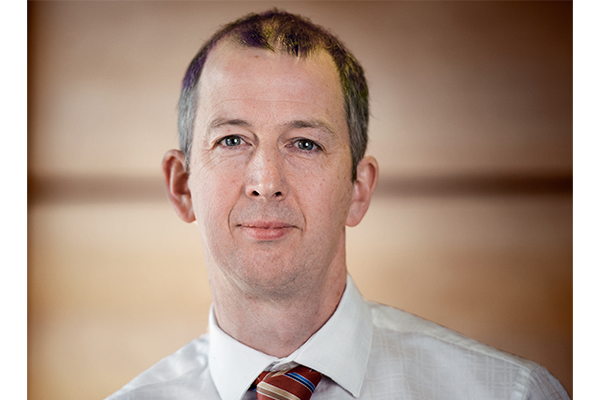 Dr. Christopher McCabe is the CEO and Executive Director of the Institute of Health Economics (IHE) who brings more than 25 years of experience as a health economist. He is also a Professor of Health Economics at the University of Alberta, Faculty of Medicine and Dentistry, where he was appointed Capital Health Endowed Research Chair and is currently Chair of the Royal Society of Canada COVID Task Force Working Group on the Economy.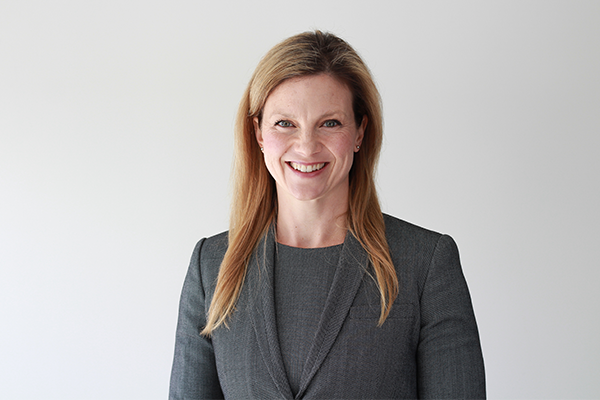 Dr. Robyn Harrison is an Infectious Disease Specialist based in Edmonton. She is a member of provincial and national vaccine advisory committees and infection prevention working groups. She is also a Clinical Professor of Infectious Diseases at the University of Alberta, Faculty of Medicine and Dentistry, and a Provincial Communicable Disease Consultant with Alberta Health Services' Workplace Health and Safety Program.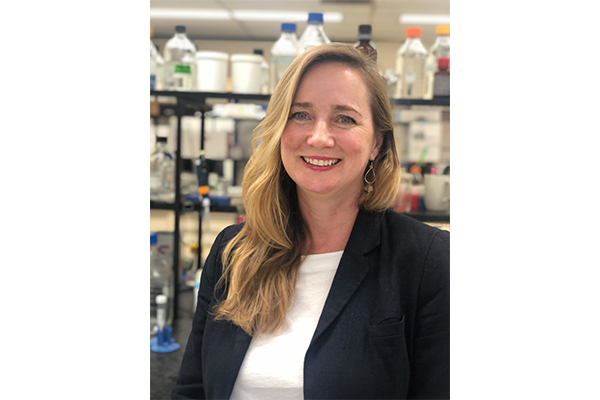 Dr. Joanne Lemieux is a Professor at the Department of Biochemistry at the University of Alberta. She completed an MSc at Dalhousie University, a PhD from New York University. She conducts fundamental biomedical research on enzymes in health and disease, and is investigating antivirals to treat COVID19.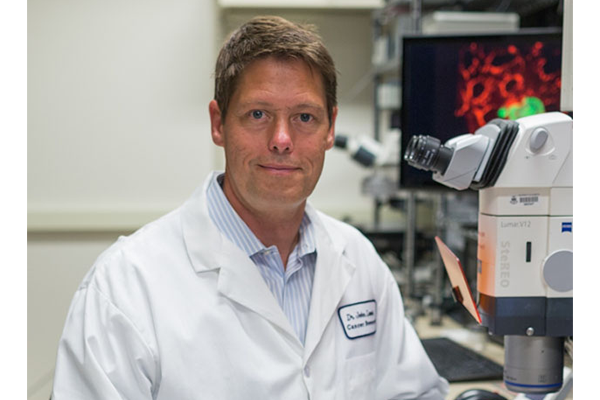 Dr. John Lewis is the CEO of Entos Pharmaceuticals and a Professor in the Department of Oncology at the University of Alberta. His research interests lie in the areas of nanotechnology and imaging as they relate to infectious disease as well as chronic diseases such as aging and cancer. Entos is a biotechnology company developing genetic medicines using a unique drug delivery system, called Fusogenix. Since the COVID-19 pandemic started, they have been developing DNA-based vaccines for COVID-19 using this technology. These vaccines are currently undergoing clinical trials.
Just because you will be tuning in at home doesn't mean it can't be 'on Tap.' We have partnered with Sea Change Brewing Co. so you can sip on delicious local brews during this event. Show your ticket confirmation at their Edmonton taproom (9850 62 Ave NW, Edmonton, AB) to receive 10% off a four pack of your choosing up until November 9, 2020.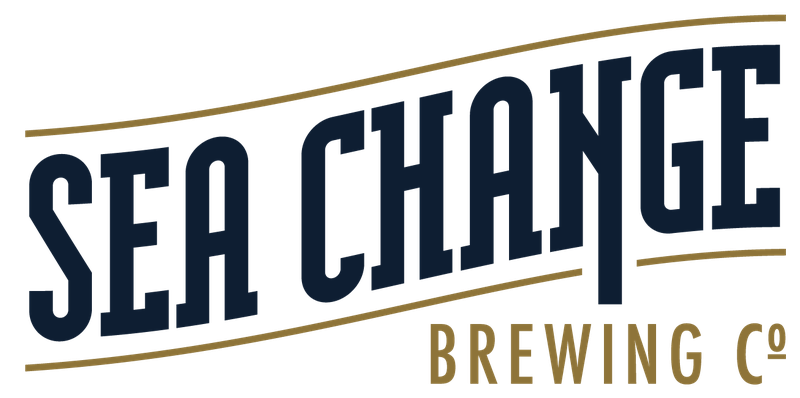 What is Science on Tap?
Interested in science? Join Science on Tap for an evening of scientific exploration and debate with local scientists and experts on a particular topic. You can ask questions, express your opinions and concerns, and expand your understanding of the topic over a cold drink.
The event has moved online due to COVID-19 so you can enjoy the discussion from the comfort of your own home with a drink of your choice, served by you.
Science on Tap is hosted several times a year by TELUS World of Science – Edmonton for you to engage with speakers on topics surrounding the latest and greatest research going on in our community, and learn how it relates to you.

Presented by: The Edmonton Space & Science Foundation in partnership with TELUS World of Science - Edmonton