Home / Explore / Experiences / Science on Tap: Genetically Modified Food for Thought
To eat, or not to eat? That is the question—

In Canada, crops like corn and soy are often genetically modified. These modifications can improve the crop's nutrients, increase the yield, and strengthen it against weather, pests, and disease. But are they safe to eat?

Scientific research suggests they are safe. But it is natural to be concerned for your health, and to wonder about the environmental and economic effect of genetically modifying our food. Science on Tap: Genetically Modified Food for Thought will feature a panel of experts to dive into these issues and to answer your budding questions.

Tuesday, December 8th, 2020
7:00 p.m. - 8:45 p.m. (Mountain Time)
Microsoft Teams Online
Buy Tickets
Dates: Tuesday, December 8, 2020
Age: 18+
Entry: Additional Ticket Required
Tickets: Pay what you can
Length: 105 minutes
Buy Tickets
Dates: Tuesday, December 8, 2020
Age: 18+
Entry: Additional Ticket Required
Tickets: Pay what you can
Length: 105 minutes
This event is pay-what-you-can to allow anyone to join in the conversation. A payment for your ticket will allow us to continue to ignite curiosity, inspire discovery, celebrate science and change lives through events like this.
Meet the panelists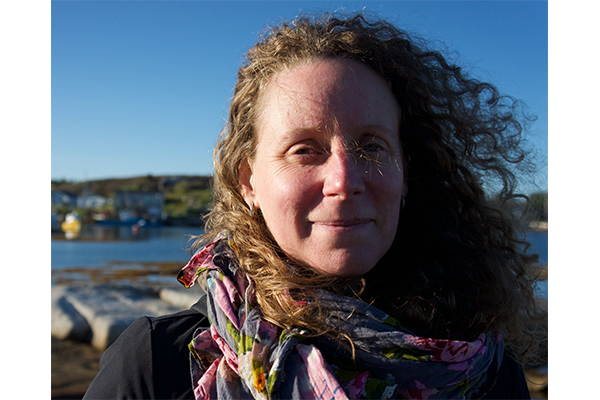 Lucy Sharratt
Lucy Sharratt works in Halifax as the Coordinator of the Canadian Biotechnology Action Network, also known as CBAN. CBAN brings together 16 groups to research, monitor and raise awareness about issues relating to genetic engineering in food and farming. CBAN members include farmer associations, environmental and social justice organizations, and regional coalitions of grassroots groups.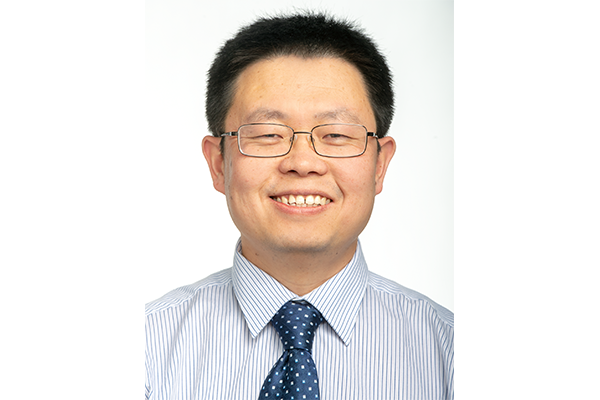 Dr. Gavin Chen
Dr. Gavin Chen is an Assistant Professor and Canada Research Chair in Plant Lipid Biotechnology at the University of Alberta. His research interests are to develop novel biotechnological approaches to improve seed oil yield and quality and expand our understanding of seed oil formation. He is excited to share his understanding of genetically modified food from the perspective of biotechnology.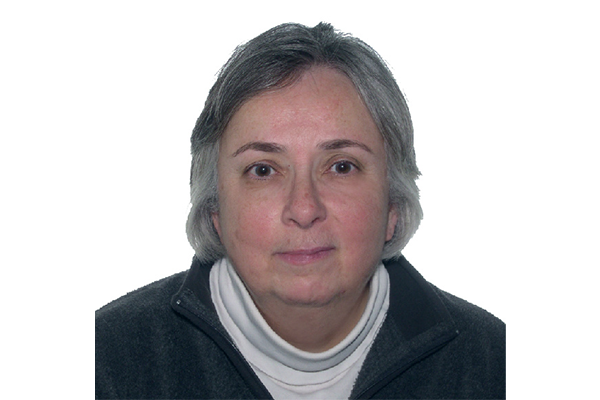 Dr. Ellen Goddard
Professor Ellen Goddard is an agricultural economist with a career's worth of experience in consumer behaviour around food. Her research has focused on, for example, how much meat and dairy products (also fruit, potatoes and eggs) we consume, and might consume in the future: given potential use of new technologies including, for example, gene editing. Dr. Goddard is really interested in sharing how people are making tradeoffs between technologies they may be lukewarm about and solving problems to do with the environment, health/nutrition, plant and animal diseases – all in the context of what they want to eat. People's choices are endlessly fascinating.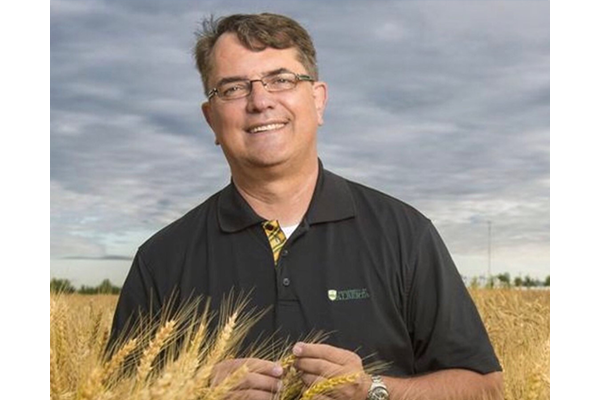 Dr. Stan Blade
Dr. Stan Blade is Dean of the Faculty of Agricultural, Life and Environmental Sciences at the University of Alberta. He is still amazed that a Millet farm boy (that hated getting up to milk cows in the family's dairy) had the chance to pursue a McGill PhD and develop new crops in Canada and sub-Saharan Africa. Stan also served as CEO of an Alberta Innovates research & innovation corporation and is often asked to advise agriculture and food companies. He thinks we will need every technology in the toolbox to provide safe, affordable, nutritious and sustainable food to all people in Alberta, Canada and across the globe.
Beer Pairing
Just because you will be tuning in at home doesn't mean it can't be 'on Tap.' We have partnered with Sea Change Brewing Co. so you can sip on delicious local brews during this event.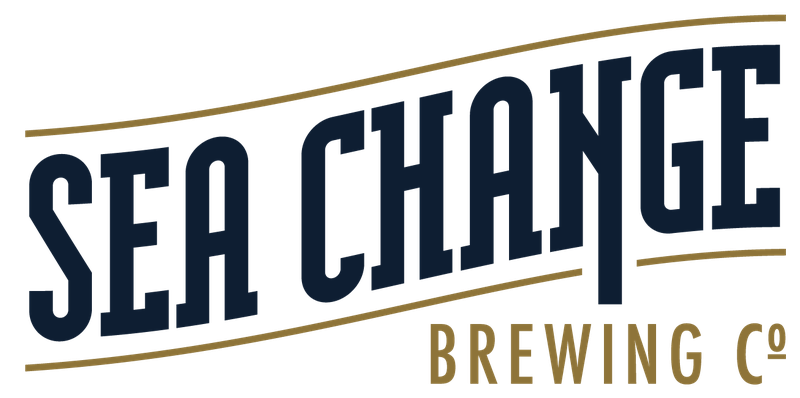 Show your ticket confirmation at their Edmonton taproom (9850 62 Ave NW, Edmonton, AB) to receive 10% off a four pack of your choosing up until December 8, 2020.
What is Science on Tap?
Interested in science? Join Science on Tap for an evening of scientific exploration and debate with local scientists and experts on a particular topic. You can ask questions, express your opinions and concerns, and expand your understanding of the topic over a cold drink.
The event has moved online due to COVID-19 so you can enjoy the discussion from the comfort of your own home with a drink of your choice, served by you.
Science on Tap is hosted several times a year by TELUS World of Science – Edmonton for you to engage with speakers on topics surrounding the latest and greatest research going on in our community, and learn how it relates to you.

Presented by: The Edmonton Space & Science Foundation in partnership with TELUS World of Science - Edmonton