Home / Explore / Experiences / Science on Tap: The Science of Addiction
It's estimated that 1 in 5 Canadians will experience addiction at some point in their lives*. Whether it's alcohol, gambling, prescription drugs, illicit substances, or something else; addiction has far reaching implications for individuals, their families and communities, and society. Views and responses to addiction are changing dramatically, thanks in part to science. Scientific studies have revolutionized our understanding of addiction, helping us identify many of the biological and environmental risk factors that contribute to the development and progression of addiction, and informing the development of effective prevention and treatment approaches. Join our expert panel to discuss the science behind addiction and recovery.

Thursday, November 25, 2021
7:00 p.m. - 9:00 p.m. (Mountain Time)
Online via Zoom
Buy Tickets
Dates: Thursday, November 25, 2021
Age: 18+
Entry: Additional Ticket Required
Tickets: FREE (Donations are encouraged)
Length: 120 minutes
Buy Tickets
Dates: Thursday, November 25, 2021
Age: 18+
Entry: Additional Ticket Required
Tickets: FREE (Donations are encouraged)
Length: 120 minutes
We are proud to work with the University of Alberta Neuroscience Graduate Students' Association to bring you this session of Science on Tap!
This event is FREE to allow anyone to join in the conversation. A donation for your ticket will allow us to continue to ignite curiosity, inspire discovery, celebrate science and change lives through events like this.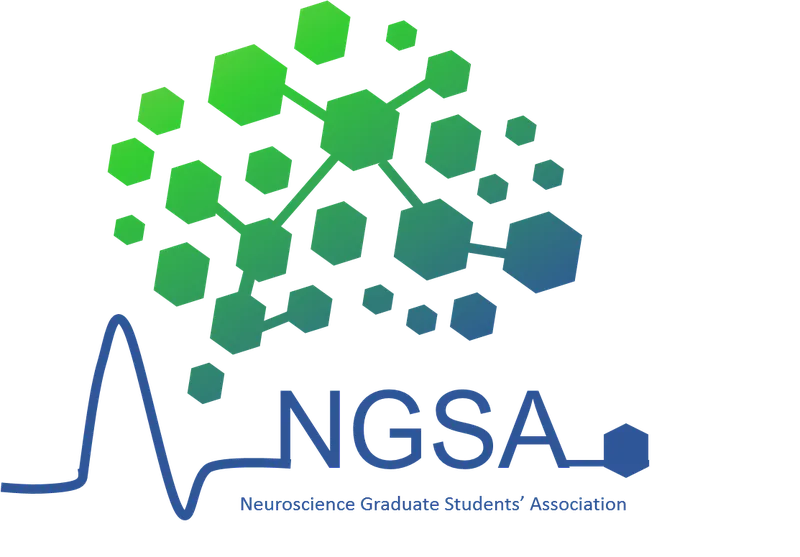 Meet the Panelists
May Mrochuk
May Mrochuk is a Clinical Professor in the Department of Emergency Medicine at the University of Alberta. She has been working in the emergency room at the Royal Alexandra Hospital for the last 20 years and for the last six years she has also been practicing as a consultant addiction medicine specialist at the Royal Alexandra Hospital. She feels very fortunate to care for patients with addiction.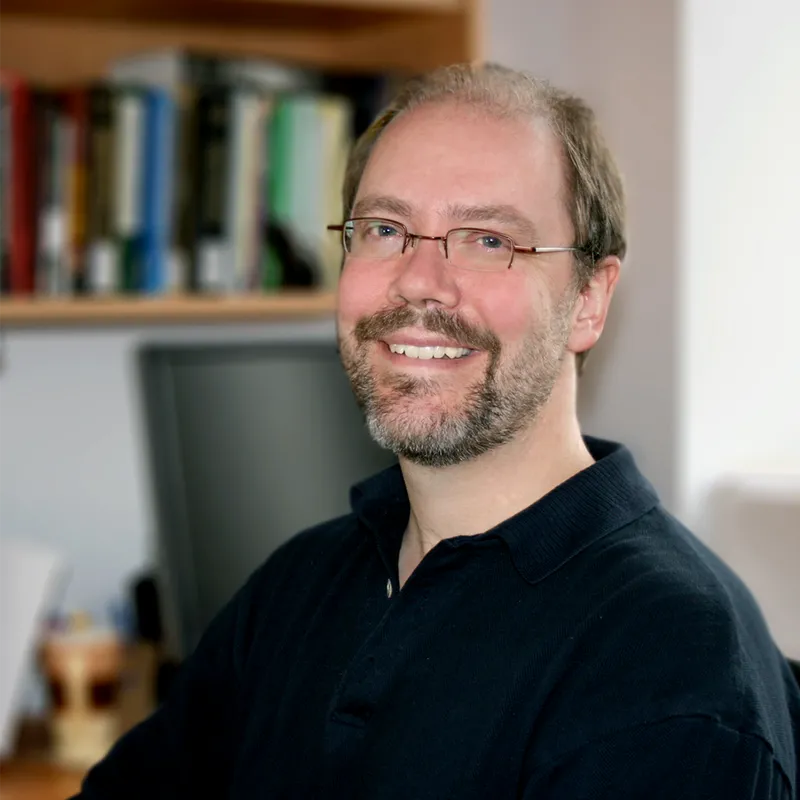 Dr. Cam Wild
Dr. Wild received a PhD in Psychology from the University of Alberta, completed a Postdoctoral Fellowship in the Human Motivation program at the University of Rochester (New York), and was a Scientist of the former Addiction Research Foundation of Ontario. He was the inaugural Associate Dean (Research) in the School of Public Health at the University of Alberta, where he is currently a Professor. Dr. Wild has published over 150 peer-reviewed articles and chapters on the epidemiology, prevention, and treatment of substance use and mental health problems, and has supervised over 60 graduate students and postdoctoral fellows. In 2013 he was commissioned by the Alberta Government to undertake the first-ever comprehensive assessment and gap analysis of all Provincially-funded mental health and addiction services.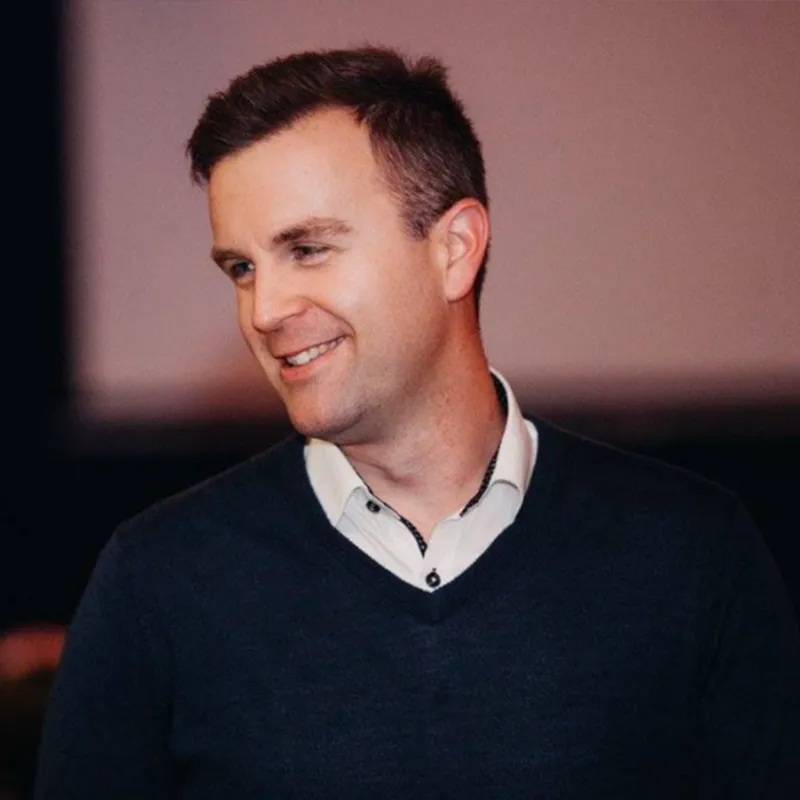 Jacob Taylor
Jacob Taylor, MA, is a Registered Provisional Psychologist for the Primary Care Network in Leduc, Devon and Beaumont. He has experience in providing psychotherapy in a wide variety of clinical settings including hospitals, schools and inner city counselling centers in Edmonton and specializes in treating concurrent disorders. Prior to his clinical work, Jacob conducted research on the effects of pornography use in couples and its treatment implications in psychotherapy. He is committed to promoting a recovery-oriented model of addiction and mental health and has a clinical interest in incorporating spirituality and faith perspectives into treatment.
What is Science on Tap?
Interested in science? Join Science on Tap for an evening of scientific exploration and debate with local scientists and experts on a particular topic. You can ask questions, express your opinions and concerns, and expand your understanding of the topic over a cold drink.
The event has moved online due to COVID-19 so you can enjoy the discussion from the comfort of your own home with a drink of your choice, served by you.
Science on Tap is hosted several times a year by TELUS World of Science – Edmonton for you to engage with speakers on topics surrounding the latest and greatest research going on in our community, and learn how it relates to you.

Presented by: The Edmonton Space & Science Foundation in partnership with TELUS World of Science - Edmonton