Home / Explore / Experiences / Science on Tap: Personalized Medicine - One Size Does Not Fit All
Should your DNA affect your medical treatment?


Current medical practices are standardized and use a 'one size fits all' approach. But every patient is unique. Should you – with your unique genetics and lifestyle – be treated the same as the patient next to you?


The new field of personalized medicine tailors the treatment to each unique patient. This revolutionary change to the foundations of medicine has the potential to transform the way we think about health.


Join us for Science on Tap where our expert panelists will discuss the benefits, risks, and ethical considerations of personalized medicine, as well as how it is already being used today.

Tuesday, March 23rd, 2021
7:00 p.m. - 8:30 p.m. (Mountain Time)
Online via Zoom
Buy Tickets
Dates: Tuesday, March 23, 2021
Age: 18+
Entry: Additional Ticket Required
Tickets: Pay what you can
Length: 90 minutes
Buy Tickets
Dates: Tuesday, March 23, 2021
Age: 18+
Entry: Additional Ticket Required
Tickets: Pay what you can
Length: 90 minutes
We are proud to work with Genome Alberta to bring you this session of Science on Tap!
This event is pay-what-you-can to allow anyone to join in the conversation. A payment for your ticket will allow us to continue to ignite curiosity, inspire discovery, celebrate science and change lives through events like this.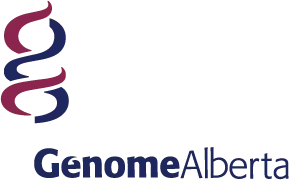 Meet the panelists
Dr. Tania Bubela
Dr. Bubela was appointed Dean of the Faculty of Health Sciences at Simon Fraser University in September 2017. Prior to that appointment, she was Professor and Associate Dean (Research) in the School of Public Health and Adjunct Professor in Alberta Business at the University of Alberta. Her research program focuses on large collaborative science networks in genomics, gene therapy, and stem cell biology. It addresses barriers to the development and effective translation of new technologies. Dr. Bubela is a Fellow of both the Canadian Academy of Health Sciences and the Royal Society of Canada.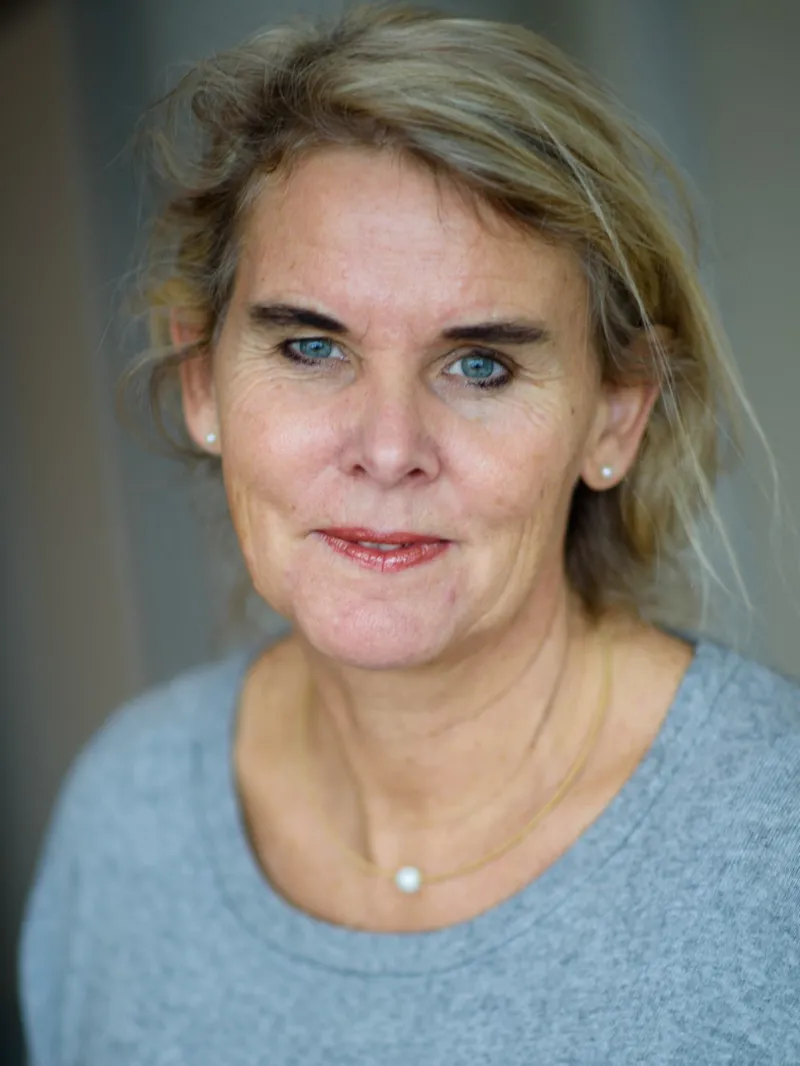 Dr. Susa Benseler
Dr. Benseler is a paediatric rheumatologist at the Alberta Children's Hospital, University of Calgary, Canada. She is a Professor of Paediatrics, a clinical epidemiologist and clinician investigator in rare inflammatory diseases and child precision health. She serves as the Director of the Alberta Children's Hospital Research Institute. Susa Benseler focuses on the transformation of care for children with inflammatory diseases.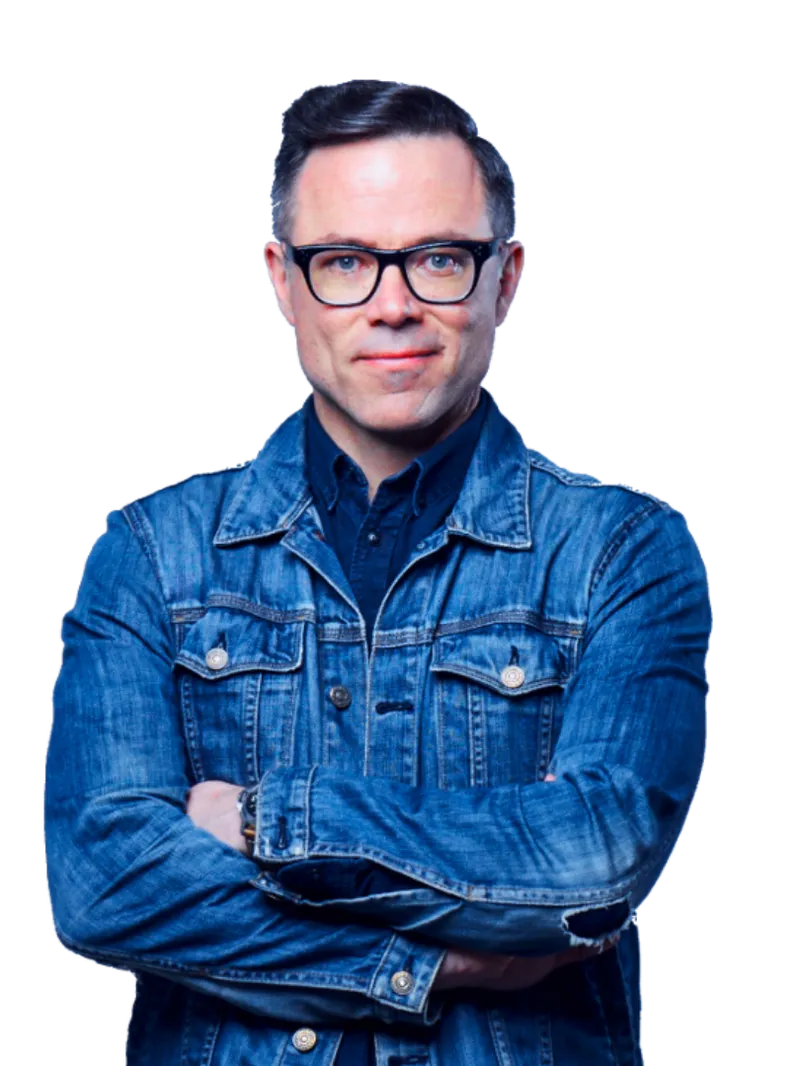 Timothy Caulfield
Timothy Caulfield is a Canada Research Chair in Health Law and Policy, a Professor in the Faculty of Law and the School of Public Health, and Research Director of the Health Law Institute at the University of Alberta — not to mention the author of two recent national bestsellers. His interdisciplinary research on topics like stem cells, genetics, research ethics, the public representations of science and public health policy has allowed him to publish over 350 academic articles. Timothy Caulfield is excited to dive into the ethical considerations surrounding personalized medicine.
Dr. David Wishart
Dr. Wishart was born and raised in Edmonton. He is a Distinguished University Professor at the University of Alberta, where he has been since 1995. He has been supported by funding from Genome Canada and Genome Alberta since 2002.  His research has focused on the application of genomics technologies for both personalized medicine and precision medicine.
What is Science on Tap?
Interested in science? Join Science on Tap for an evening of scientific exploration and debate with local scientists and experts on a particular topic. You can ask questions, express your opinions and concerns, and expand your understanding of the topic over a cold drink.
The event has moved online due to COVID-19 so you can enjoy the discussion from the comfort of your own home with a drink of your choice, served by you.
Science on Tap is hosted several times a year by TELUS World of Science – Edmonton for you to engage with speakers on topics surrounding the latest and greatest research going on in our community, and learn how it relates to you.

Presented by: The Edmonton Space & Science Foundation in partnership with TELUS World of Science - Edmonton