Home / Explore / Experiences / LASER SHOWS
Under the Zeidler Dome, witness the pinnacle of laser shows.

Lean back, hang on, and get ready for the musical experience of a lifetime.

Laser Shows:

Select Fridays & Saturdays - starting at 7:00 p.m.
January Laser Shows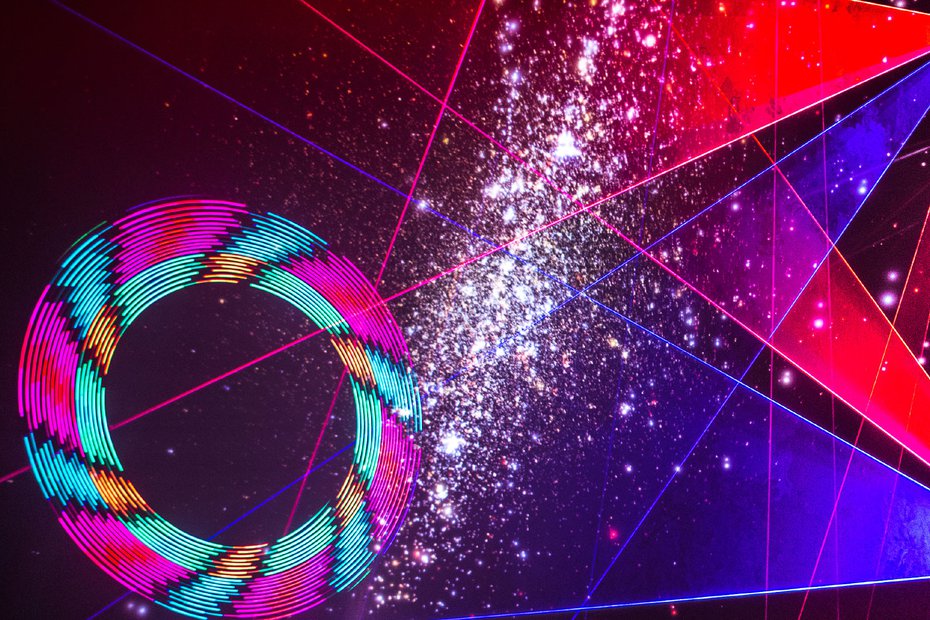 LASER RUSH
Canadian Rock Legends, RUSH, but with lasers.
Need we say more?
Learn More

LASER AC/DC
Ring in the Holidays this November and December as Laser AC/DC rocks the dome.
Learn More
LASER PINK FLOYD: WELCOME TO THE MACHINE
A collection of some of Pink Floyd's most memorable music; Laser Floyd: Welcome to the Machine is an epic tribute to one of the greatest rock bands of all time.
Learn More
February Laser Shows - Beginning February 21, 2020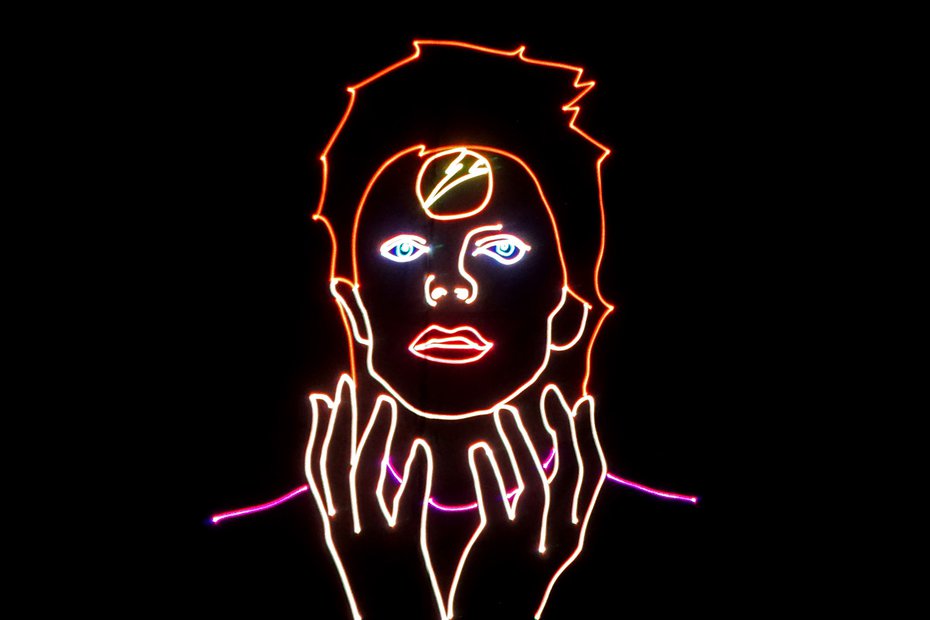 Laser Bowie
Laser Bowie celebrates the musical legacy of the beloved and enigmatic chameleon, David Bowie.
Learn More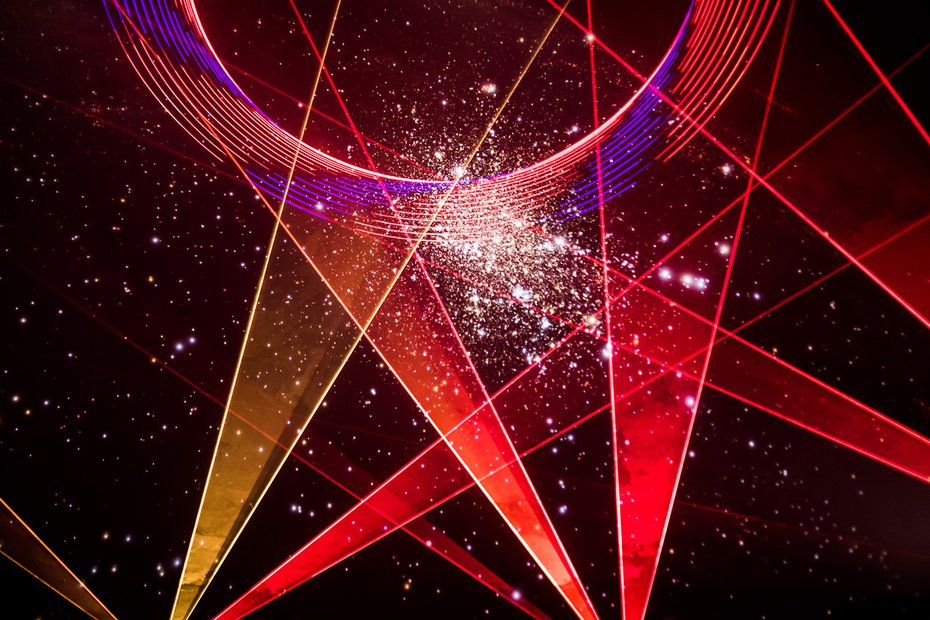 Laser TOOL: Schism
Hold on to your seats as this pivotal laser rock show brings down the house.
Learn More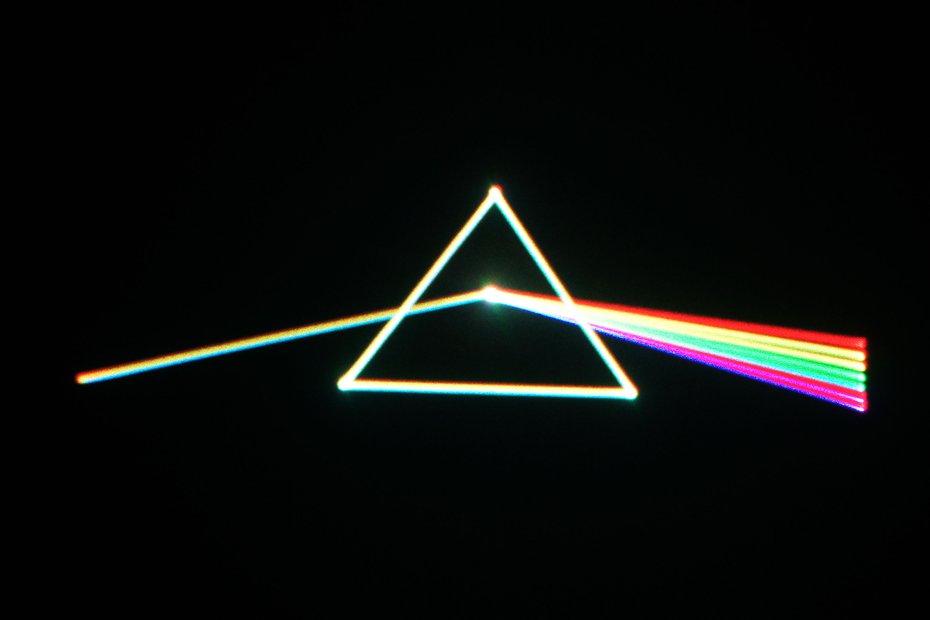 Laser Floyd: Dark Side of the Moon
Featuring the complete soundtrack to one of rock's most powerful albums .
Learn More