Home / Explore / Experiences / Team Canada Youth Robotics
TELUS World of Science - Edmonton's Youth Robotics Team will represent Canada at the 2023 FIRST® Global Robotics Challenge in Singapore in October!

Much like Canada, they are a diverse group of young innovators (Grades 7 to 12) who are passionate about pushing the boundaries of technology through robotics, while inspiring the next generation of engineers, problem solvers, and leaders in STEM (Science, Technology, Engineering, & Math).

The team believes in utilizing technology's potential to enhance lives and ignite innovation, paving the path for a brighter, more inclusive future. That's why they actively participate in community outreach initiatives like creating assistive devices for those in need, and organizing coding and robotics demonstrations at local events.


"Being chosen to represent Canada is a tremendous honour, and we can't wait to showcase our ingenuity, creativity, and teamwork on the global stage!" says Jennifer Gemmell, Staff Scientist & Robotics Team Lead.

Age: All Ages
Entry: Included with Science Centre Admission
Age: All Ages
Entry: Included with Science Centre Admission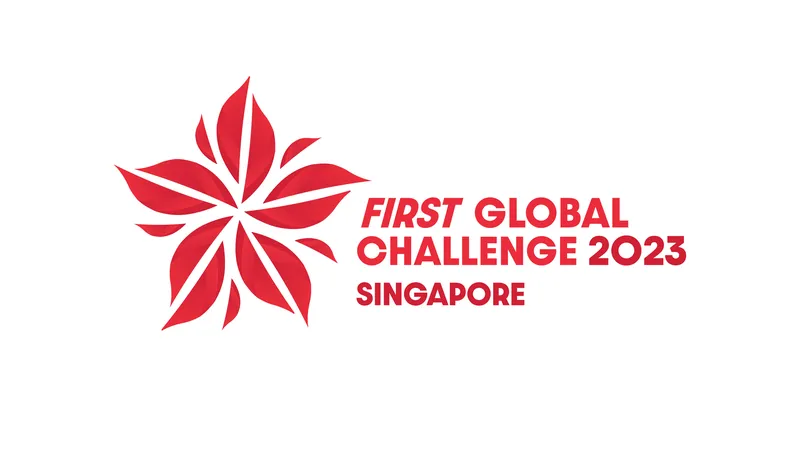 The FIRST® Global Challenge is an Olympics-style international robotics competition that takes place in a different country each year.  This October, thousands of students from more than 190 countries will unite in Singapore to collaboratively compete in a thrilling competition highlighting the importance of renewable energy.  This year's theme, Hydrogen Horizons, focuses specifically on the role of hydrogen in the planet's reduced carbon future.

With only one robotics team selected to represent each country, the Science Centre's Youth Robotics Team submitted an application video, which was ultimately successful, highlighting the amazing community outreach that they do on an ongoing basis.

Click here to watch the submission video.


See Team Canada Youth Robotics in action before they compete in Singapore:
July 21 to 23 (12:00 p.m. - 8:00 p.m.) - K-Days Kids Zone - Expo Centre, Hall C
September 9 (12:00 p.m. - 3:00 p.m.) - FIRST® Robotics Season Kickoff & Team Canada Pep Rally - TELUS World of Science - Edmonton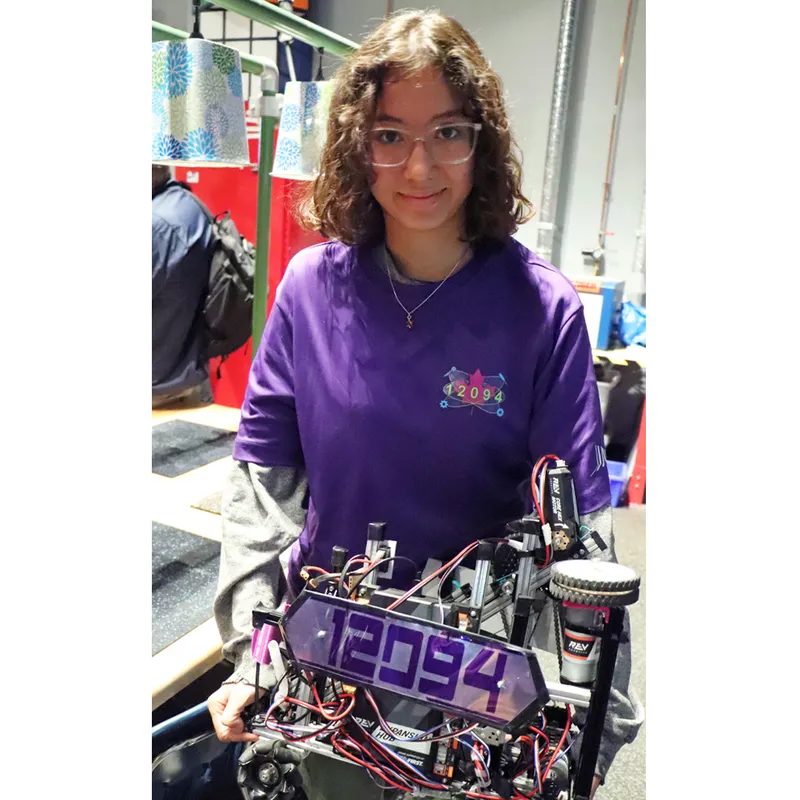 "Emelia and I joined Robotics Club at TELUS World of Science - Edmonton, a completely free program, because we think there needs to be more girls represented in STEM." - Sarika, Robotics Team, Grade 11
TELUS World of Science - Edmonton's Youth Robotics Team will represent our community, and nation, as Team Canada October 7 to 10.  You are invited to be part of an extraordinary opportunity to inspire young minds and propel them onto the global stage of robotics innovation. Teams are expected to raise the necessary funds to pay for expenses, including registration fees, airfare, and accommodations for the team of 5 students and 3 adults, as well as the essential resources to build the team's robot for the competition. To ensure Team Canada can participate and shine on an international platform, the Science Centre needs support from community partners who value innovation, education, and empowering future STEM leaders for a brighter future.


Here's how you can support Team Canada Youth Robotics:

Purchase a 50/50 Raffle ticket - click here
Meet & cheer on the Team at one of their community events
Become a sponsor of the Team - contact Daryl Zelinski at dzelinski@twose.ca or call 587-988-6270.


Thank you to these sponsors for supporting Team Canada: