Home / Explore / Experiences / #MyTWOSE Experiences Raffle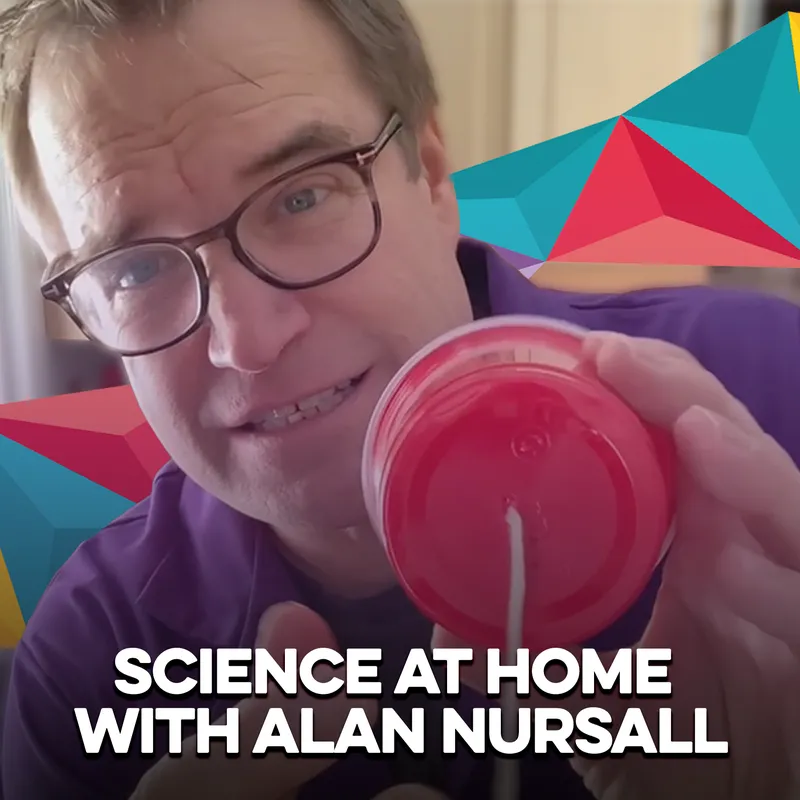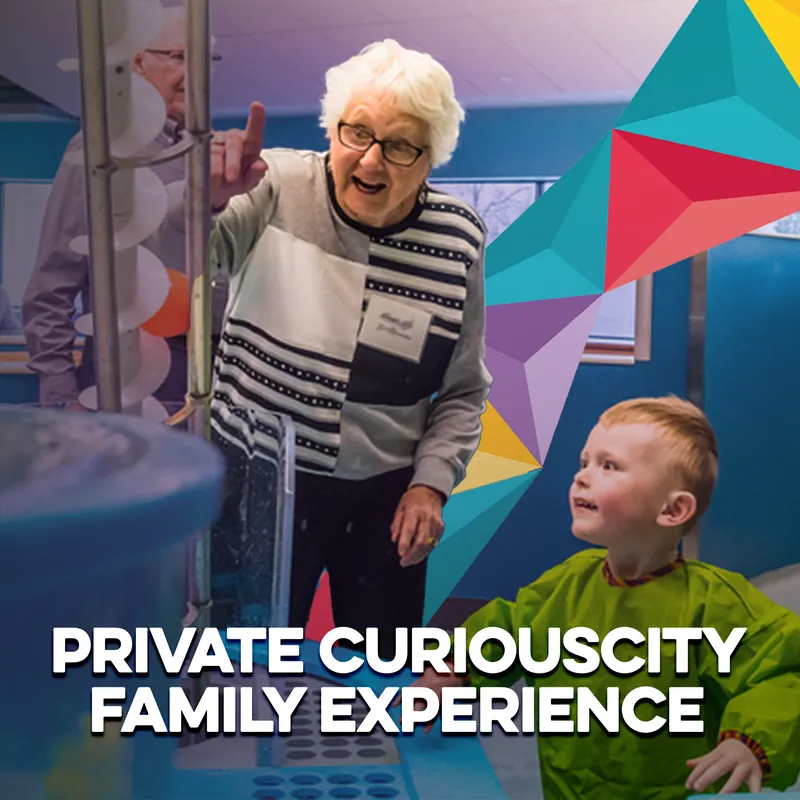 The Ultimate Science Experience
Bring Alan Nursall home (virtually) for 60 minutes of Science at Home activities with your family! An incredible opportunity to have our President & CEO and star of Daily Planet's Alan Nursall Experience teach your children some new tricks.
The Ultimate Family Play Date
A private family experience in our iconic CuriousCITY gallery! You & your immediate family will enjoy 2 hours of non-stop fun where play is all about exploring, experimenting, and discovering. Subject to AHS and facility guidelines.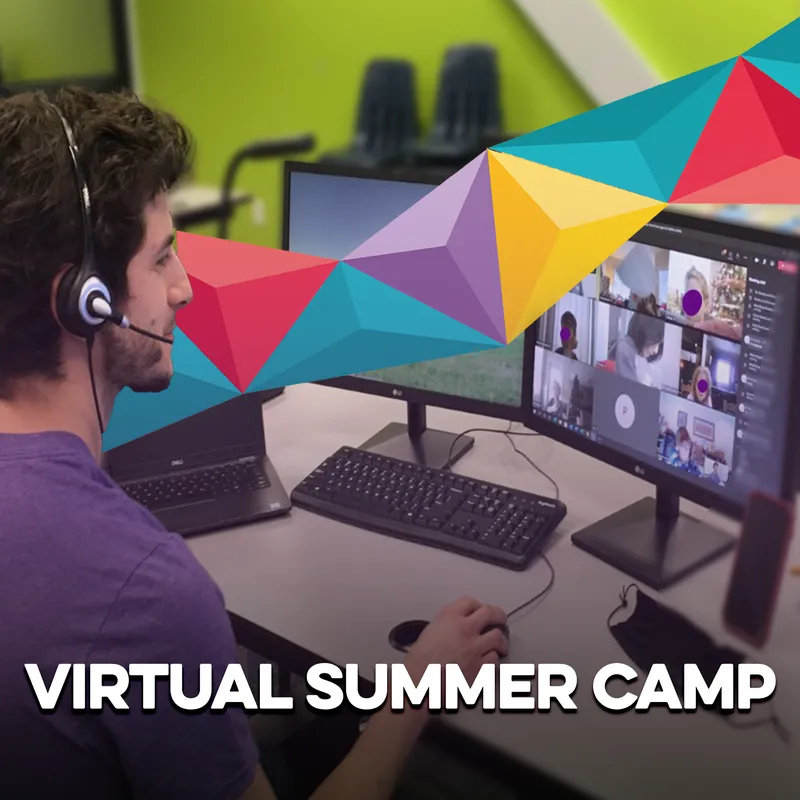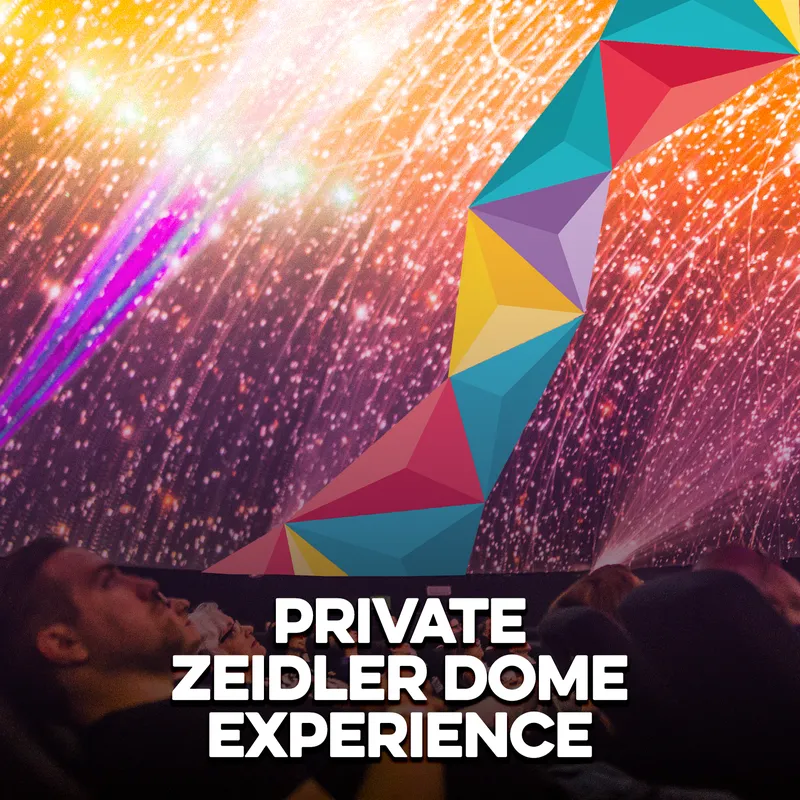 The Ultimate Camp Adventure
Our week-long camps have something to get any child's neurons sparking! All you need for these week-long camps is a desktop or laptop computer with an internet connection. Your child will join our small group sessions virtually and have fun exploring and experiencing space, coding, engineering and so much more STEAM fun! Our award winning camps run from July 5 to Aug 27, 2021.
The Ultimate Planetarium Adventure
You and your family will enjoy an out-of-this-world experience in our world-leading dome theatre. Our Planetarium Director will guide you thru 90 minutes of spectacular programming featuring a laser show, a vivid film or one of our award-winning programs – the choice is yours! Bring some snacks, sit back and enjoy the show. Subject to AHS & facility guidelines.
Don't miss out on these chances to experience the science centre like never before!
Ticket prices:
1 for $5
3 for $10
6 for $20
20 for $50
The first ticket drawn will win Science at Home with Alan Nursall
The second ticket drawn will win CuriousCITY Private Family Experience
The third ticket drawn will win Virtual Summer Camp
The fourth ticket drawn will win Private Zeidler Dome Experience
Draw Date: June 25, 2021
This lottery is open to Alberta residents over the age of 18.
Raffle License 574326.
Remember when you support science, we all win!