Home / Explore / Experiences / Virtual Camp Programs
Spring Break and Summer Camps Powered by TELUS

It can be hard to fill the endless hours of indoor time while keeping your sanity as a parent, but especially so during the current times where options to go out are limited.

Our virtual camps help kids stay curious and engaged while at home!
Entry: Additional Ticket Required
Entry: Additional Ticket Required
All camps include
A 90 to 120-minute live session with TELUS World of Science - Edmonton Camp Instructors
Engaging hands on activities using easy to obtain supplies
Extra independent activities
Exclusive video content
All you need is a desktop or laptop computer with an internet connection and your child can participate in our small group sessions where they will have fun while exploring and experiencing science!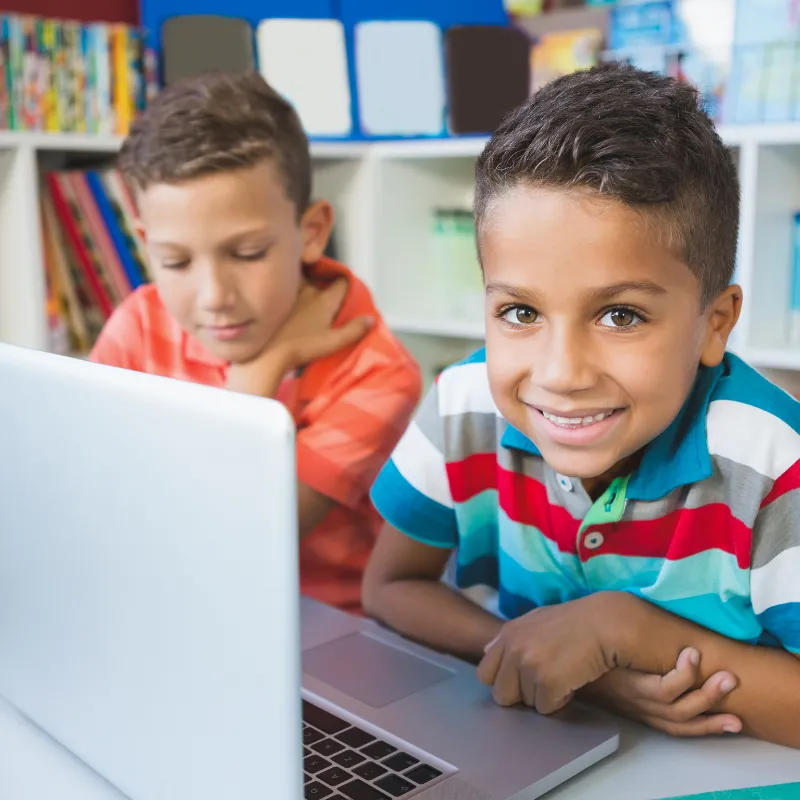 Virtual Summer Camps
Something for every camper running July 5 through August 27.
View Camps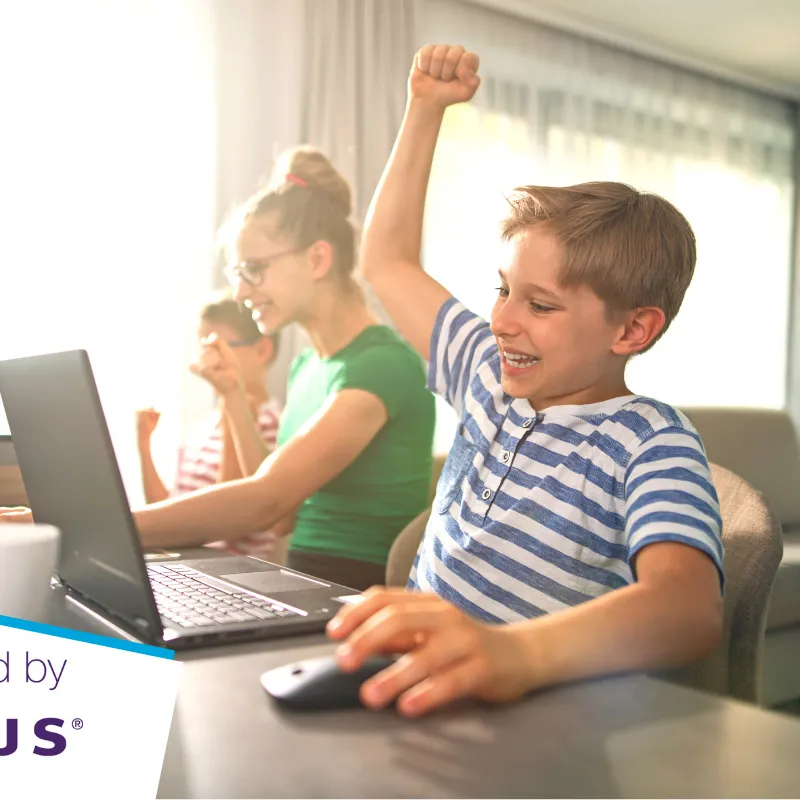 Spring Break Camps
Great virtual camps running March 29 - April 1
View Camps
Check out our other virtual science programs: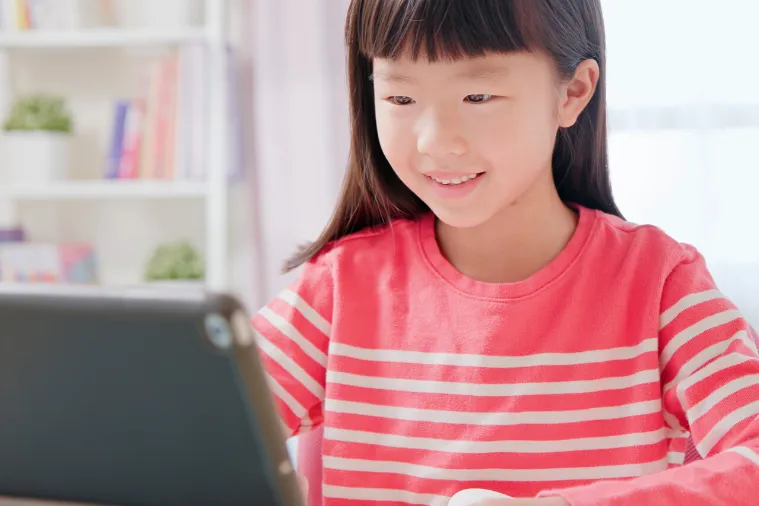 PD Day Camps
The ultimate PD Day adventure is just a click away!
Learn More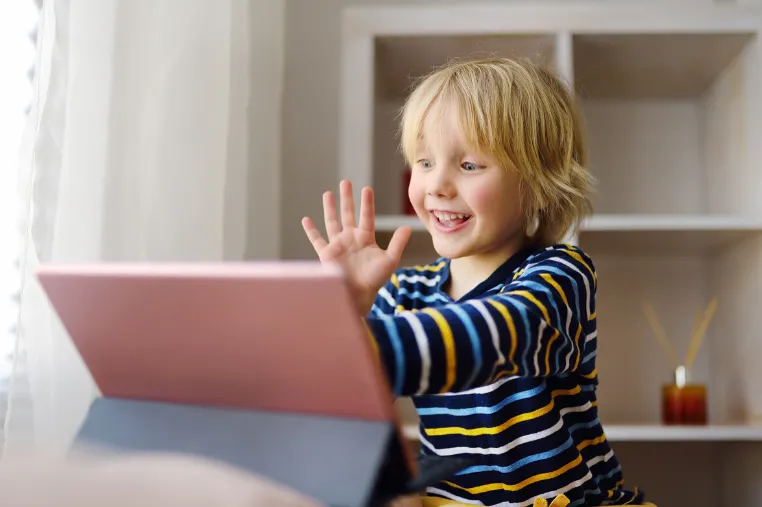 Weekly Science Clubs
Club members will meet online each week to explore and engage in learning through fun STEAM related activities led by a Club Instructor.
Learn More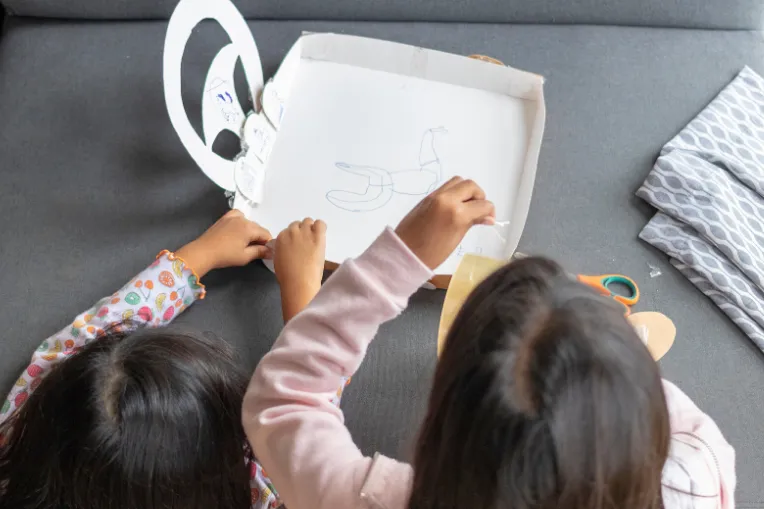 Community Group Virtual Program Packs
Ideal for Brownie, Beaver, Guide, and Scout Troop groups!
Learn More