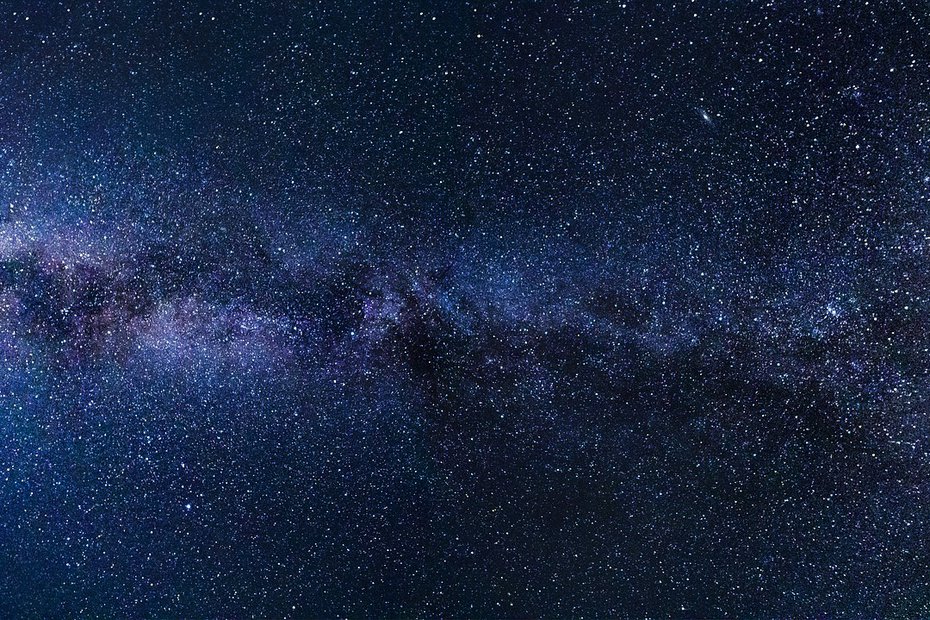 The Night Sky
Join us on an informative trip through our night sky in this eight evening class. Learn how to locate and identify stars, constellations, deep-sky objects, and other celestial objects. Explore general sky motions, the celestial co-ordinate sphere, constellation mythology, solar and lunar eclipses, telescopes and astrophotography.
This is also an excellent course for teachers teaching grade six Sky Science or for anyone with a general interest in astronomy!
Dates Available: October 9 – November 27, 2019
(20 Hours – Eight Instructional Wednesday evenings)

Times: 7:00 pm – 9:30 pm

Fee: $249.00 + $45.00 materials = $294.00 +GST
Price includes all handouts, a sky chart, a planisphere, the RASC Beginner's Observing Guide and evening snacks.
Register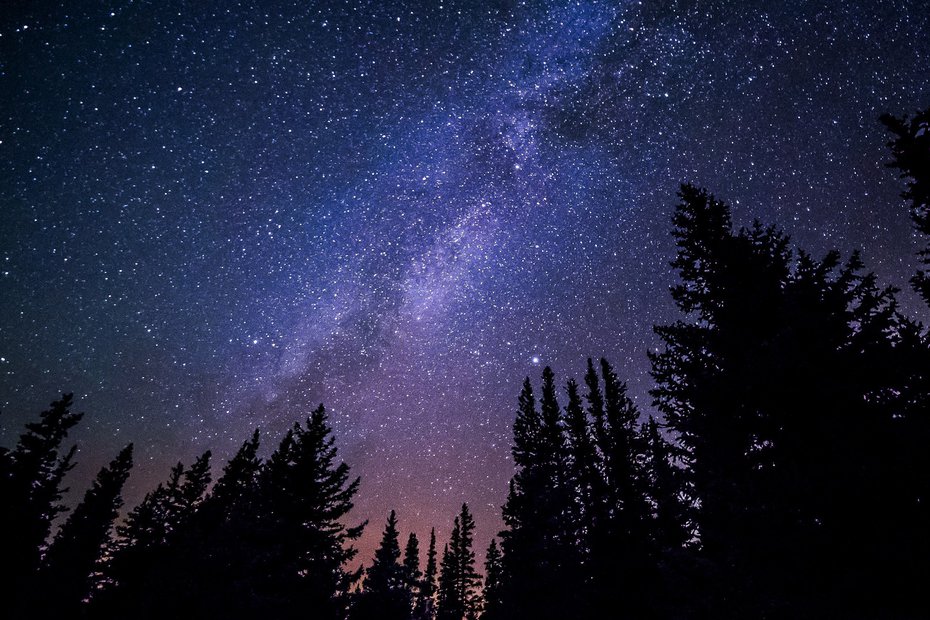 Star Gazing
Has looking up at a dark night sky filled with stars ever had you wondering how to find your way around the night and what really is out there? Then journey to the ends of the observable universe under the full dome at the new Zeidler Dome for a look at our sky like never before in full 10K Ultra-High Definition. Learn to use a planisphere to find objects in the sky and explore freeware astronomy software to show you where stars, constellations and planets are on any given night. Gaze through powerful telescopes (weather permitting) in the RASC observatory for an up-close look at the objects in our Universe.
Dates Available: September 25 & October 2, 2019
(5 Hours – Two Instructional Wednesday evenings)

Times: 7:00 pm – 9:30 pm

Fee: $119.00 + GST

How to Register: Please call Edmonton Public Schools Metro Continuing Education at 780-428-1111.
For More Information:
Please call Frank Florian at 780-452-9100 ext. 2295 or email fflorian@twose.ca for course details and outlines.
Schedules:
Class schedule is limited, so book early to avoid disappointment.
Schedules are subject to change without notice. Minimum registration may apply.
Payment:
Payment accepted by cash, Interac, VISA, MasterCard or money order payable to: Edmonton Space & Science Foundation with the exception of the Stargazing class for January 23 & 30 (register and pay through METRO Adult Continuing Education)
Registration Deposit:
A $50 non-refundable, non-transferrable deposit is required at the time of registration with final payment due upon arrival.
Cancellation Policy:
The $50 deposit will not be refunded in the event of cancellation.
This promotion is only for telescopes purchased through our Gift Shop.