This fall TELUS World of Science - Edmonton is launching 3 brand new Virtual Science Clubs! Club members will meet weekly online to explore and engage in learning through fun STEAM related activities led by a Club Instructor.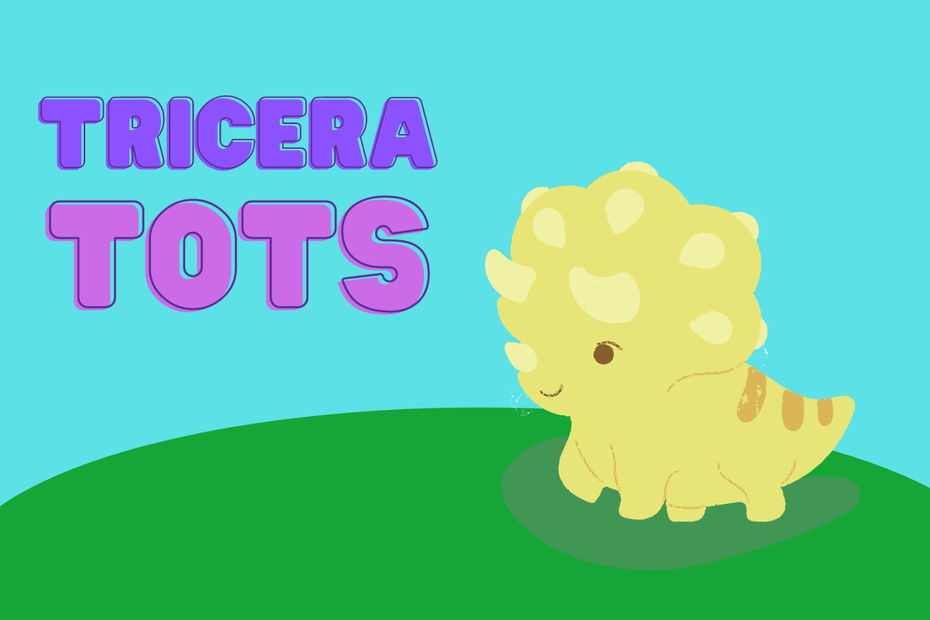 TriceraTOTS
For ages 2-5 - Parented
Thursdays - November 5, 12, 19, and 26
Session time: 10:00 a.m. - 10:30 a.m. MT
Cost: $25 per computer
Max registration: 10 computers
Join us for a romp in prehistoric times without leaving your nest. We'll learn about dinosaurs through storybooks, songs, hands-on activities, and full-body play. It will be a roar-some good time!
Register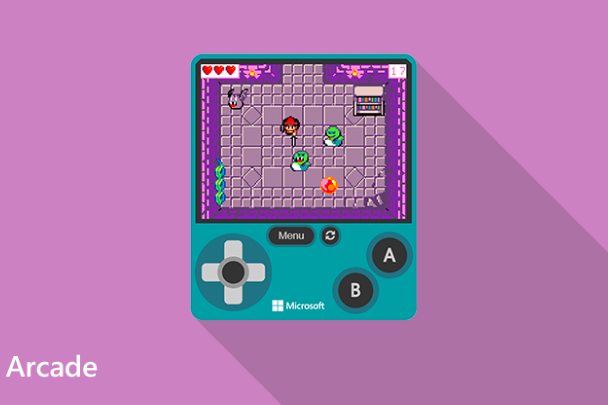 The Arcade Club
For ages 10-12
Tuesdays - October 20 & 27, November 3 & 10
Session time: 4:30 p.m. - 6:00 p.m. MT
Cost: $100 per participant
Max 12 participants
Strengthen your gaming skills by learning how to code and design your own video game! In this 4 week coding club you will learn how to create a character, design a game world, and build game challenges. Add your own flair to the game with sounds, storylines, and even a villainous arch nemesis! Share your game with friends and family and challenge them to beat it. In this club, you will learn coding skills, open your eyes to how video games are made and give you insight into the computer programming behind even the simplest video games.
This is a virtual club. In order to participate, each club member will need to have access to a desktop or laptop computer (PC with Windows 10 or Mac with OS X) and access to the internet. Participants must have a basic computer knowledge. Tablets will not work for this club.
Register

TinkHER: Virtual Maker Club
For ages 12-17
Saturdays - November 7, 14, 21, and 28
Session time: 10:00 a.m. – 11:30 a.m. MT
Cost: $180 per participant
Max 12 participants
*There is a special kit that comes along with your registration that includes cool tools, materials and a fun microcontroller! If you register for this club, it is assumed that you have the ability to come and pick-up your kit from TWOSE the week prior to the club starting.
Do you know a girl with lots of ideas, who loves to get hands-on, and has a passion to solve problems? Then TinkHER is a one-of-a-kind club for her!
All you need is a device (desktop, laptop, tablet) with an internet connection and the ability to install free, recommended and safe software that we will be using. Each week, participants will join in our small group sessions where they can have fun through learning digital skills like coding and using microcontrollers, as well as learning physical skills where we use different materials and tools. You will gain practice using skills to invent something new!
Register
Questions?
Please call: 780-451-3344
Monday to Friday: 8:30 a.m. – 4:30 p.m.
Saturday & Sunday: 9:30 a.m. – 2:30 p.m.
In person at our Box Office:
11211 142 Street NW, Edmonton, AB
Thursday - Sunday: 10:00 a.m. – 5:00 p.m.
Members receive a 10% discount on all Camps at the time of purchase. Become a Member TODAY!