For ages 6-8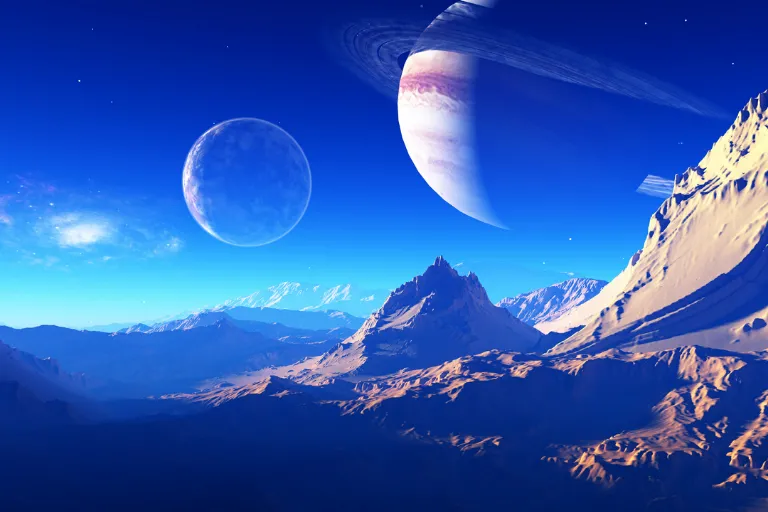 Greetings Earthlings
For ages 6-8
Session times: 10:00 a.m. - 11:30 a.m. and 1:00 p.m. - 2:30 p.m. MT
You are an alien from another galaxy and your ship has just crash-landed on Earth! You are now on a mission to find out more about this little blue planet and the beings who live on it.
Your Human Guide will introduce you to this planet through virtual games, teach you ways to communicate with Earthlings, help you share stories about your home planet, and encourage you to do some star gazing.
Cost: $75 per camper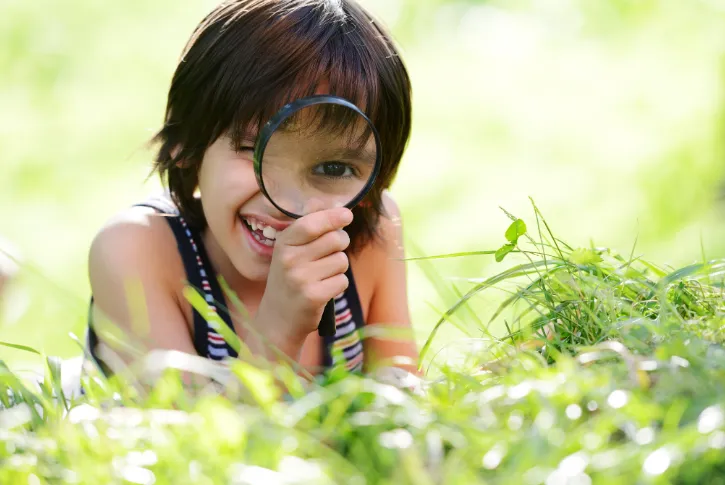 Right in your Own Backyard
For ages 6-8
Session times: 10:00 a.m. - 11:30 a.m. and 1:00 p.m. - 2:30 p.m. MT
Whether you live in the city or the country, backyards in Alberta are filled with all sorts of natural wonders! Join us Right in your Own Backyard as we escape our houses and explore the nature our outdoor spaces have to offer. Take virtual tours of yards from around Alberta, earn points through virtual nature scavenger hunts, enjoy virtual animal encounters with the science centre animals, and create objects that will attract new life to your own backyard.
Cost: $75 per camper
For ages 9-11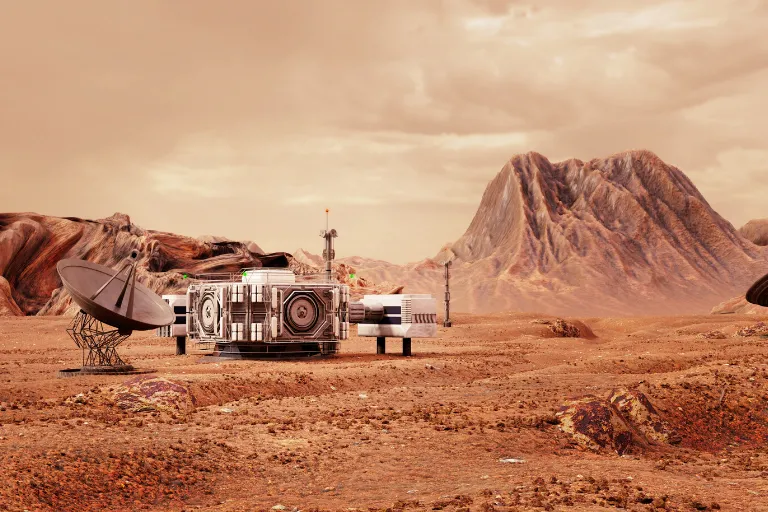 Mars Missions
For ages 9-11
Session times: 10:00 a.m. - 12:00 p.m. and 1:00 p.m. - 3:00 p.m. MT
Do you have what it takes to survive on Mars?
As part of the first team of humans to live on Mars, you must work to ensure that you can survive and thrive on this strange planet. Each day Mission Control will assign you a new task in science, technology, engineering and math. Complete these tasks to provide food, water and oxygen for your colony on Mars.
Cost: $75 per camper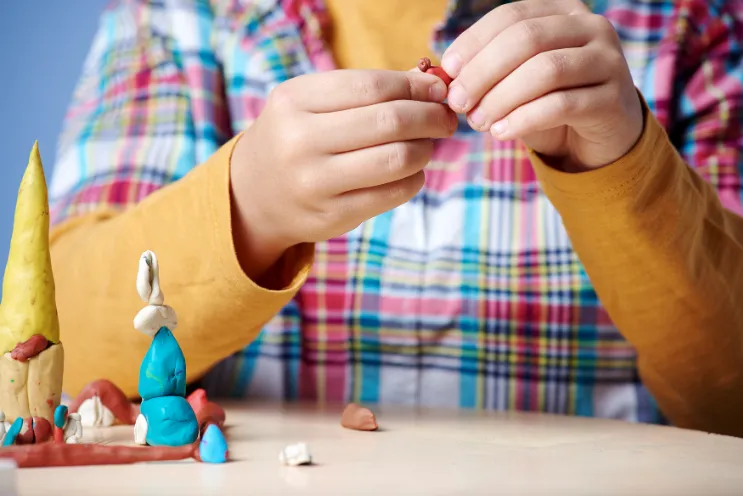 House Hackers
For ages 9-11
Session times: 10:00 a.m. - 12:00 p.m. and 1:00 p.m. - 3:00 p.m. MT
If you can dream it, you can build it!
The best way to discover is to design, create, and build using stuff you can find around your home! Use awesome tools to test your ideas and build creative contraptions.
You'll finish this camp with new maker skills and a passion for creation!
Cost: $75 per camper
Running March 29 - April 1
All camps include
A 90 to 120-minute live session with TELUS World of Science - Edmonton Camp Instructors
Engaging hands on activities using easy to obtain supplies
Extra independent activities
Exclusive video content
All you need is a desktop or laptop computer with an internet connection and your child can participate in our small group sessions where they will have fun while exploring and experiencing science!
Questions?
Please call: 780-451-3344
Monday to Friday: 8:30 a.m. – 4:30 p.m.
Saturday & Sunday: 9:30 a.m. – 2:30 p.m.
Members receive a 10% discount on all Camps at the time of purchase. Become a Member TODAY!