Registration open!
TELUS World of Science - Edmonton is excited to offer SEVEN ALL-NEW summer camps for July and August. With TEN half-day or full-day camps, there will be something for everyone from Space and Astronomy, Nature, Engineering and Math, Coding, to Tinkering and more! These camps will be ideal for children ranging from Kindergarten to Grades 1 to 9.
MEMBERS RECEIVE A 10% DISCOUNT ON ALL CAMPS AT THE TIME OF PURCHASE. BECOME A MEMBER TODAY!
Kinder Science Half-Day Camps
Campers will make big discoveries as they create amazing masterpieces, visit CuriousCity and get their hands on some spectacular science.
Each of our half-day Camps follow a different theme, so you can send your curious Kinders to all four!
These camps are geared towards children who will be attending Kindergarten in the fall of 2022.
Mornings - 9:00 a.m. to 12:00 p.m.
Afternoons - 1:00 p.m. to 4:00 p.m.
Grades 6-9 Camps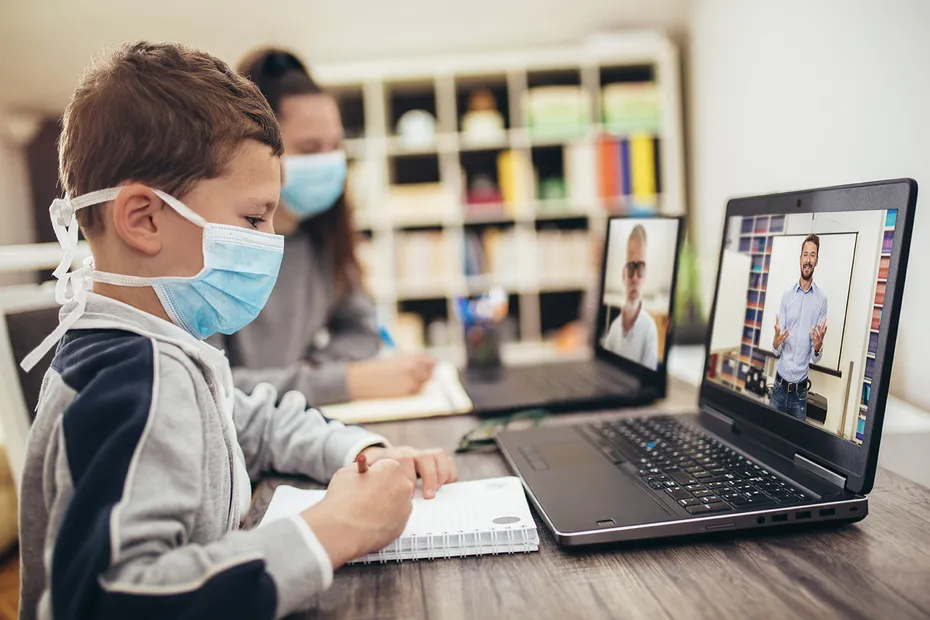 NEW - Coding
Cost: $300
July 18-22, August 8-12
Learn coding language and skills through interactive technology. In this camp, you will program robots, make items move, design a video game, and dabble in gamecasting. Explore how coding makes everyday life easier, helps in healthcare, and makes a day at the amusement park even more fun in this engaging new camp!
Register
Questions, please call: 780-451-3344 or visit in person at our Box Office.

Members receive a 10% discount on all Camps at the time of purchase. Become a Member TODAY!