We are excited to welcome you back to the Science Centre starting July 1, as part of Phase 2 of the Government of Alberta's Open For Summer Plan.
TELUS World of Science – Edmonton has created a unique experience and developed measures to help our guests enjoy parts of the science centre while adhering to specific local guidelines to reopen safely.
Tickets must be purchased in advance to experience Expedition: Dinosaur exhibition, or to watch an IMAX film or Zeidler Dome show. Stop by to pick up something special from the Gift Shop.
Guests age 3 or older must bring and wear a mask during their entire visit to the science centre. Masks with Exhalation Valves or Vents will not be accepted.
Social distancing practices will be enforced inside the theatre, and across all other areas of the science centre.
All other galleries, hands-on exhibits, the Purple Pear Restaurant and the RASC Observatory will remain closed at this time.
We've made some changes to help keep the entire community healthy, such as limiting capacity, practicing physical distancing and requiring to wear face masks. Here's what you can expect upon returning to the science centre: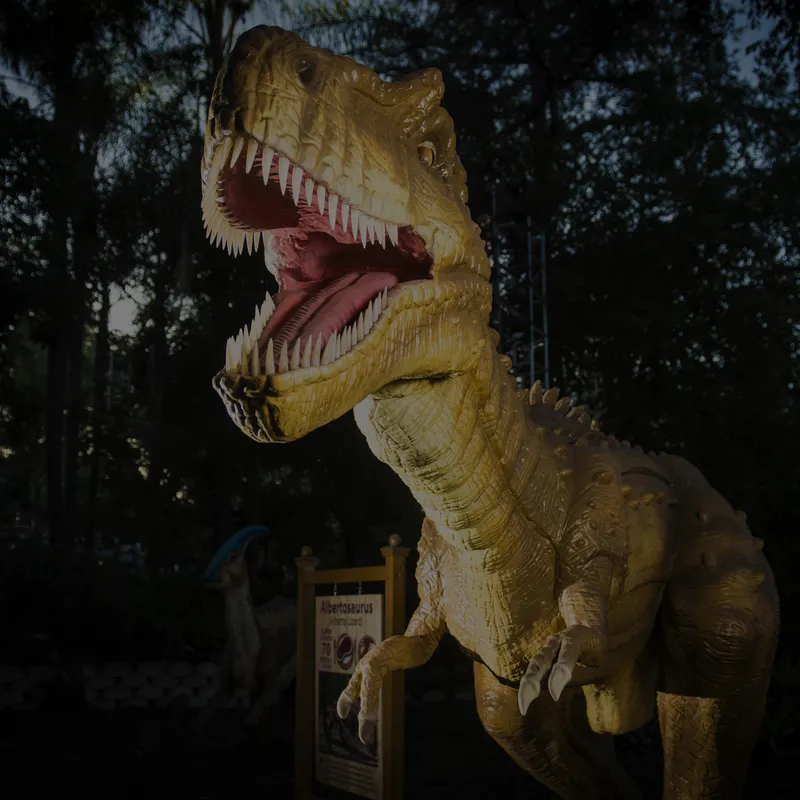 Expedition: Dinosaur
Travel back in time and walk among the largest creatures to ever call Earth their home.
BUY TICKETS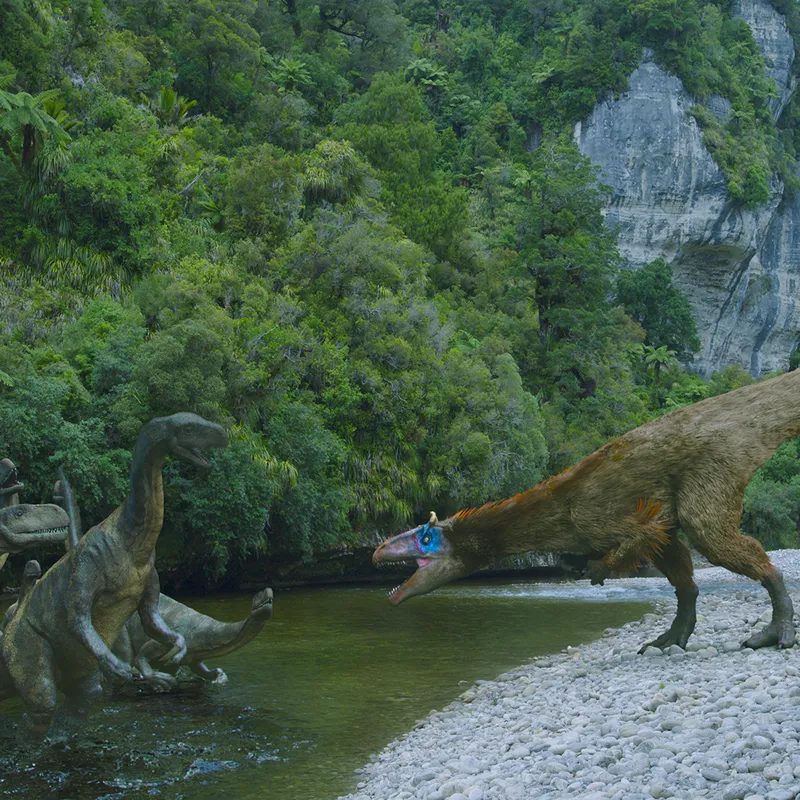 Dinosaurs of Antarctica
Dinosaurs of Antarctica tells the story of a changing environment at the bottom of the world.
BUY TICKETS
We're limiting the Expedition: Dinosaur exhibition to 100 guests per hour, the IMAX Theatre to 48 guests and for Zeidler Dome Shows to 60 guests. Timed ticketing is the best way to manage guest flow and help keep you safe, so we strongly recommend purchasing timed tickets online prior to your visit.
For Your Safety: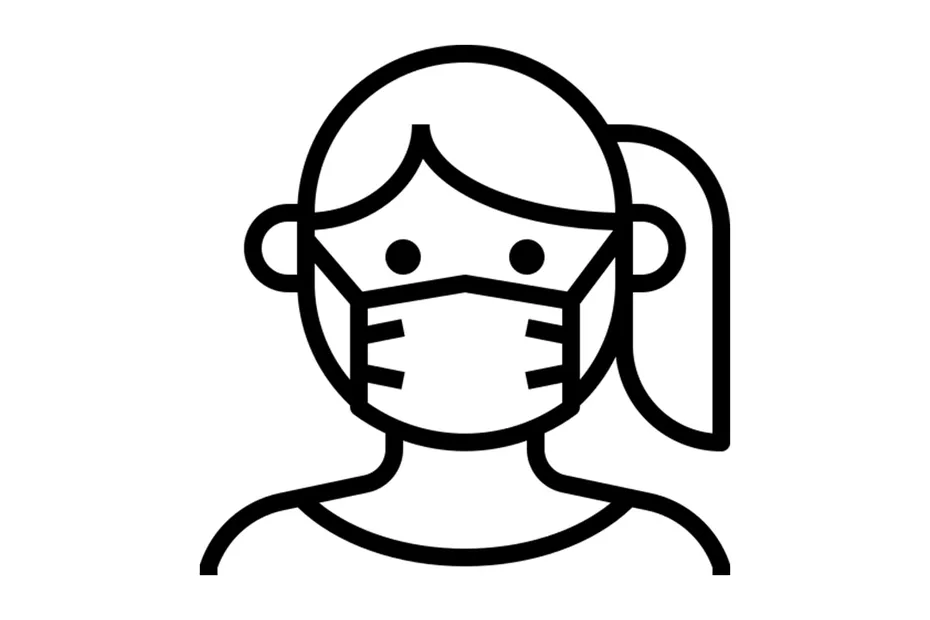 Wear a Face Covering – (masks)
Staff and guests age 3 or older are required to wear either a cloth, paper, or disposable face covering that covers the nose and the mouth.
Masks with Exhalation Valves or Vents will not be accepted - masks with one-way valves or vents allow air to be exhaled through a hole in the material, which can result in expelled respiratory droplets that can reach others. Source: Considerations for Wearing Masks (Centre for Disease Control)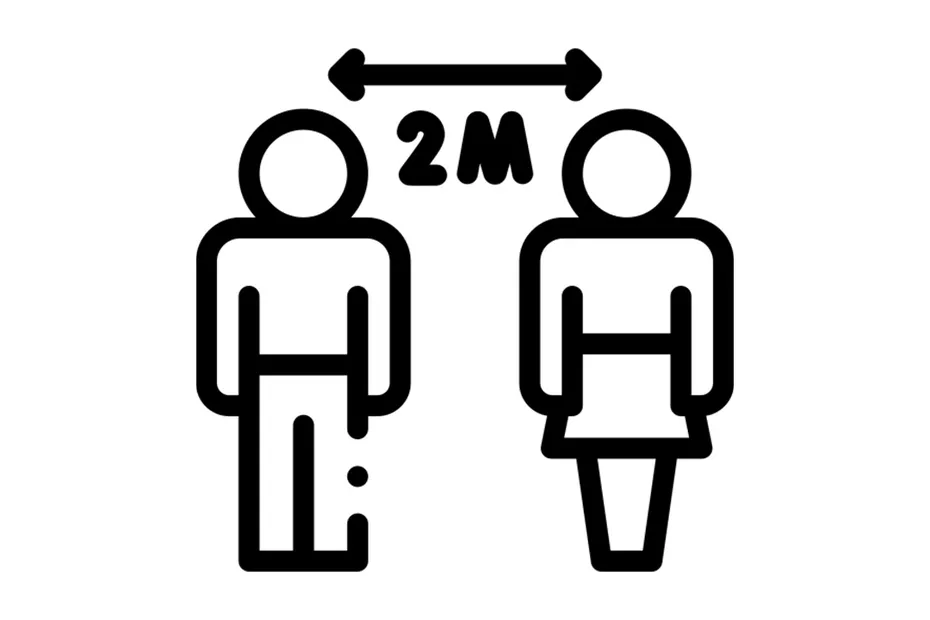 Maintain Distance
Signage and staff will encourage science centre guests to maintain physical distancing of at least 2 metres between individual parties. Guests can visit in parties of up to ten people, who can stand in line or go through the exhibition together.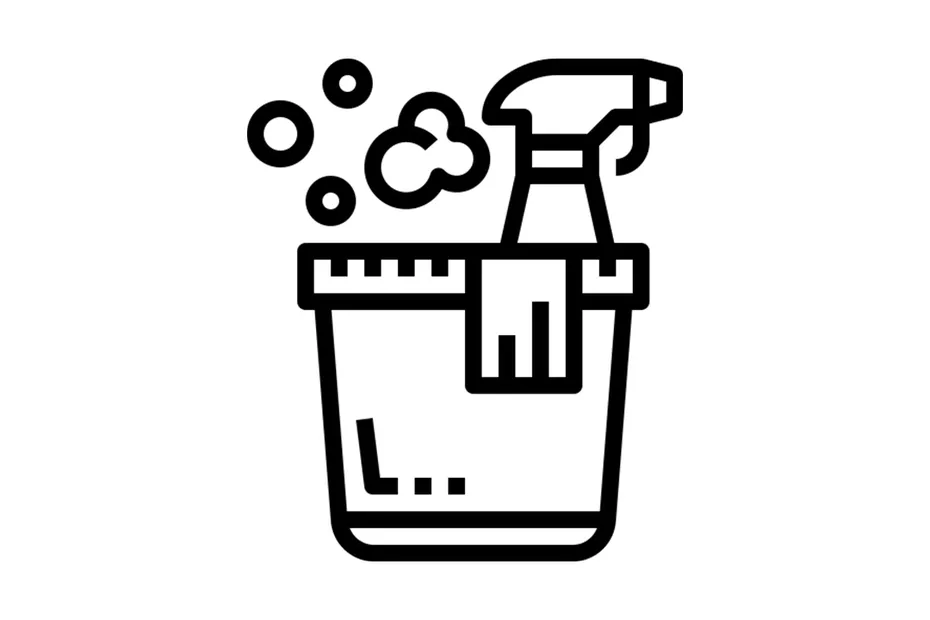 Keeping it Clean
We've installed additional hand sanitizer dispensers in key contact areas. We have also increased cleaning and sanitizing frequency for all touched surfaces (e.g., door handles, sink handles, handrails).
Important Health & Safety Information
How to keep yourself and others safe
See Info