TELUS World of Science – Edmonton is now open.
Tickets must be purchased in advance to experience CuriousCITY (on weekends), or to watch an IMAX film or Zeidler Dome show.
The science centre is following Alberta's Restriction Exemption Program as such guests ages 12 and over must show either:
Full Proof of Vaccination by QR code (14 days from second dose) OR
Proof of a Negative COVID 19 Test Result (within 72 hours).
More details on the program can be found here:
https://www.alberta.ca/covid-19-public-health-actions.aspx
To obtain your proof of vaccination certificate or information on getting vaccinated
https://www.alberta.ca/covid19-vaccine.aspx##records
Social distancing practices will be enforced inside the theatre, and across all other areas of the science centre.
The RASC Observatory will remain closed at this time.
For Your Safety: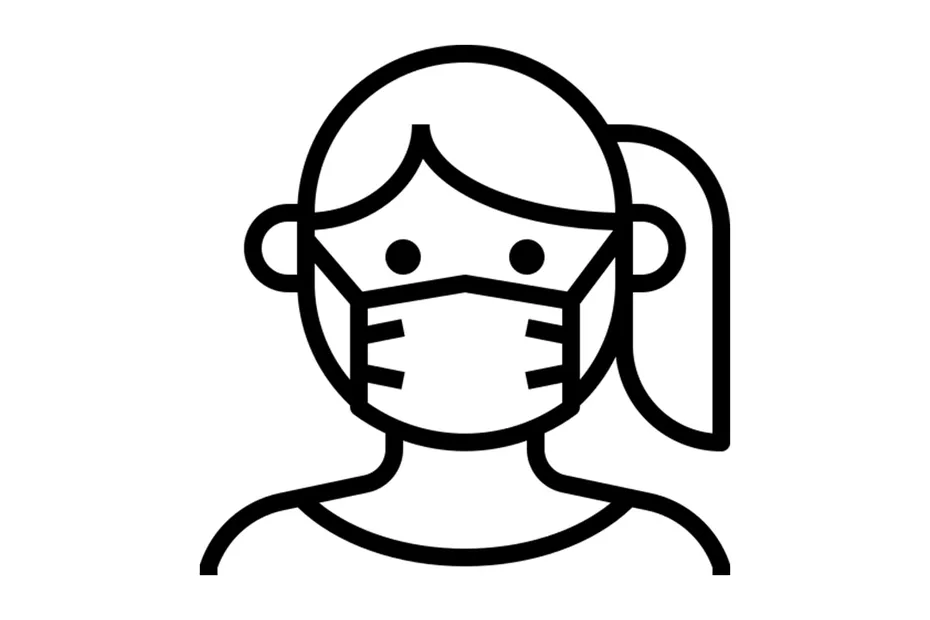 Wear a Face Covering – (masks)
All visitors three (3) years old and over must wear a mask during their visit to the science centre.
The mask must be worn properly covering both the chin and nose.
Many of our science centre guests are unvaccinated children and many of our staff as well as the public have not received their 2nd vaccine shot yet. We are doing our best to continue to protect them by making the wearing of masks in the science centre mandatory for a short time longer. We will evaluate and adjust in the weeks to come.
Thank you for understanding that mask wearing will be enforced.
Masks with Exhalation Valves or Vents will not be accepted - masks with one-way valves or vents allow air to be exhaled through a hole in the material, which can result in expelled respiratory droplets that can reach others.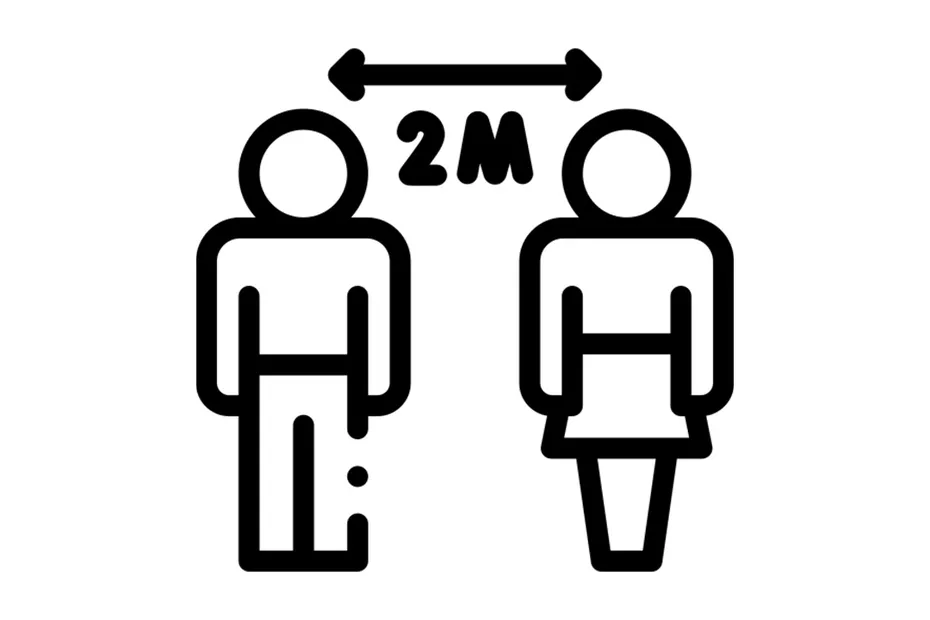 Maintain Distance
Signage and staff will encourage science centre guests to maintain physical distancing of at least 2 metres between individual parties.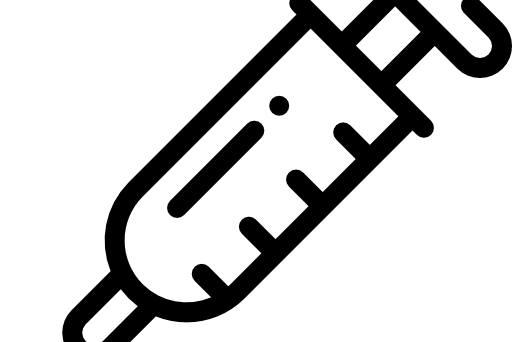 Vaccination
The science centre is following Alberta's Restriction Exemption Program and as such guests ages 12 and over must show either:
Proof of Full Vaccination by QR code (14 days from second dose), OR
Proof of a Negative COVID 19 Test Result (within 72 hours)