WE'VE GOT THE PERFECT FORMULA!
Celebrate your child's birthday virtually with TELUS World of Science - Edmonton and leave the science of a perfect birthday up to us.
A science presenter will amaze your party guests with science demos and lead them through exciting hands-on experiments. See their excitement as they connect and play with friends in this exciting new virtual format. We guarantee an hour, full of science fun, including awe-worthy science demos and engaging hands-on experiments, all using supplies from around the house.
The fun begins with a theme:
Ages 5-6: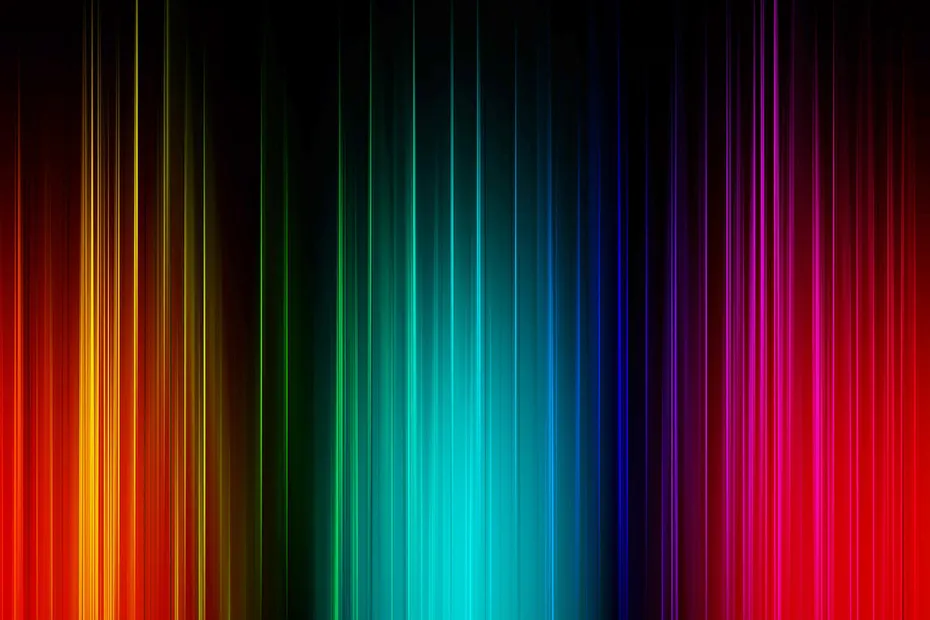 RAINBOW SCIENCE:
Rainbows are mystical! Let's dive into the almost unbelievable science of rainbows and colours with incredible demos and hands-on experiments.
Ages 7-9: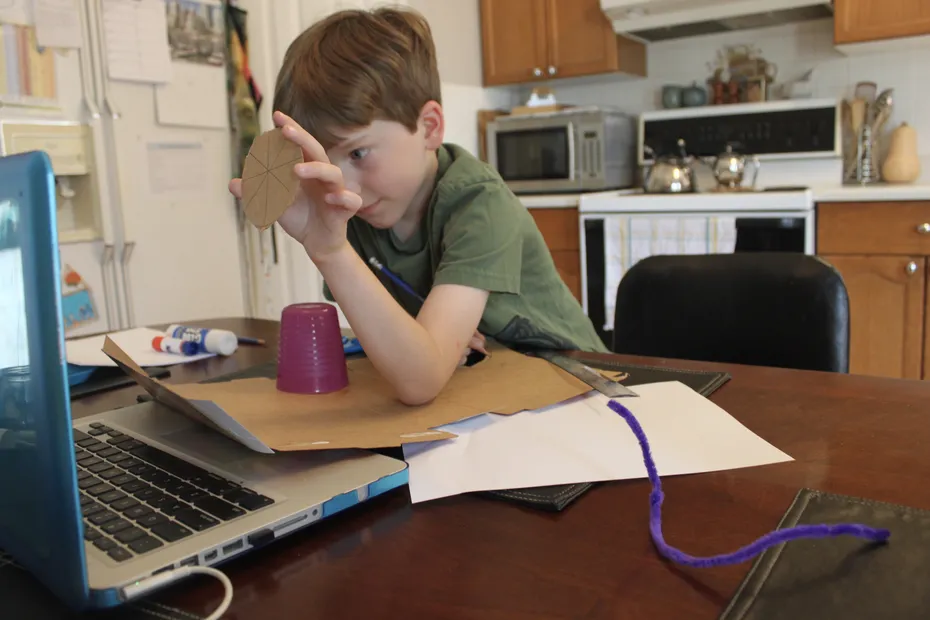 SCHOOL OF MAGIC:
Need a little more magic in your life? Watch us perform incredible magic, er, science experiments on stage and learn a few tricks to amaze your friends… with science!
AGES 10-12: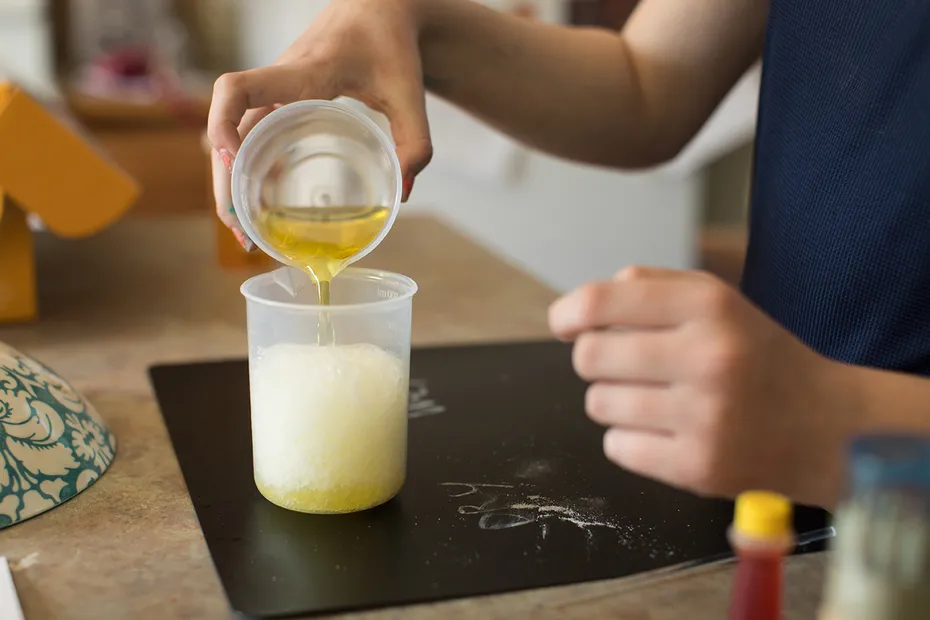 BAKERS VS. BEAKERS:
Who doesn't love yummy kitchen creations? Feast your eyes on spectacular demos to explain the science behind baking. Then concoct the most delicious treat using what we've learned: a mug cake!
WHAT'S INCLUDED:
An hour full of science fun including awe-worthy science demos and engaging hands-on experiments with household supplies.
Dedicated enthusiastic science presenter.
Special attention for the birthday child, including the group singing Happy Birthday to them.
Up to 10 children, including the birthday child. The party is limited to 10 children total to ensure the best possible experience. Multiple children (ex. siblings) can participate from the same screen, but every child will count towards the participant capacity.
Link to virtual channel to share with party attendees.
Virtual group photo to save as a keepsake from this special birthday celebration.
WHAT PARTY ATTENDEES NEED:
Supplies: Household supplies for hands-on experiments – list provided in advance
Technology: A device (desktop, laptop, tablet) with an internet connection as well as a webcam and audio so their friends can see and hear them
Supervision: Some preparation of supplies and assistance during the party, especially for younger children
Price:
$150 ($135 for members) +GST
Optional add-ons:
Purple TWOSE Mini Scientist Lab Coat ($22)
Goodie Bags - Order Form
Please note: The Lab Coat and Gift Bags are required to be picked up at the TELUS World of Science - Edmonton's Galaxy Gift Shop during regular hours of operations.
Request Birthday Information
Let us help you plan the perfect virtual birthday for your mini-scientist.
Request Information
Virtual Birthday Party FAQ
What is a virtual birthday party?
Since you can't come to the science centre for your party, we are bringing the science centre to you - right in your very own home! Through a mixture of science demos and hands-on experiments, all curated by the science team from TELUS World of Science – Edmonton, the birthday child and their friends will have a blast. All you need is a device with an internet connection!
What technology is needed?
The virtual birthday parties are hosted on Microsoft teams. All virtual birthday party attendees require an electronic device and internet access. A tablet, desktop computer or laptop should work well. We do not recommend using a cell phone to connect. Guests can either download the Microsoft Teams App or join from their browser.
Is the technology tested in advance?
The Science Presenter facilitating the party will join the meeting 10 minutes in advance of the party. Party attendees are encouraged to log in at that time to make sure their mics and videos are working so we can start the science fun on time.
What about supplies?
Each themed party has several hands-on experiments which the children will conduct at home during the party. Supplies will need to be gathered in advance to be ready to go for the party. The experiments were selected carefully to ensure that most attendees would already have the majority of the supplies in their homes. The virtual party invitation will include the list of supplies for the party.
How do I book a party?
Please fill out the birthday party information request form and a member of our bookings team will contact you the following business day to answer any additional questions and to book the party.
What if I need to cancel?
Refunds will be granted upon written email request 14 days prior to the virtual birthday party. No refund/transfer will be issued with less than 14 days' notice before the date. An administration fee of $15.00 will be assessed on all refunds/transfers. Please direct cancellation emails to bookings@twose.ca.
What if an attendee misses the party?
It is the responsibility of the family of each birthday attendee to ensure they have the proper technical requirements and that they log into the birthday party at the correct time.