LEARNING WITH TELUS WORLD OF SCIENCE
Information for the 2023/2024 school year will be available June 19. TELUS World of Science - Edmonton is excited to offer an array of in-person and virtual programs. Our programs are connected to the Alberta curriculum and designed to ignite your students' curiosity!
Educational Programs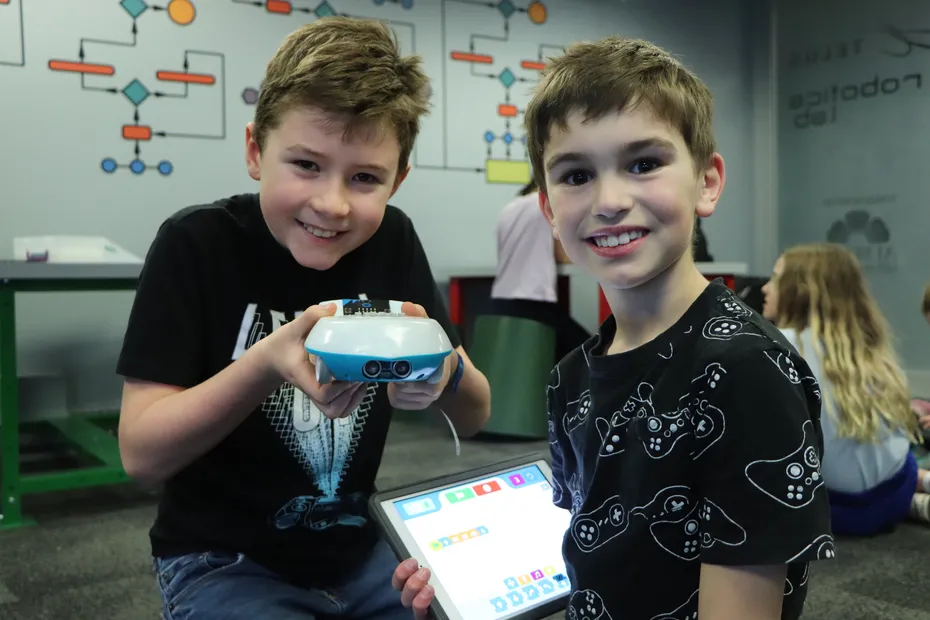 In-Person Programs: 2022/23 SOLD OUT
The sky is the limit, literally! Discover educational programs based on grade and course subject that take place at the Science Centre. Customize your visit with an IMAX film, Zeidler Dome Planetarium show, and hands-on programming.
Learn More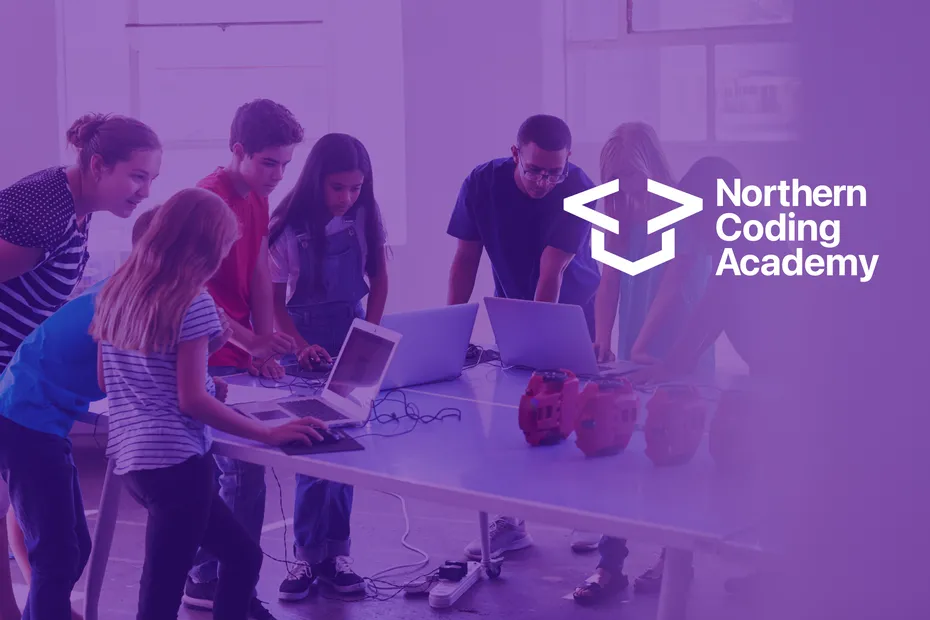 Northern Coding Academy
A new program providing digital learning opportunities to teachers and underserved students in rural, and urban areas throughout Alberta, Yukon, Northwest Territories, and Nunavut.
Learn More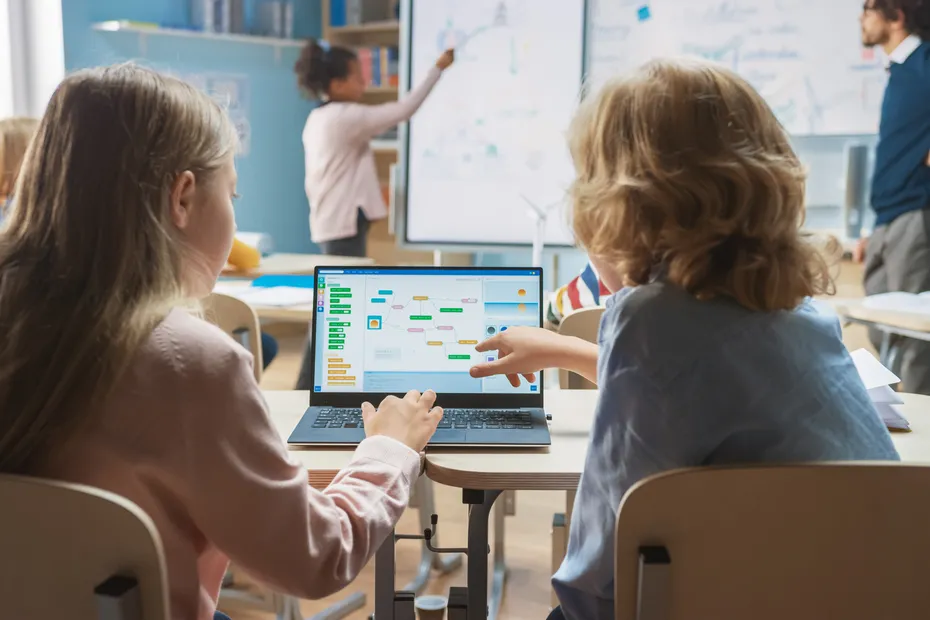 Virtual Programs
Connect from the comfort of your classroom. Enjoy a 45-minute virtual session of science and exploration, led by expert educators.
Learn More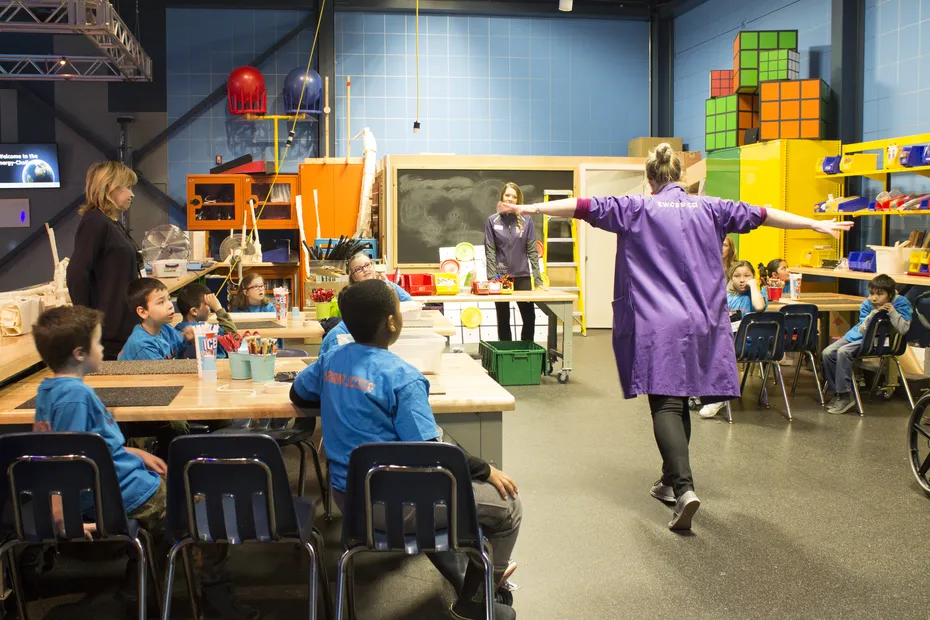 Science School
An exciting opportunity for students to engage in inquiry-based learning. Apply for the Inquiring Minds, in-person program and inspire your students with a week of interactive exploration, discovery and fun at the Science Centre.
Learn More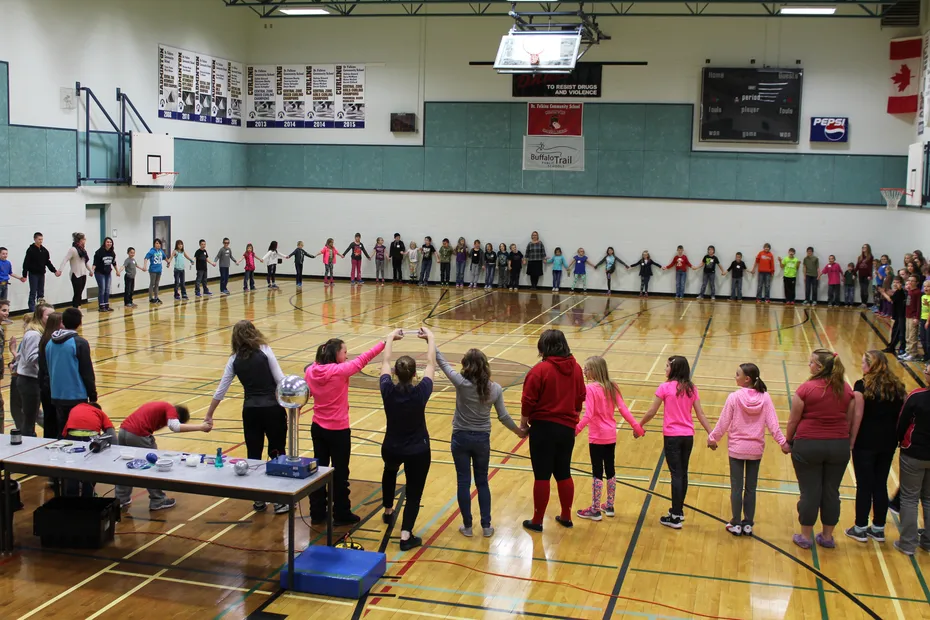 Science In Motion (S.I.M)
For schools at least 100KM outside of Edmonton, have the Science in Motion outreach team visit your school with exciting, affordable, and convenient programming for your community.
Learn More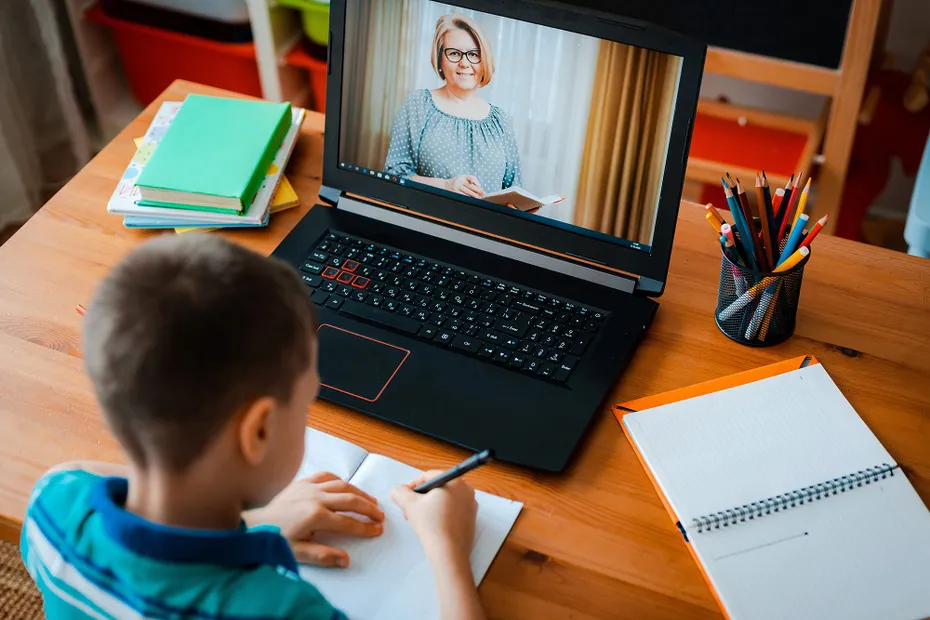 Home School
Experience the same high-quality, curriculum-based programming that is offered to Alberta schools. This program compliments home-based learning experiences.
Learn More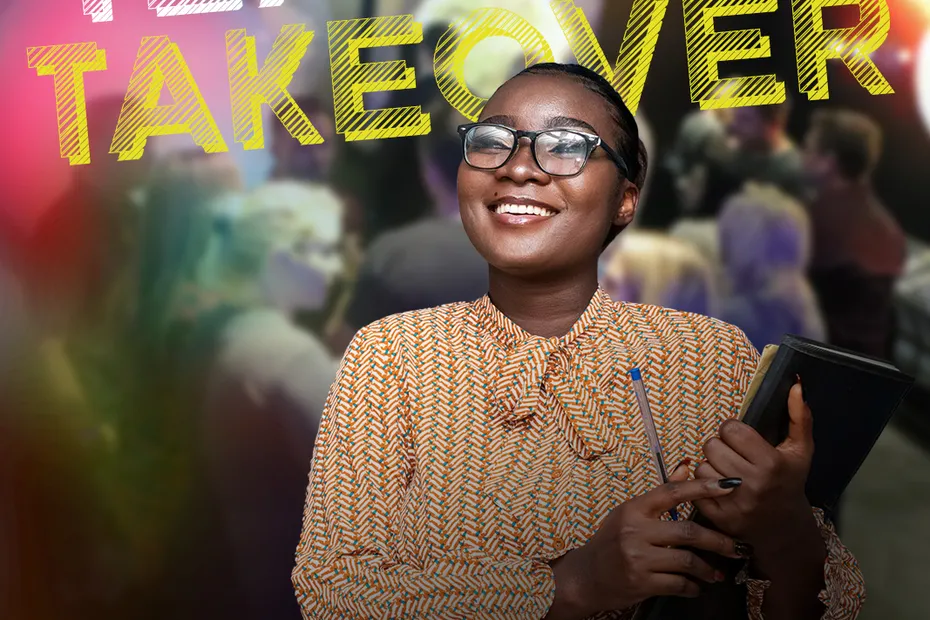 Teacher Takeover Nights
Enjoy a fun and informative night out as you discover the Science Centre after hours and get tips on booking field trips, information on school programs and professional development opportunities. Roam the interactive exhibit galleries and catch a complimentary film in IMAX, making it a fun and informative night out.
2023/2024 dates coming soon
Learn More