If you are a parent/guardian whose child is learning from home, or you have a child registered in Home Schooling, check out our dedicated Home School Days.
Home School Programs allow students the chance to experience the same programming offered to Alberta schools, and complements their home-based schooling.
These programs are based on the Alberta curriculum and touch on key learning objectives and promise to bring science alive for young learners.
Bookings for 2023-24 homeschool programs are now open.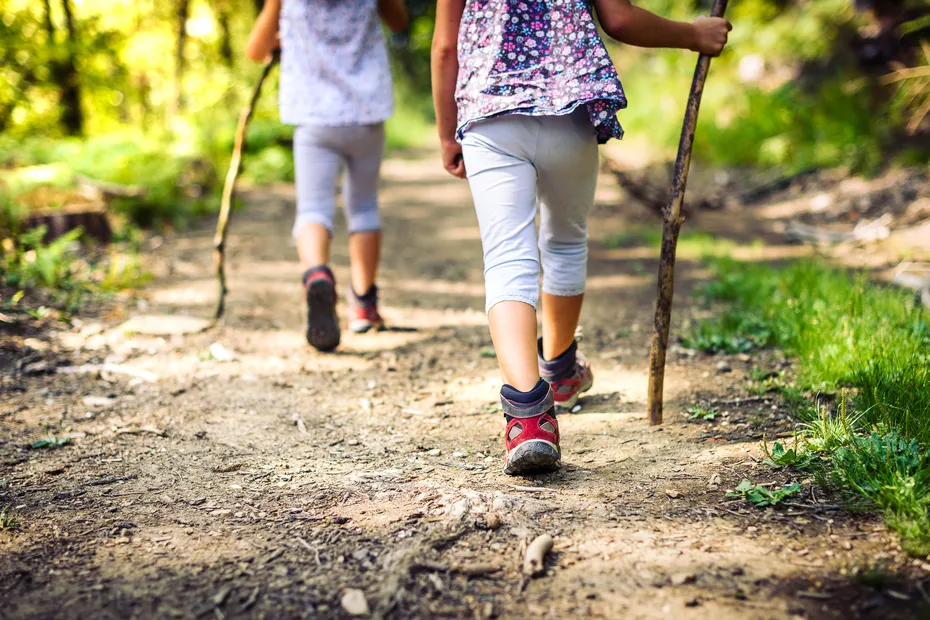 NATURE EXPLORERS
Explore the natural world! Students will enjoy a curriculum-based nature walk, journal their observations and learnings, spend time in the Nature Exchange identifying rocks, pinecones, seashells and other trinkets found in the great outdoors. Observe, wonder and reflect on Edmonton's rich natural spaces.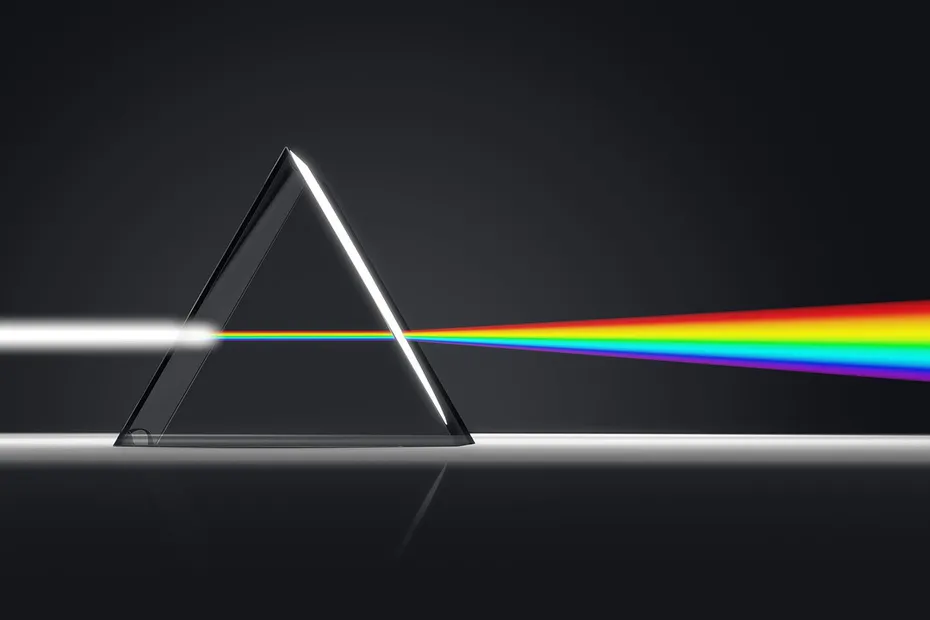 LIGHT AND OPTICS
What is light and how fast does it travel? Get the answers and more as you explore light refraction, reflection, and shadows. Give meaning to "in a new light" as you learn about lens, mirrors, and other objects that light interacts with.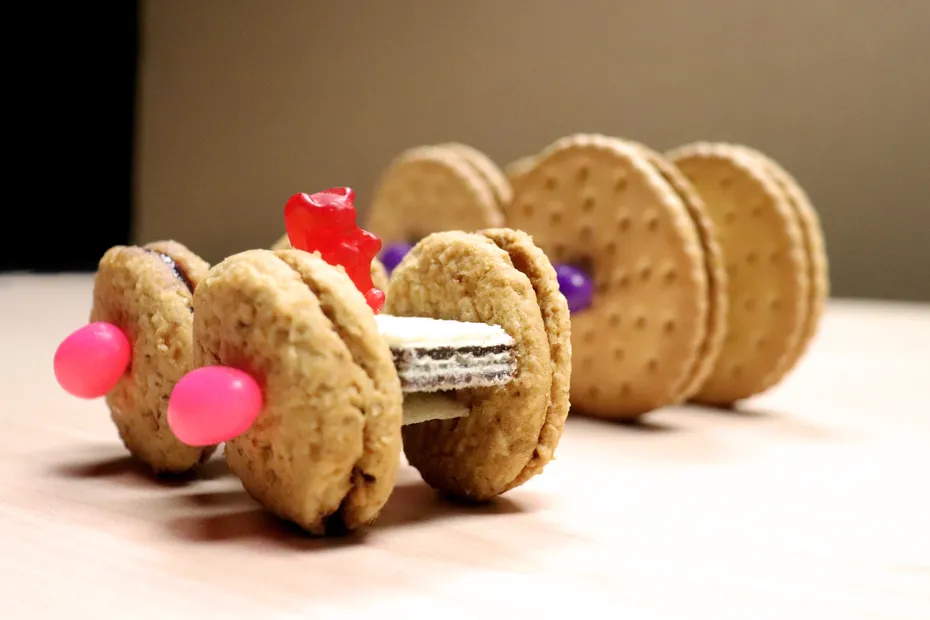 BUILD IT
Using a variety of materials and tools, learn how to find creative solutions to help a storybook character conquer construction challenges and obstacles. Learners will test ideas in real time.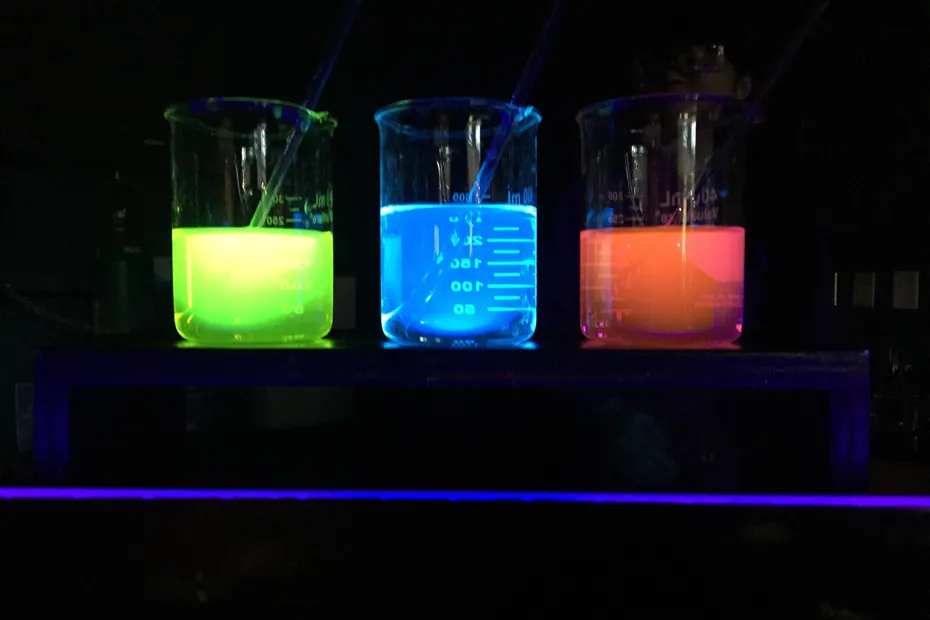 CHEM SQUAD
Think you can navigate an emergency? Take on the role of a Dangerous Goods Emergency Response team and investigate a chemical spill accident. Test various "hazardous" substances to determine their physical and chemical properties.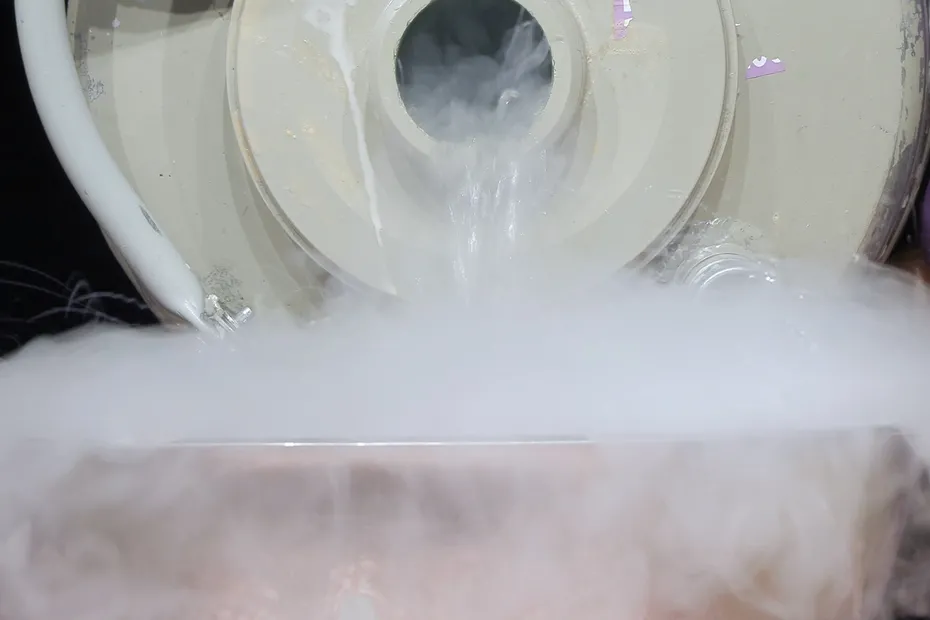 CHILLING OUT
In this chilling program., experiment with hot and cold chemical reactions, explore insulation, measure temperature, and make a very cool sweet treat using liquid nitrogen.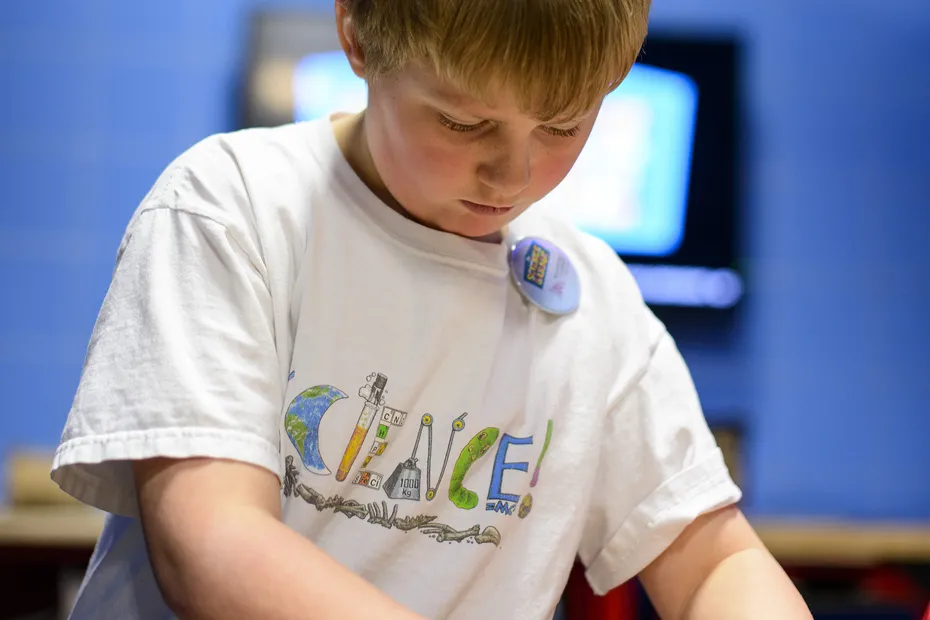 MAKERLAB
Ready, set, innovate! Learn to design, build, and test projects using different materials. Think outside the box as you tackle problems using creative solutions.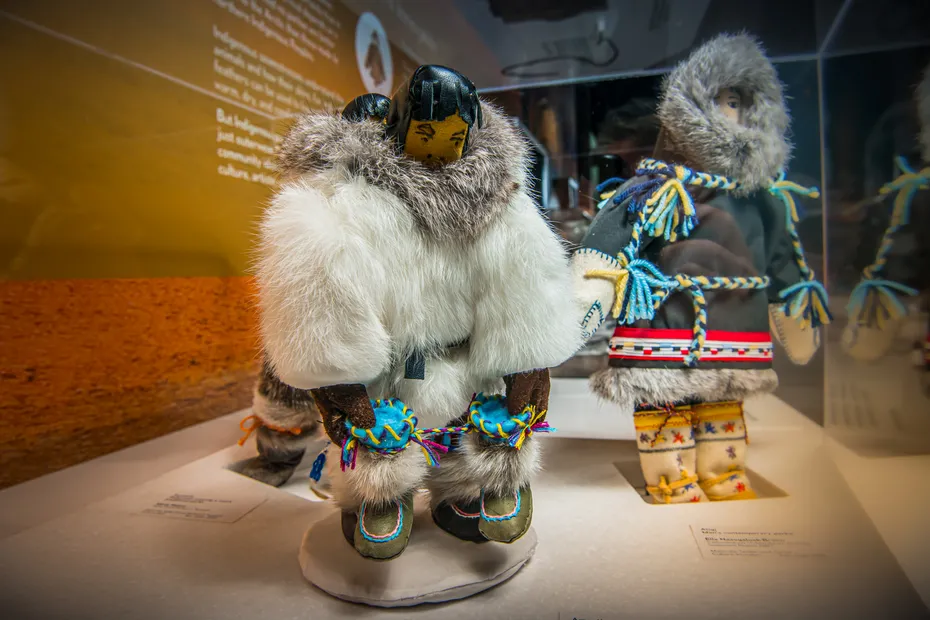 ARTCTIC JOURNEY
Explore new Arctic Journey Exhibit. Discover the importance of the Arctic region and the relationship to the Canadian landscape. Engage in compelling science discussions about the Arctic and polar regions.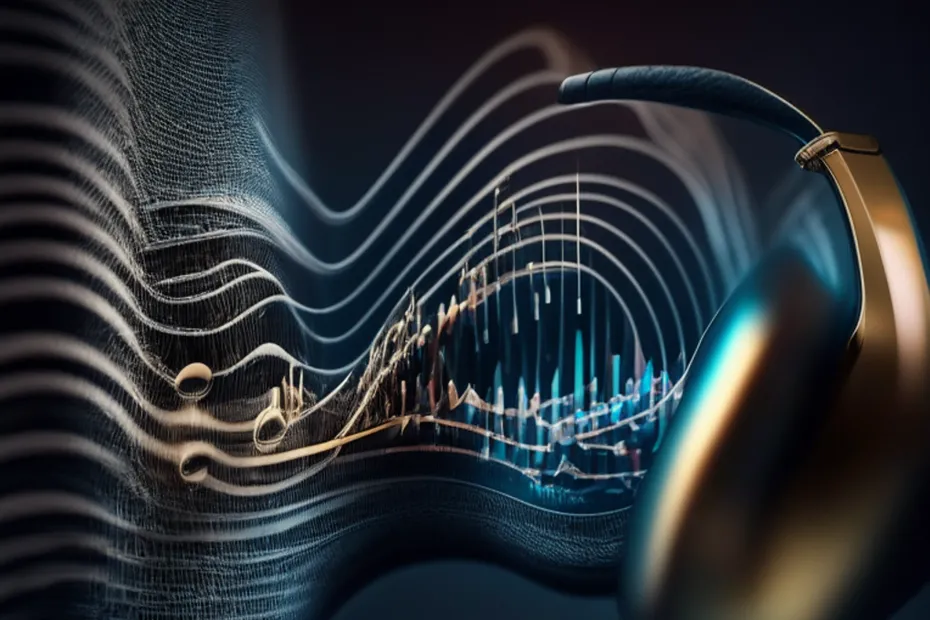 MAKE A SOUND
How does sound travel? How does the ear detect vibration? In this instrumental program, explore how sounds are created and changed through ears-on experiments and demonstrations.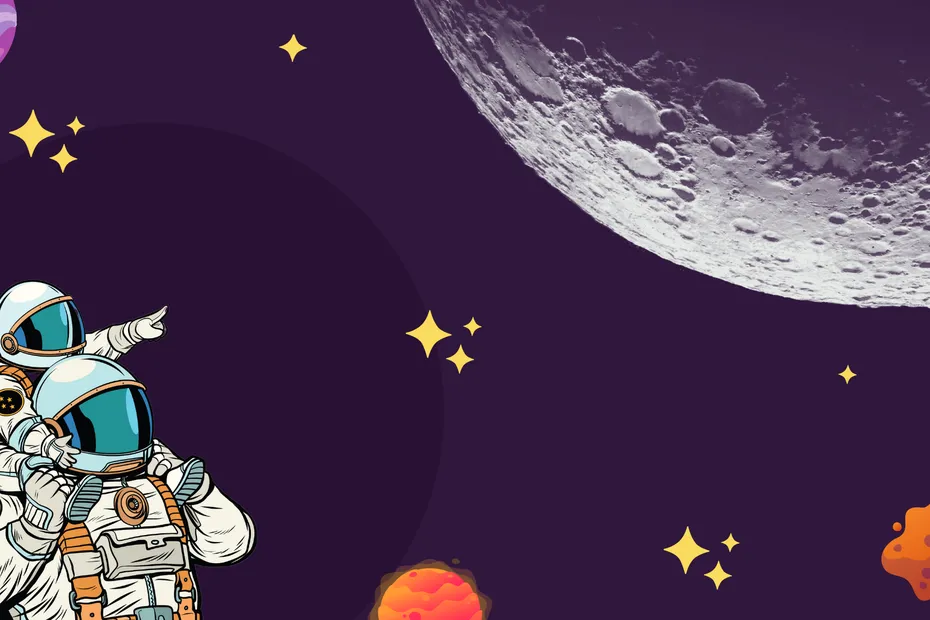 MISSION SPACE
This learner-driven program gives students the opportunity to learn about Sky Science thru observations and experiments in the S.P.A.C.E Gallery.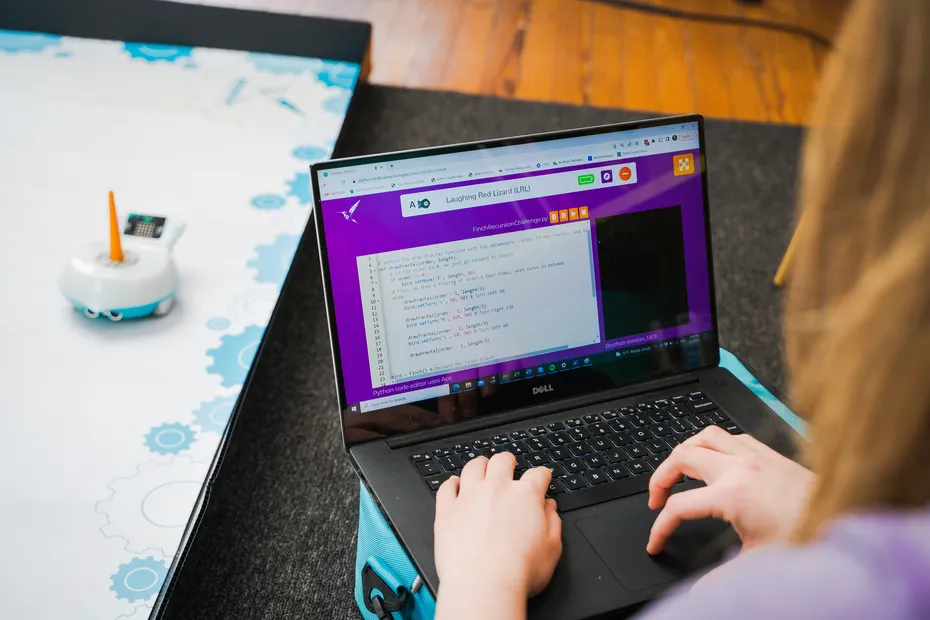 ROBOTICS LAB
Step inside the Robotics Lab for a crash course on programming a Finch 2.0 robot! Students will be guided through challenges and exercises involving artificial intelligence.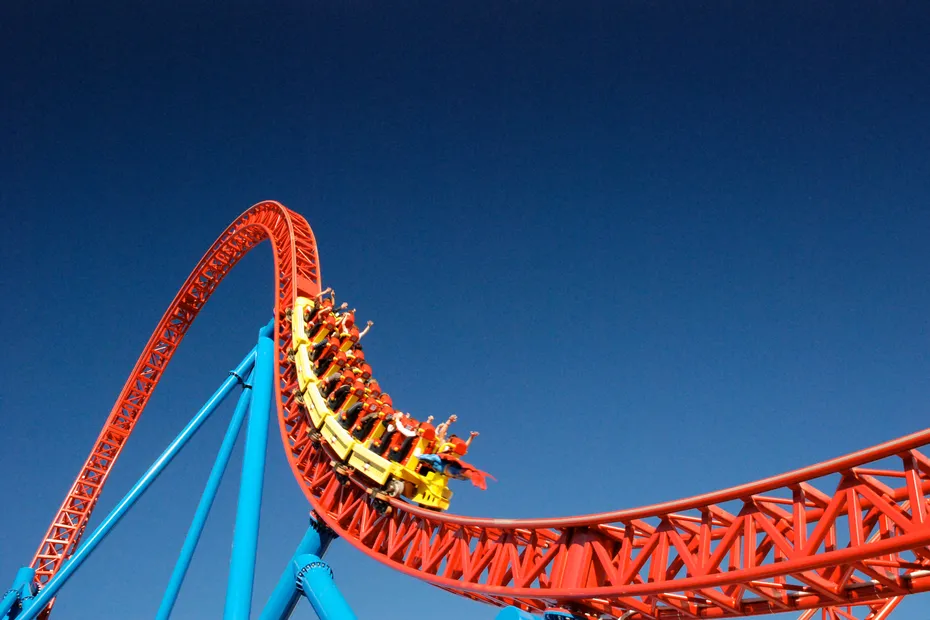 THRILL RIDES
Ever wonder how roller coasters do a loopty loop? What is kinetic energy? Learn the answers as you test your engineering skills to build your own model roller coaster!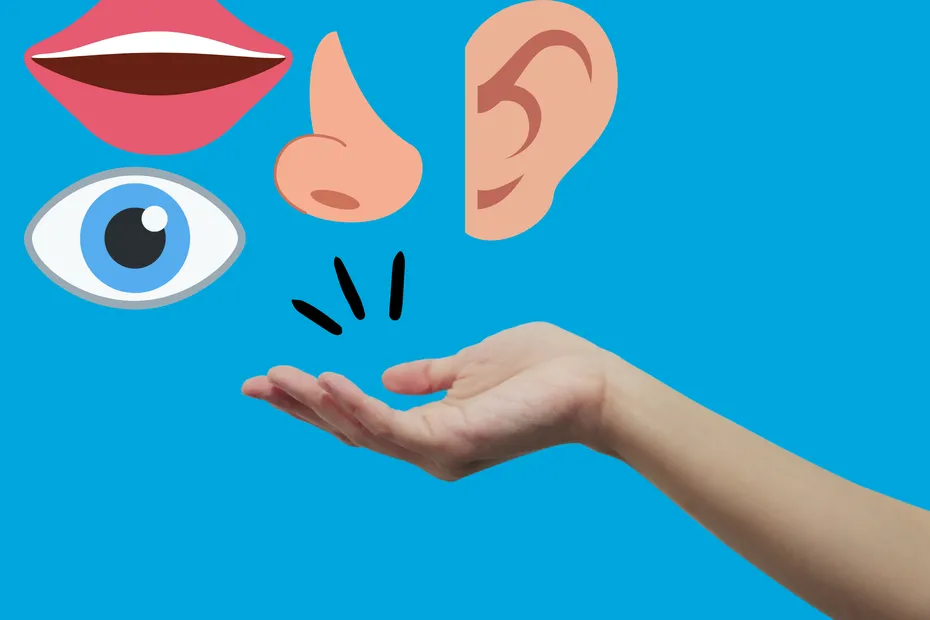 SENSATIONAL SENSES
Senses ACTIVATE! Touch, taste, hear, smell and see science before your very senses. Experience the world using all 5 senses in a variety of experiments and adventures.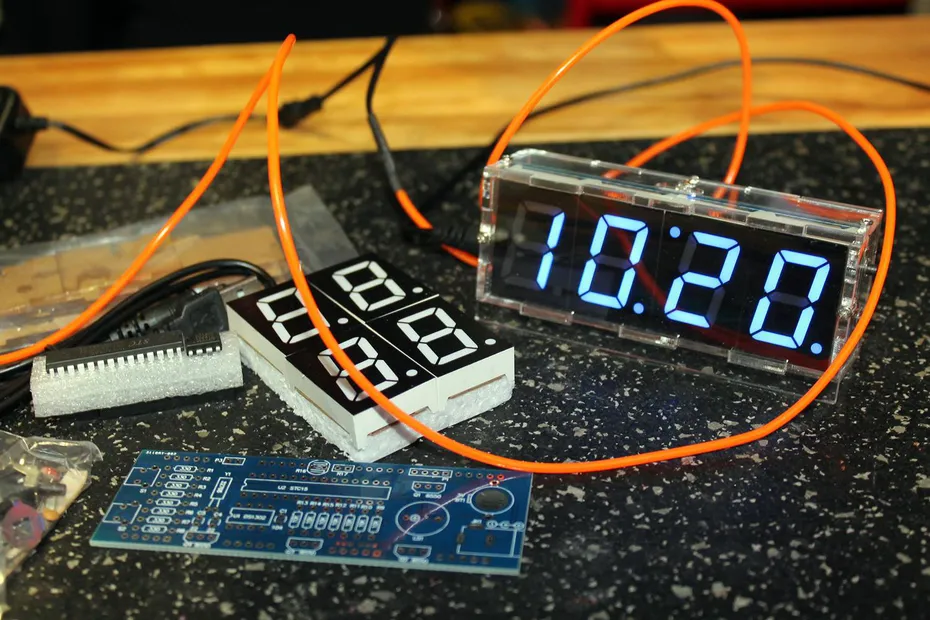 CALL THE ELECTRICIAN
Is it red wire to yellow wire? Configure and test different electrical boards based on its desired outcome. Circuits and circuits of fun!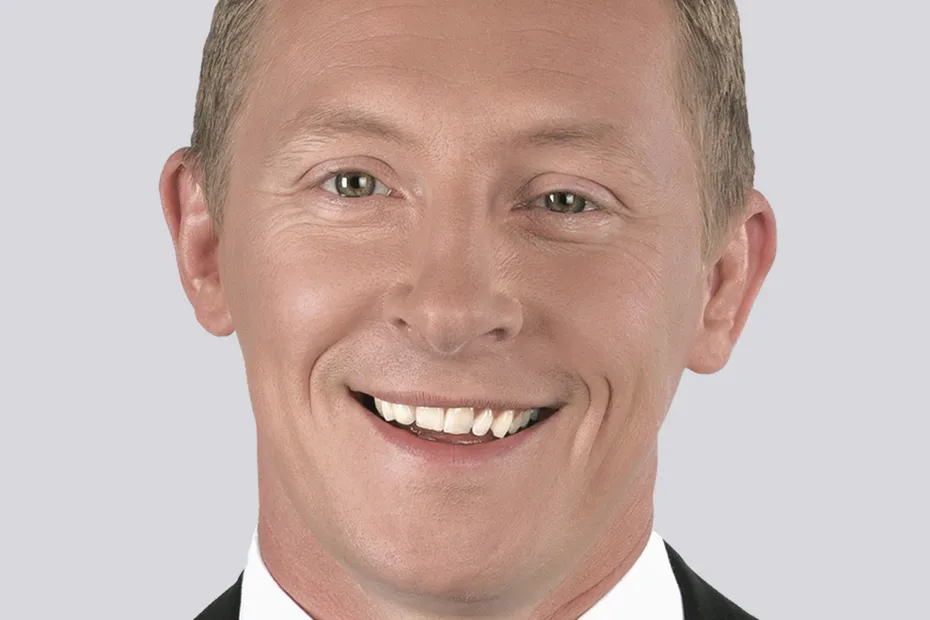 WEATHER WATCH WITH JOSH CLASSEN
An exclusive opportunity to learn about weather from CTV's Chief Meteorologist, Josh Classen at the Science Centre! Discover what mother nature is truly capable of.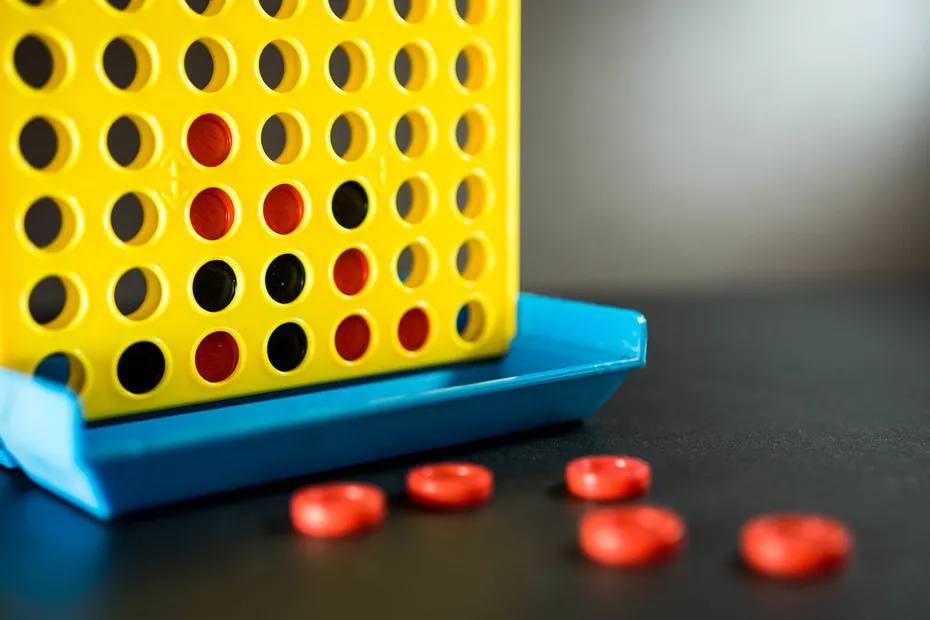 Little Coders
No computer? No problem! Through play with hands-on games and activities, students will explore coding concepts without electronic devices. This computational thinking session will help provide the foundation for writing computer programs.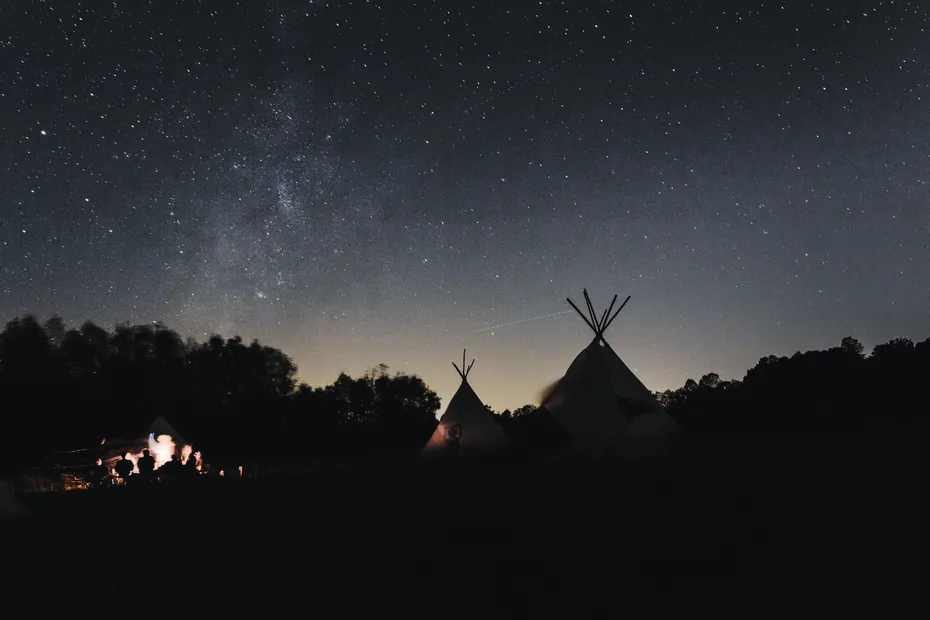 Cree Astronomy
What is your relationship to the sky? Why is it important to understand the sky and how to use it? Using the sky as your roadmap, discover directions, how to tell time, and locate critical constellations. Learn about Cree constellation stories and uncover how the planets, sun and moon travel across one sky. Students will build their own constellation viewer, which they can take home to continue learning and discovering.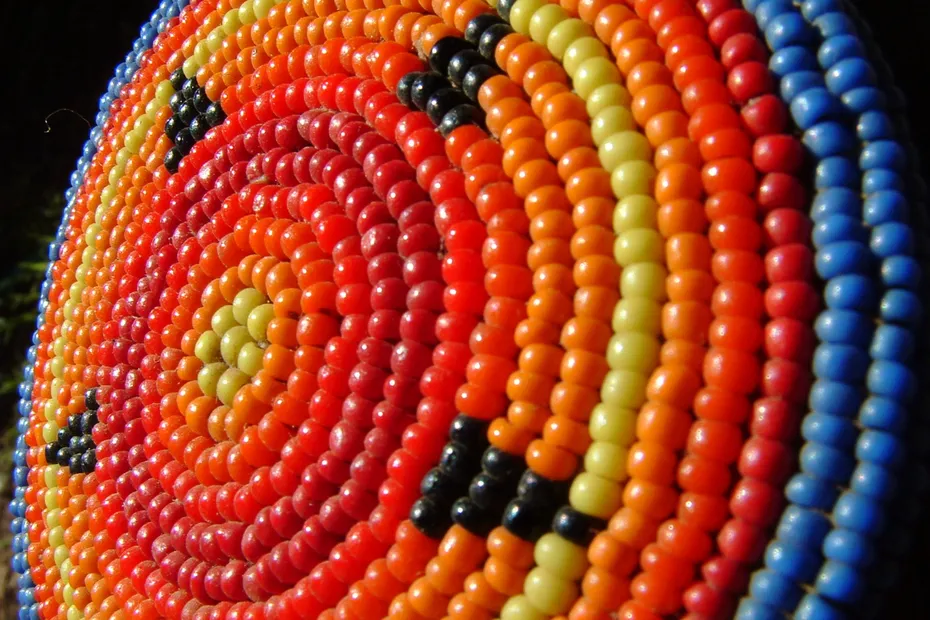 Beading & Coding
What is an algorithm? What does it mean to write computer code? Can a computer mimic the natural world? Explore these questions and more as students create a beaded bracelet and learn how to find computer programming ideas in nature and culture. This program incorporates the use of a bead loom with pony beads to understand algorithms, patterns, designs, and sequences.
Home School Program Fees
Students must register at least four weeks prior to the scheduled date in order to take advantage of the special rates.
$6.50 per learner, per 45-minute program.
$8.50 per learner, per 90-minute program.
$9.00 Science Centre Admission per person.
PLEASE NOTE:
All prices, programs, dates, and policies are subject to change without notice.
Prices do not include GST. GST will be added where applicable.
If you hold a valid Science Centre Membership, admission is waived.
Questions?
Please call: 780-451-3344
Monday to Friday: 9:00 a.m. – 5:00 p.m.