Northern Coding Academy is a new program providing digital learning opportunities to teachers and underserved students in rural, and high-needs urban areas, and throughout the Yukon, Northwest Territories, and Nunavut.
With funding provided through the Government of Canada's CanCode program, Northern Coding Academy is designed to equip students with digital skills for the 21st century.
No prior coding experience is needed, and cross-curricular applicants are encouraged - we can incorporate Northern Coding Academy programming into English Language Arts, Social Studies, Science, Fine Arts, and more!
Learn more about Northern Coding Academy programs below, or sign up for a teacher info session!
Teacher Professional Development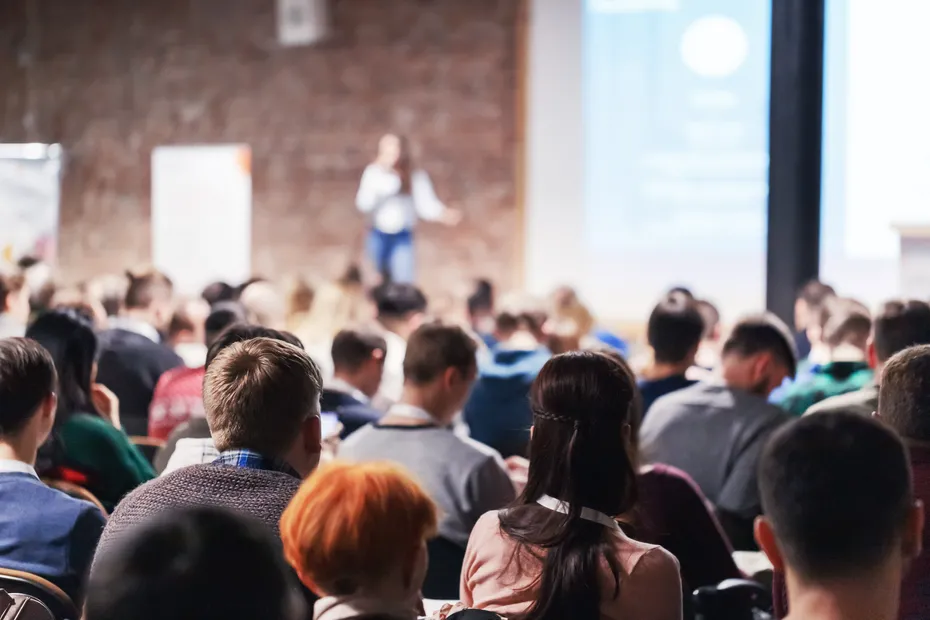 Northern Coding Academy Teacher Symposium
A week-long workshop guiding teachers through foundational computational thinking concepts, helping them reach their goals of incorporating digital skills into the classroom.
Learn More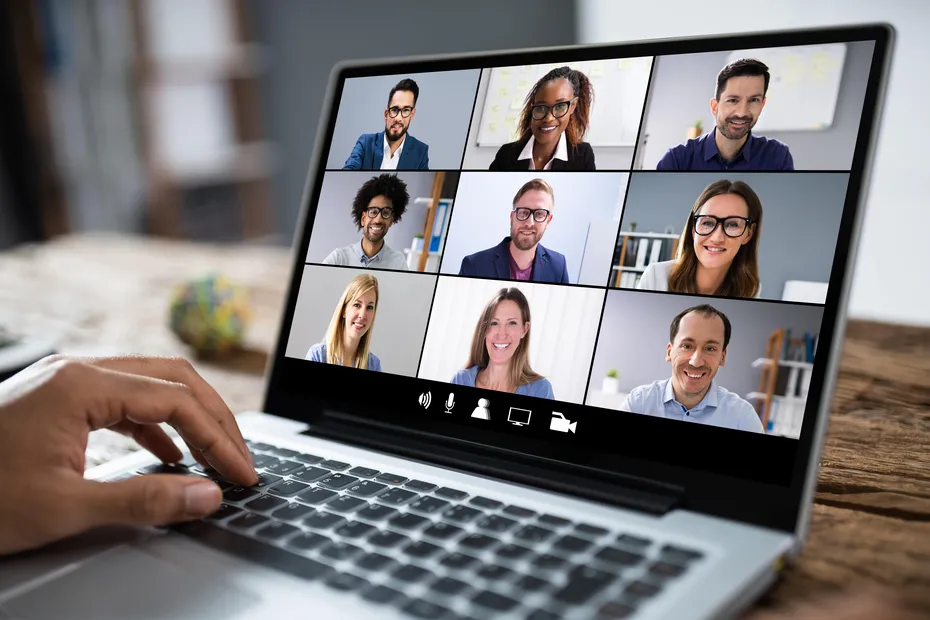 Northern Coding Academy Teacher Webinars
Standalone professional development sessions focused on specific topics, held throughout the school year. Learn about data literacy in the classroom, MakeCode Arcade, and more!
Learn More
Classroom Virtual Programs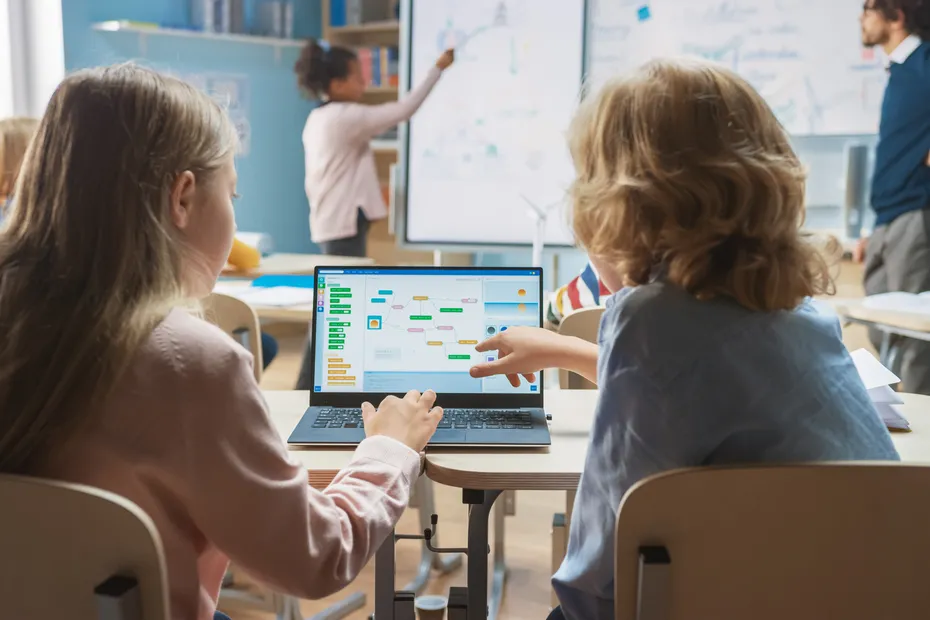 Coding School
Direct work with a teacher to focus on a Big Idea, culminating in 15 hours of virtual instruction with the Northern Coding Academy team.
Learn More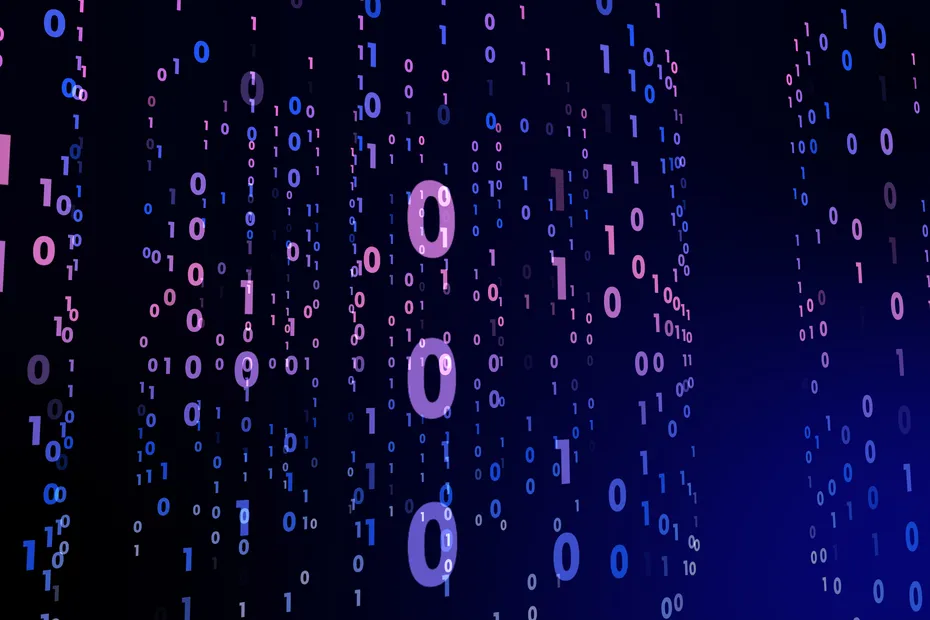 Digital Skills Week
A school-wide, week-long celebration and introduction to a variety of digital skills. Get students excited about digital literacy, computational thinking, and coding concepts through a series of virtual sessions with the NCA team.
Learn More