Thank you for considering TELUS World of Science - Edmonton's outreach team, Science in Motion (SIM).
Is your school located at least 100 km from Edmonton?
If so, the Science in Motion (SIM) outreach team will ignite curiosity, inspire discovery, celebrate science, and change lives by bringing exciting, affordable, and convenient programs to your school community.
Through experiments, demonstrations, and hands-on activities, we make science fun, dynamic, and easy to understand. The programs that Science in Motion deliver meet learner expectations set out by the Alberta Science Curriculum, making them a valuable resource for your school. A variety of classroom, assembly, and community presentations are offered to reach a wide audience of students, adults, and families.
Choose from a variety of offerings: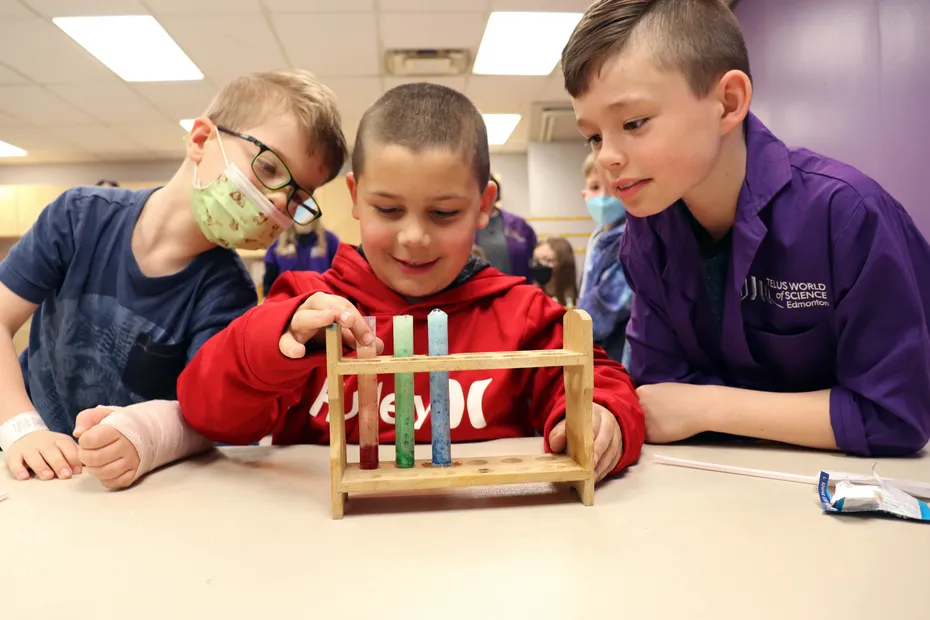 Classroom Programs
In-person classroom programs allow students to explore grade-level-specific concepts and ignite curiosity through exciting hands-on experiences.
Learn More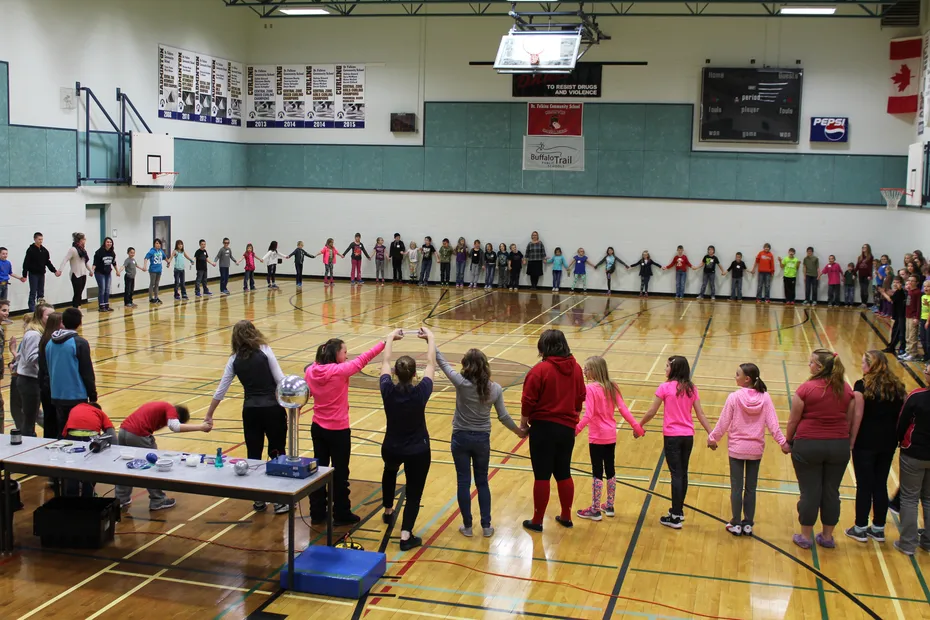 Assembly Presentations
Science In Motion assemblies are created for a wide range of grade levels and intended to spark students' interest in exciting scientific topics.
Learn More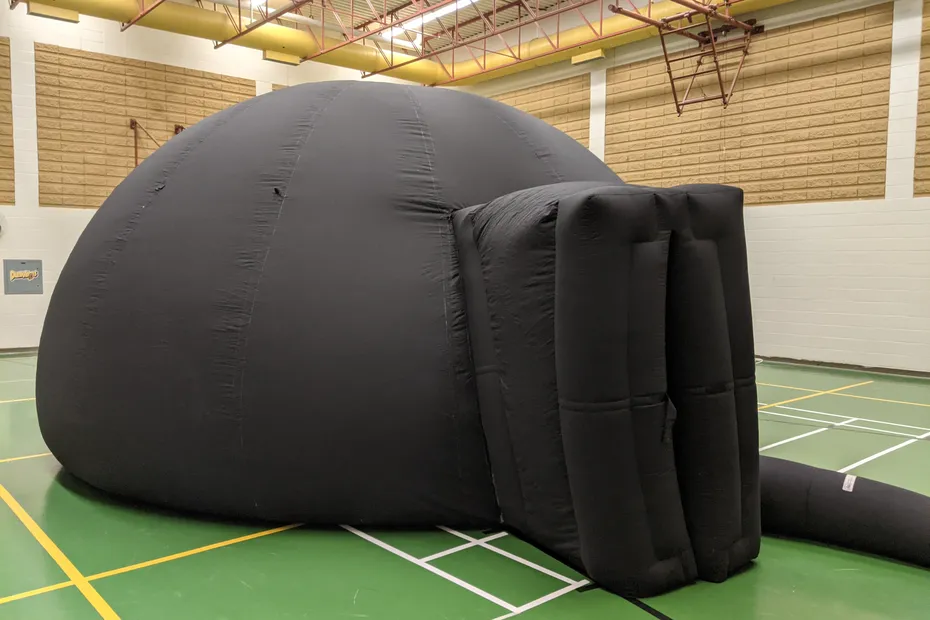 Mobile Planetarium Programming
Bring a Mobile Planetarium to a large space in your school to allow students to view stars and the galaxy around them in a whole new way or take some time to watch unique dome-projected planetarium films.
Learn More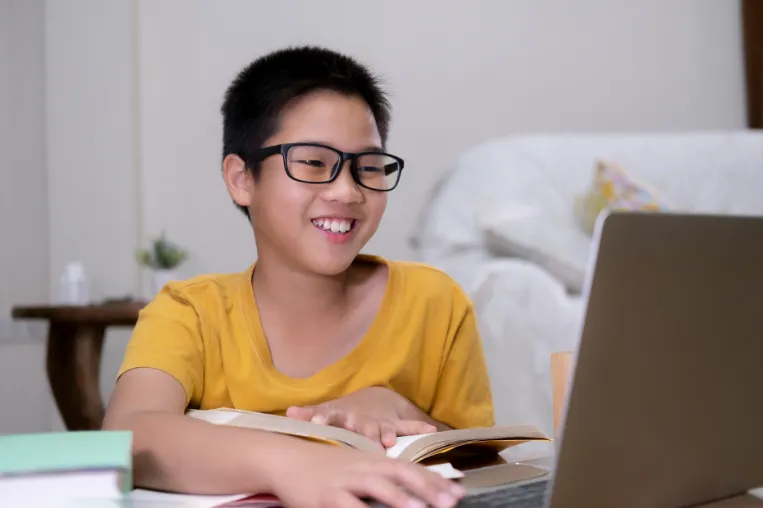 Virtual Classroom Programs
Beam the SIM Team into your classroom for 45 minutes of action-packed science exploration.
Learn More