Thank you for considering TELUS World of Science - Edmonton's outreach team, Science in Motion (SIM).
Is your school located at least 100 km from Edmonton?
If so, the Science in Motion (SIM) outreach team will ignite curiosity, inspire discovery, celebrate science, and change lives by bringing our exciting, affordable, and convenient programs to your school community.
Through experiments, demonstrations, and hands-on activities, we make science fun, dynamic, and easy to understand. The programs that Science in Motion deliver meet learner expectations set out by the Alberta Science Curriculum, making them a valuable resource for your school. We offer a variety of classroom, assembly, and community presentations to reach a wide audience of students, adults, and families.
Choose or mix and match from our variety of offerings: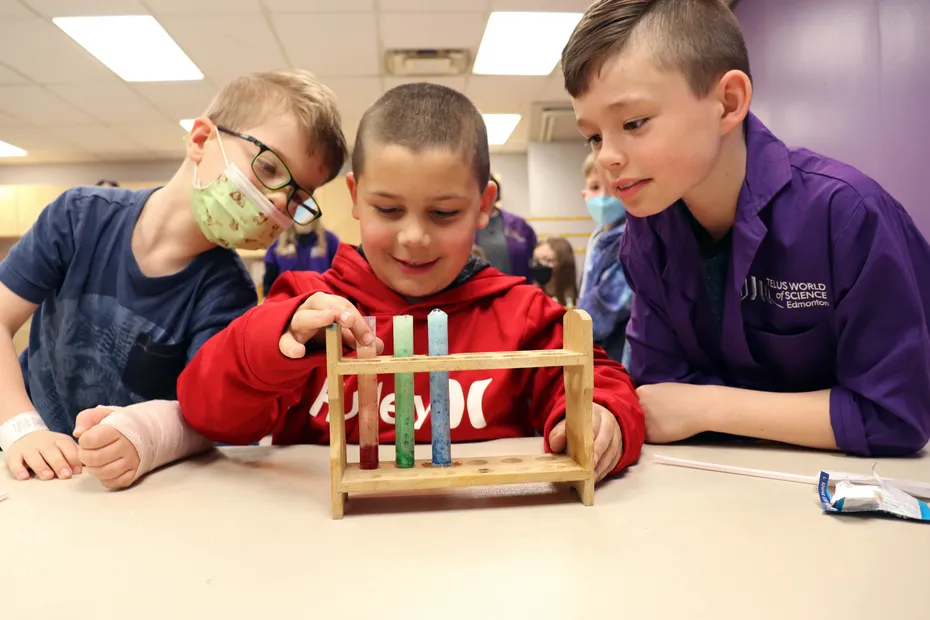 In-person Classroom Programs
Our in-person classroom programs allow students to explore grade level specific concepts and ignite curiosity through exciting hands-on experiences.
Learn More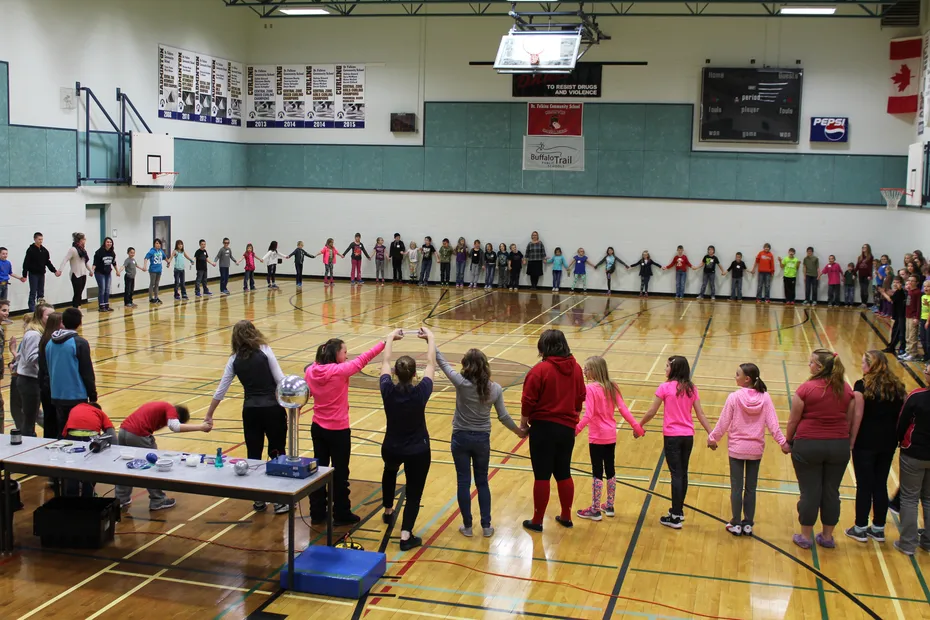 Assembly Presentations
Science In Motion assemblies are created for a wide range of grade levels and intended to spark students' interest in exciting scientific topics
Learn More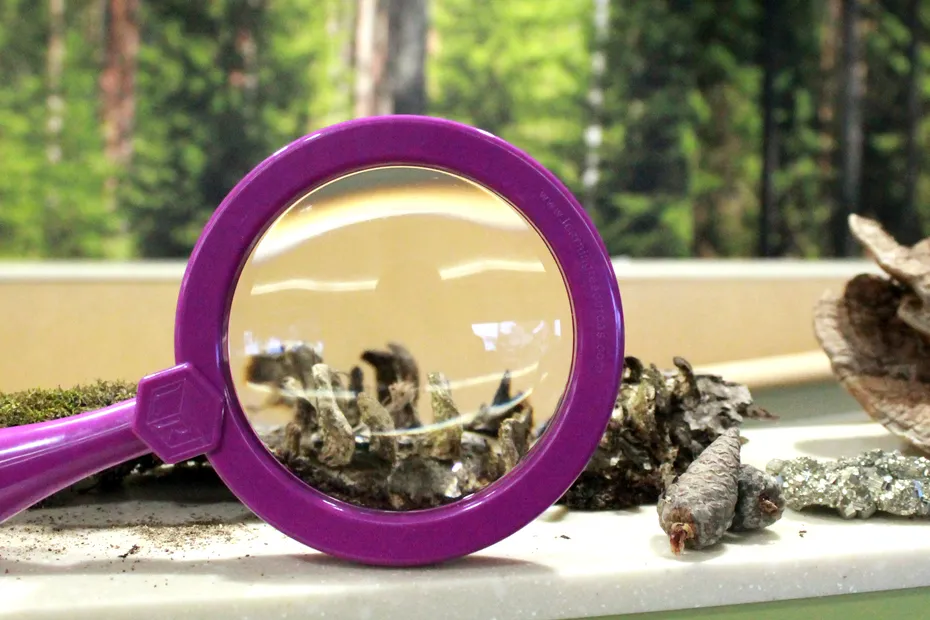 The New Traveling Nature Exchange Experience
This program brings our Nature Exchange gallery to your school! Students will connect meaningfully with nature in this hybrid virtual and in-person program Students will practice inquiry-based journaling and have the opportunity to trade their knowledge for exciting natural artefacts!
Learn More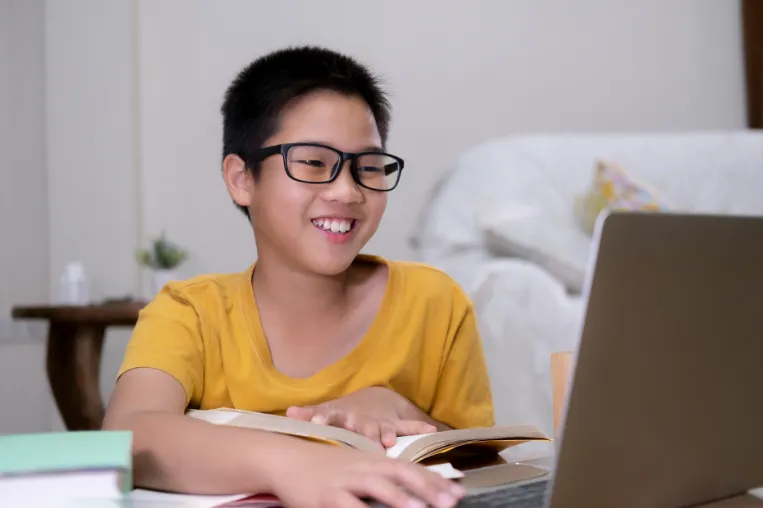 Virtual Classroom Programs
Beam us into your classroom for 45 minutes of action-packed science exploration.
Learn More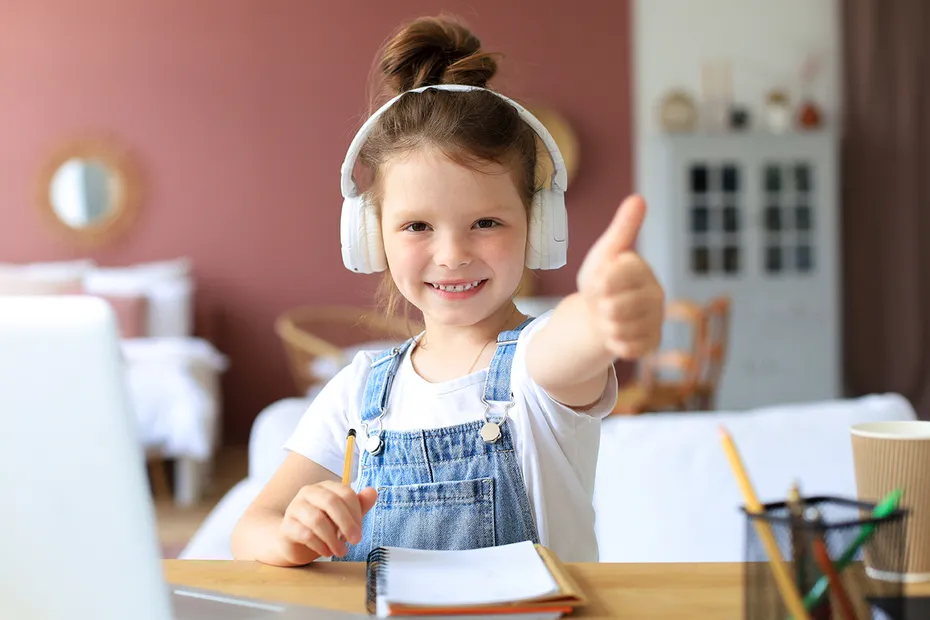 SIM Science Week Virtual Programs
Enjoy an exciting week of science celebration with multiple classes or your whole school!
Learn More