Help Ignite Curiosity!
TELUS World of Science - Edmonton provides the opportunity to inspire discovery and encourage science learning for all ages.
Operated by the Edmonton Space & Science Foundation, TELUS World of Science - Edmonton believes that engaging young minds with the exploration of science and technology will inspire them to become the innovators of the future. Help provide a memorable experience that will encourage more of our youth to enter science-related fields.
The Aurora Project is the reimagining of TELUS World of Science – Edmonton. It will redefine what a science centre can be. By updating old galleries and creating new experiences, we will continue to inspire the limitless potential of our children and future generations to come. Together we are building this NEW science centre. To date, $39.5 million has been raised and an additional $2 million is needed to make this vision a reality. Be a part of the Aurora Project. Your gift allows for children to have that moment of awe that forever changes their lives and opens up a whole new world to explore and grow. We will continue to inspire generations of astronauts, innovators, and big dreamers – with your help we will continue to engage Albertan's hearts and minds in science.
Your involvement plays a vital role in supporting and nurturing the development of our children and ultimately the health of our province.
There are many ways you can be involved!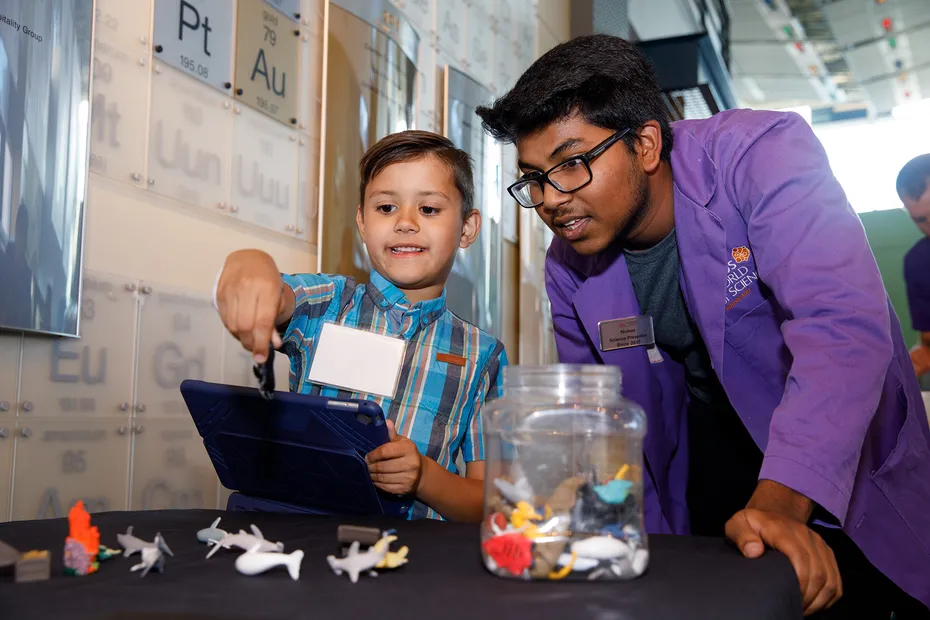 Donate
Find out how to Donate Today!
Learn More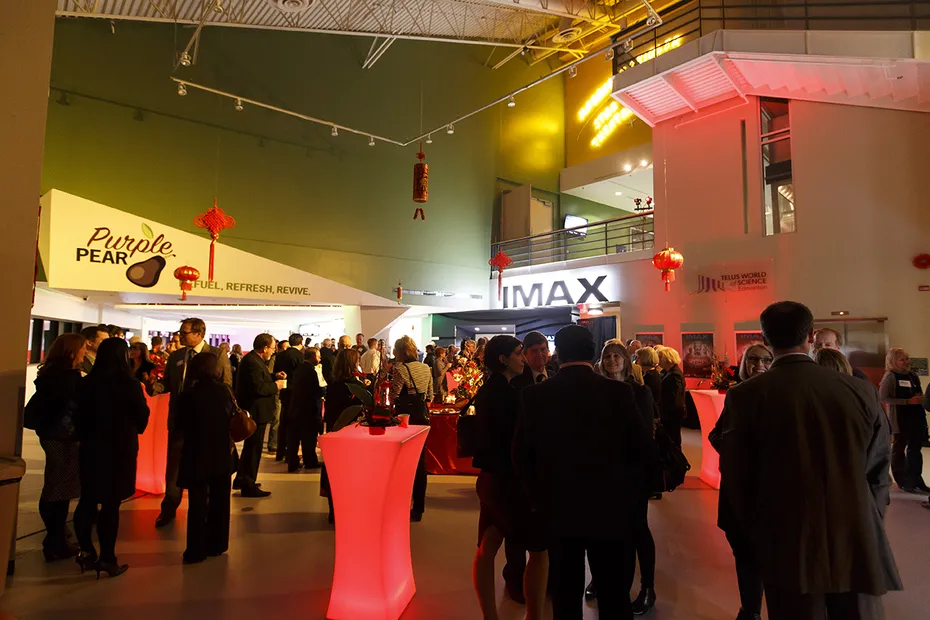 Corporate Sponsorship
Learn about Corporate Sponsorship opportunities.
Learn More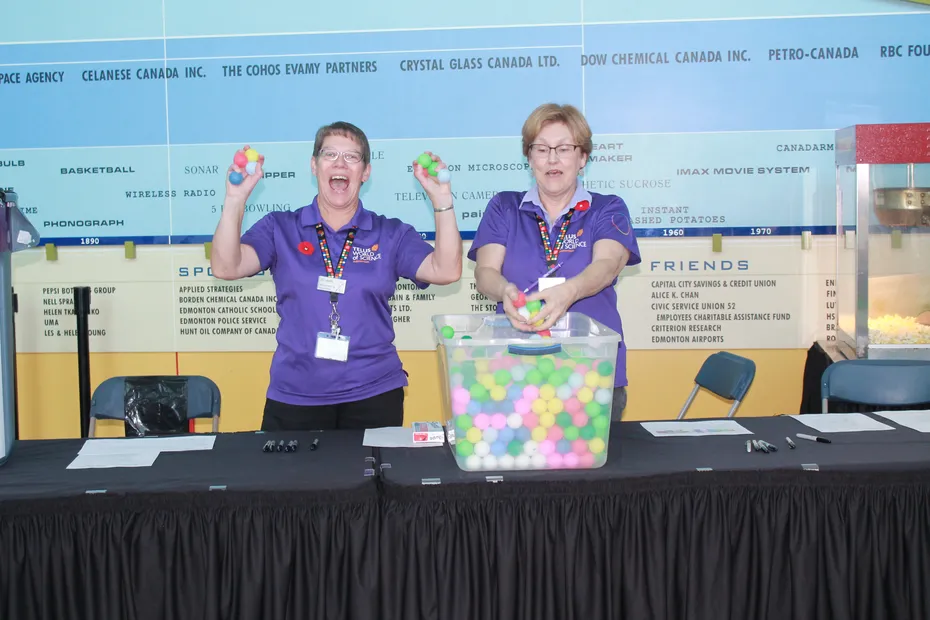 Volunteer
Learn More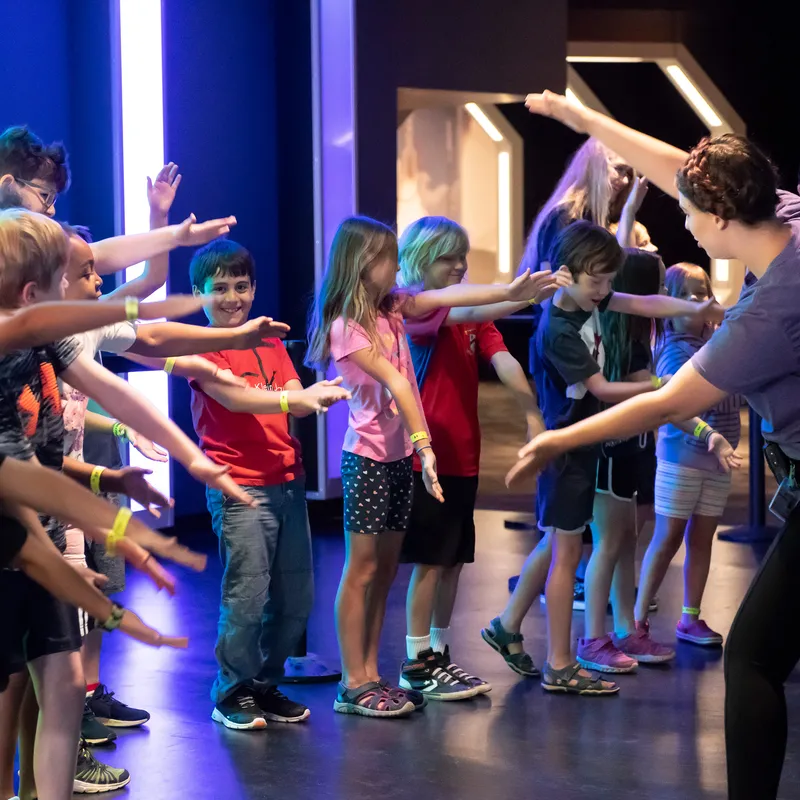 Become a Member
Exclusive first-access to upcoming feature exhibitions, IMAX films and special offers!
Learn More
The Edmonton Space & Science Foundation is a non-profit organization that operates TELUS World of Science - Edmonton.
Charitable Registration # 10728 3236 RR0001.