Ways You Can Donate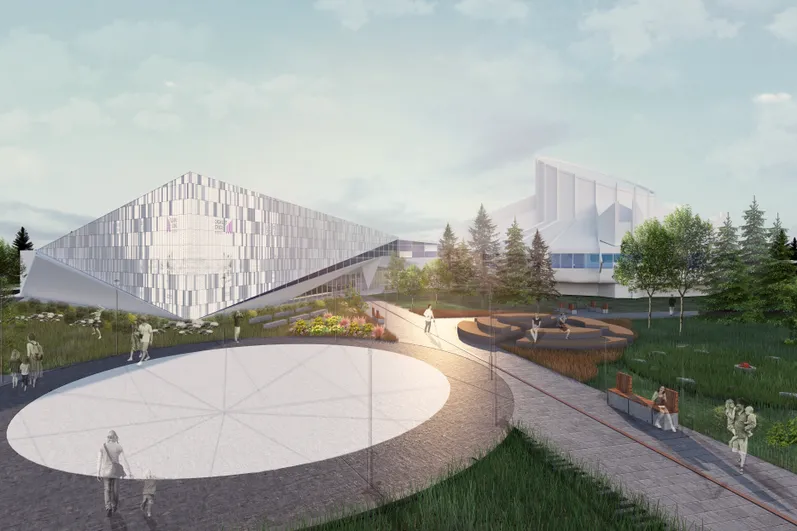 Aurora Project
The Aurora Project is the reimagining of TELUS World of Science – Edmonton. It will redefine what a science centre can be. By updating old galleries and creating new experiences, we will continue to inspire the limitless potential of our children and future generations to come. Together we are building this NEW science centre. To date, $39.5 million has been raised and an additional $2 million is needed to make this vision a reality. Be a part of the Aurora Project. Your gift allows for children to have that moment of awe that forever changes their lives and opens up a whole new world to explore and grow. We will continue to inspire generations of astronauts, innovators, and big dreamers – with your help we will continue to engage Albertan's hearts and minds in science.
Learn More
Be a Star
You can donate a star! This unique gift is perfect for every occasion.
Learn More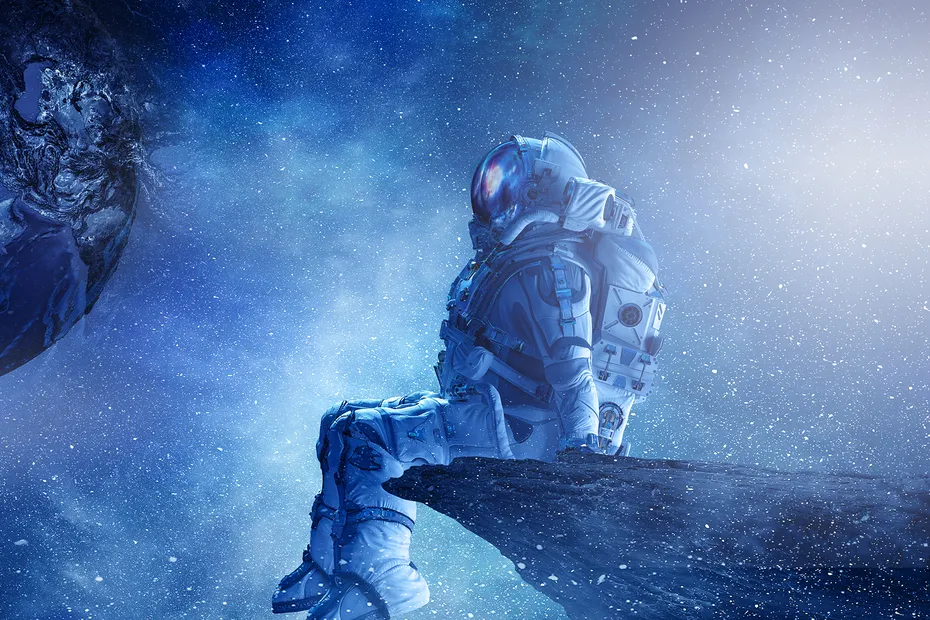 Zeidler Dome Seats
Purchase your seat on the edge of the universe and have a personalized message attached.
Learn More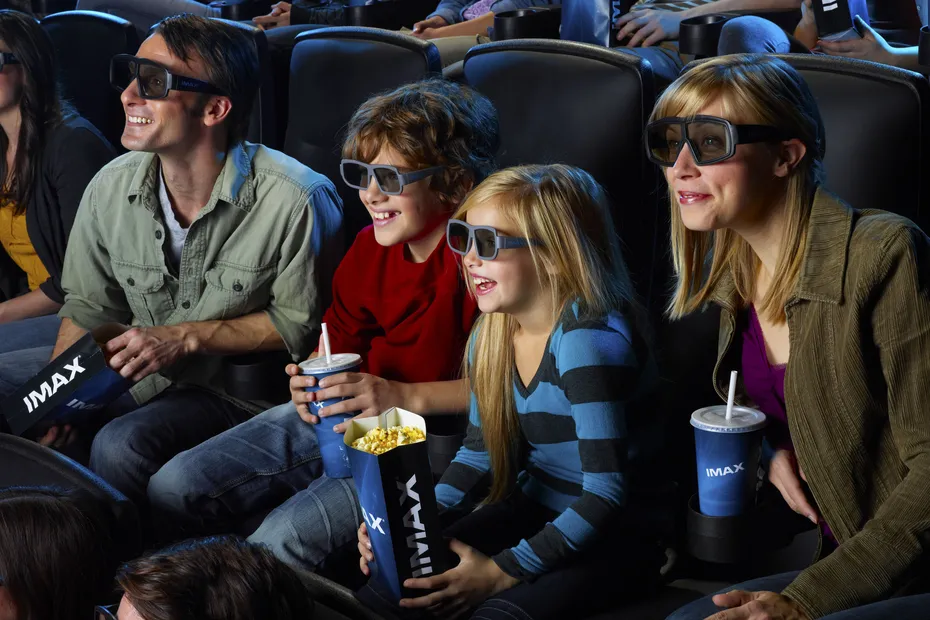 Sponsor a Seat
Be a part of our IMAX theatre legacy that transports you into a world of adventure, discovery and exploration. Pick a seat and have a personalized message attached.
Learn More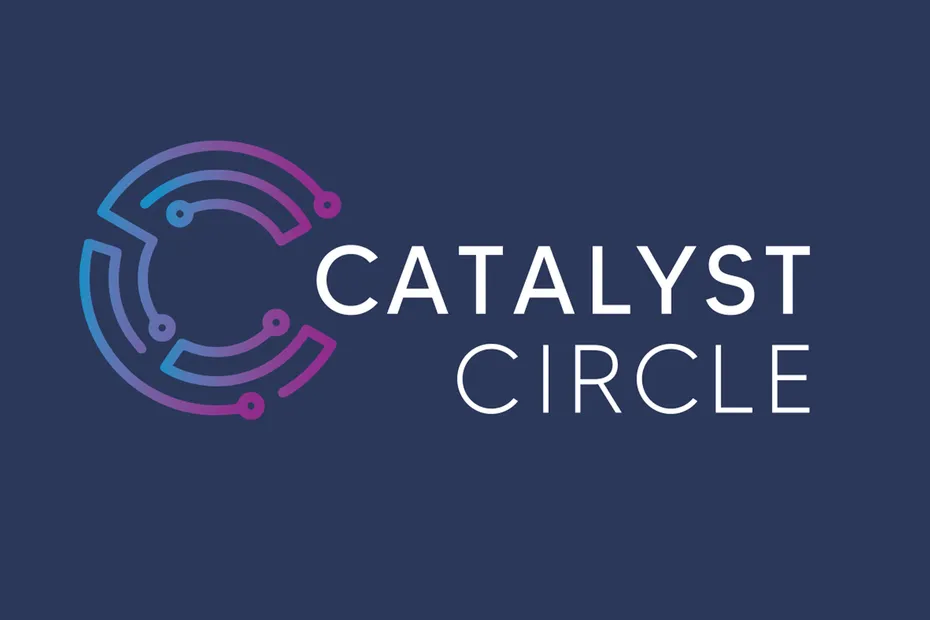 The Catalyst Circle
The Catalyst Circle is a group of generous donors who give $1000 and up annually. Members of the Catalyst Circle receive a number of benefits, including access to the new John Hault Founders Lounge during visits to TELUS World of Science – Edmonton.
Learn More
We talked with Dr. Darren Markland, Science Hero and TELUS World of Science – Edmonton Alumnus. He has some thoughts for you on the importance of science and your science centre for our community:
Every gift made to TELUS World of Science - Edmonton allows us to provide more exhibits, more programs and more access to scientific resources and information for students and visitors. More than 77% of our operating revenues from admissions fees, school programs, retail and fundraising.
Your donation supports our educational and outreach programs and inspires a community of big thinkers, dreamers and innovators. Your donation helps ignite curiosity, inspire discovery, celebrate science and change lives.
Donate Today
Your donation provides continued support for science education in the Northern Alberta area
Donate
The Edmonton Space & Science Foundation is a non-profit organization that operates TELUS World of Science – Edmonton. Charitable Registration # 10728 3236 RR0001.