WE'VE GOT THE PERFECT FORMULA!
Celebrate your child's birthday with TELUS World of Science - Edmonton and leave the science of a perfect birthday up to us.
See their excitement as we induct them into the exclusive honorary TELUS World of Science - Edmonton scientist club and give them their own exclusive Purple Science Centre Lab Coat to wear and keep. A scientist will lead your party guests through exciting hands-on experiments, and to top it all off, you will then enjoy unlimited access to all our exhibit galleries for the rest of the day.
THE FUN BEGINS WITH A THEME:
AGES 5-12: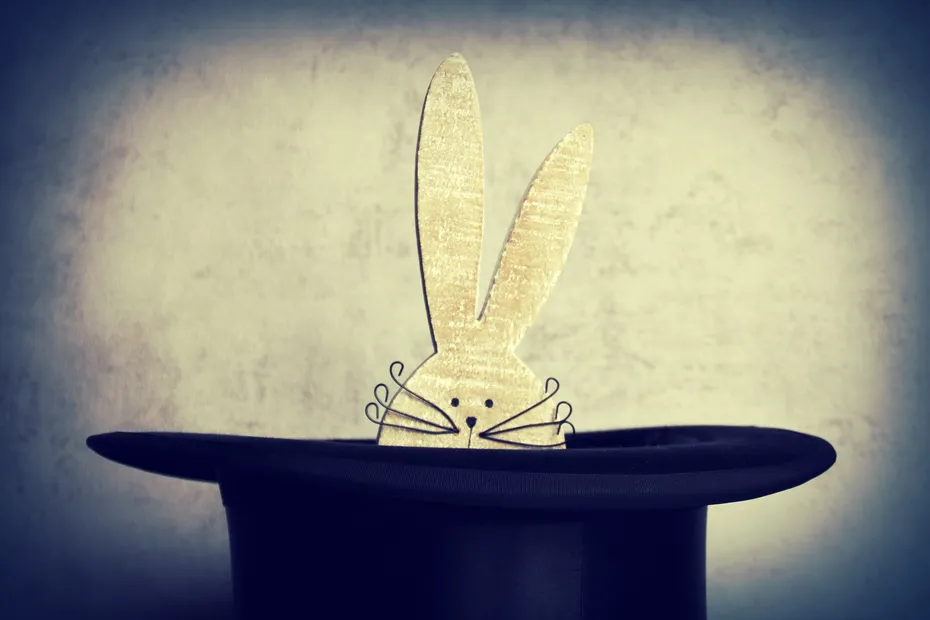 School of Magic
Need a little more magic in your life? See us perform incredible magic, er, science experiments and learn a few tricks to amaze your friends… with science!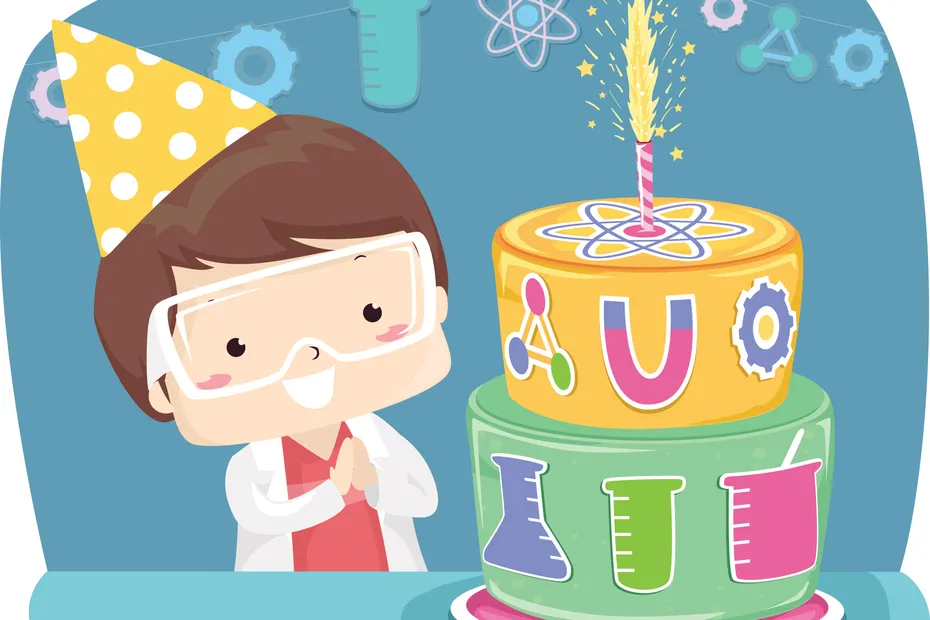 Science Chefs
Do you have a chef in training? Try hands-on food science experiments and end with our famous liquid nitrogen ice cream.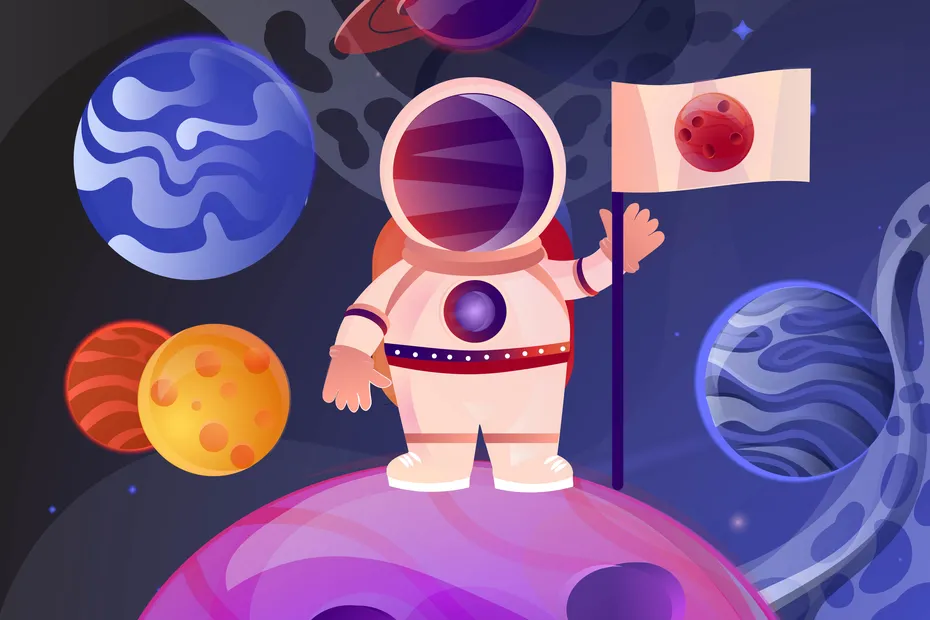 Astronaut Academy
You have been recruited to blast off on a mission to the moon, and it's time for your astronaut training. Do you have what it takes to live on the moon?
WHAT'S INCLUDED:
A purple mini-scientist science centre lab coat for the birthday child
Tailored science experiments with an energetic science presenter
Dedicated enthusiastic science presenter
Science Centre Admission
Live science demonstrations and drop-in programs throughout the day
Your own fun Birthday Zone located in the Purple Pear for food and gift giving
One small personal pizza (6") per person
One cupcake and juice box per person
10 children & 2 adults – changes to the package may result in additional charges
One child's science centre admission pass for each party guest to come back for a visit at a later date
Price:
$350 ($315 for members) +GST
*additional attendees $25.95 per person to a maximum of 5 additional guests
Optional add-ons:
Call our bookings team (780-451-3344) to add a show to your party:
- IMAX movie: $121.41 ($95.80 for members) +GST
- Zeidler Dome show: Free
Birthday Parties
Book your mini-scientist party online now. Check the link below for available dates and times. For questions, please contact our bookings team at bookings@twose.ca or 780-451-3344.
BOOK NOW
Frequently Asked Questions
Find answers to commonly asked questions about birthday parties.
1. How close to the date can I make a booking?
Bookings are accepted up until 10 days prior to the party.
2. What is the cancellation policy?
Cancellations are accepted until 14 days prior, for a refund of 50% of the cost of the booking.
3. What if the birthday child gets sick?
Feeling sick? Stay home! In the event of illness, bookings can be rescheduled to a later date. We ask that you please do not come to the science centre unless you are feeling well. Call our bookings team at 780-451-3344 to reschedule the party.
4. Can we add on an IMAX film or a Zeidler Dome show?
Yes, you can call our bookings team at 780-451-3344 to add on either an IMAX film or a Zeidler Dome show. The IMAX films are discounted, and the Zeidler Dome is free but must be booked in advance to ensure there is space for the party group.
5. How far in advance should I book?
We encourage you to book as far in advance as possible to guarantee your ideal time and date.  We are currently accepting bookings up to October 16, 2022.