Whether it's a small, intimate event or a large gathering, TELUS World of Science - Edmonton is the ideal setting to create lasting memories.
We host weddings, office parties, conferences, meetings and many other special celebrations.
Our staff will work to create an affordable and unique experience unlike any other venue in Edmonton. We have a variety of one-of-a-kind rental options available. Popular choices include our Feature Gallery and the IMAX® Theatre.
TELUS World of Science Edmonton's Unique Advantage:
We offer built-in entertainment! Whether it is simply exploring themed galleries or adding-on additional special activities like an IMAX film, our team will work with you to create an amazing event.
Located in Coronation Park, TELUS World of Science - Edmonton is just minutes from downtown and parking is free.
Rentable Spaces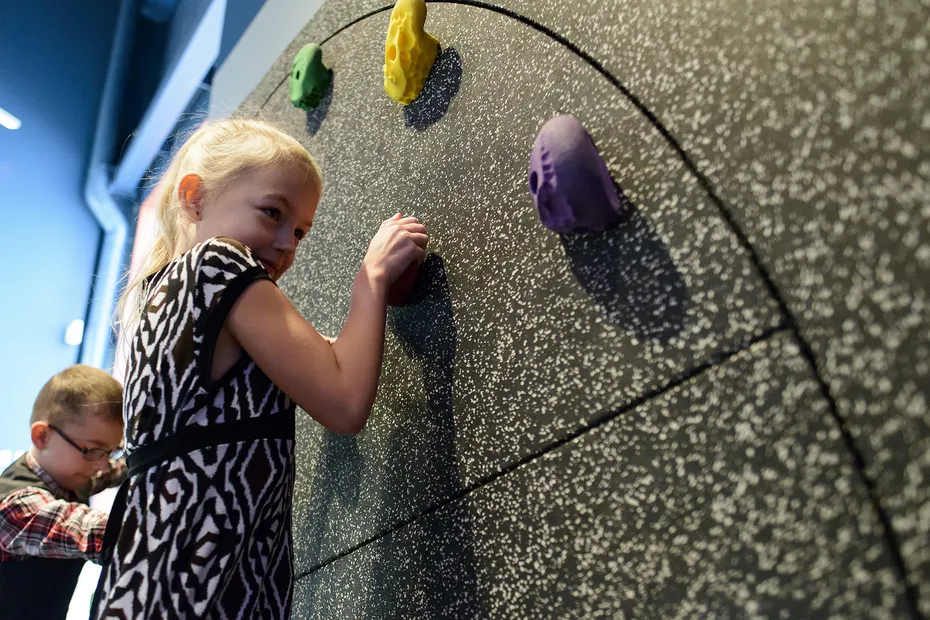 Science Garage
The Science Garage is an energetic space that encourages guests to create, compete, and build their way through a variety of stimulating challenges. Design your own flying aircraft at the Vertical Wind Tunnels or learn all about energy at the Magnetic Ball Wall. You can also roll up your sleeves at The Science Garage's dedicated Maker Space: The Steam Engine. The Steam Engine comes equipped with work benches and is fully stocked with building materials for you and your guests.
50 Person Capacity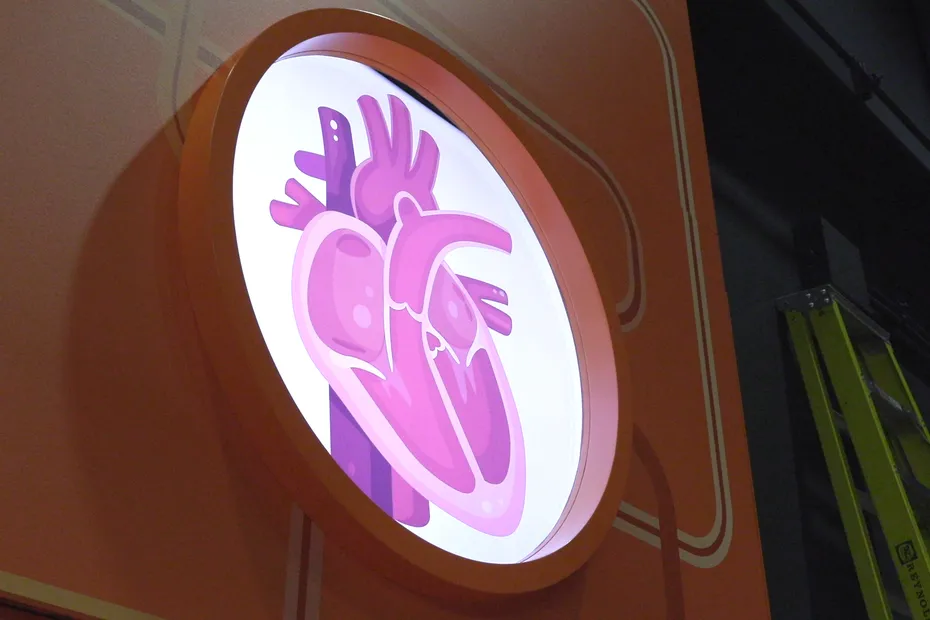 Health Zone
Health Zone takes you through some of the different factors that influence your health. The gallery is divided into five zones with hands-on exhibits that let you explore Biology – find out how genes and microbes influence your health, Environment – where you live, work, and play influences your health , Healthcare – healthcare supports you when you need it., and more! Look at your own cheek cells under a microscope, try to identify a mystery bacteria using special tests, or check out one of the other hands-on programs.
50 Person Capacity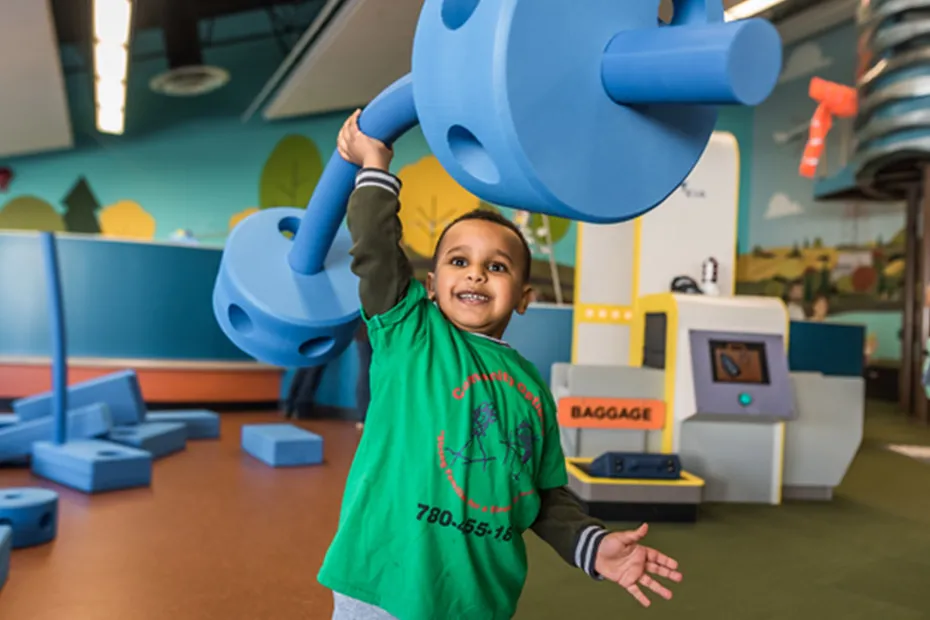 CuriousCITY
Inspired by the city we call home this bright, colourful and thrilling gallery will give your family and guests a sense of place. Direct airplane traffic at the YEG Control Tower, explore vegetation in the Muttart Conservatory, create lighting displays for the High Level Bridge.
50 Person Private Family Rental Capacity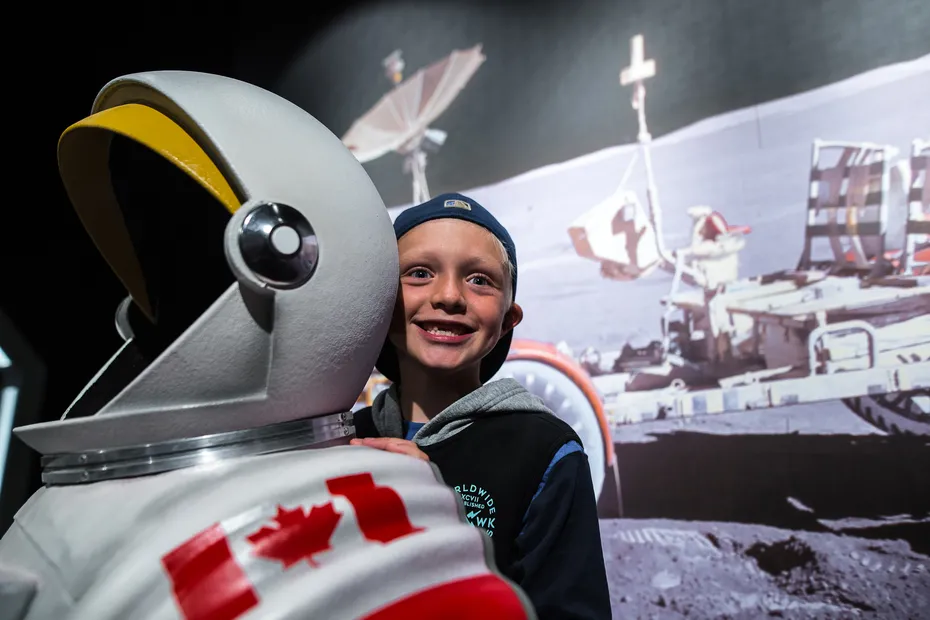 S.P.A.C.E. Gallery
Boldly go where no one has gone before and blast-off on an action packed adventure through the universe. Take your next private reception out-of-this-world in the space perfect for breakfast or lunch rentals.
20-50 Person Capacity