Home / Explore / Experiences / Gift Shop
Our main lobby is home to one of Edmonton's most eclectic gift shops!

Find fun gadgets, games, tinkering items, books, telescopes and so much more. Plus, all your purchases help to support the science centre's educational mission!
Store hours: Wednesday to Sunday, 10:30 a.m. - 5:00 p.m.
In Store Safety
We have put into place a number of new measures for the safety of all of our community members. These are some of the changes that you can expect when you come to visit The Gift Shop:
We are limiting store capacity to a maximum of 6 guests at any time, to facilitate physical distancing. Please note there may be a short wait before you can enter the store.
Face coverings (masks) are mandatory for guests ages 3 and older.
A sanitizer station has been installed at The Gift Shop. Please use hand sanitizer prior to your entry.
Enhanced cleaning protocols have been put into place throughout the store.
Plexiglass barriers have been installed at our tills and contactless payment is strongly encouraged.
You do not need to purchase a ticket for an IMAX show or The Science of Ripley's Believe It or Not to shop in the gift shop, but shoppers will need to follow all onsite safety protocols.
Please follow all Alberta Health Services recommendations. Guests should not visit the science centre if they are ill or experiencing any COVID-19-related symptoms, have been exposed to someone who has been diagnosed with or exhibits symptoms of COVID-19, if they or someone else in their household has traveled internationally or participated in a large group gathering within the last 14 days. Thank you for your cooperation in keeping our community safe.
Staff Favorites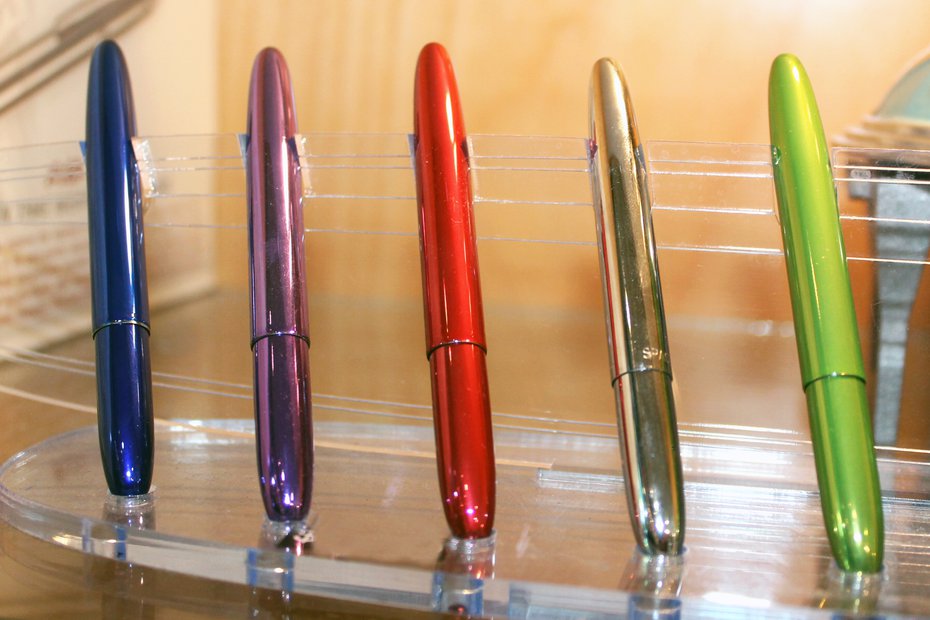 Fisher Chrome Bullet Space Pen
$39.99 +gst
This pen was developed for the Apollo missions and is still being used today on every manned spaceflight.
The special pressurized ink cartridge enables the pen to write upside down, underwater, and in extreme hot and cold conditions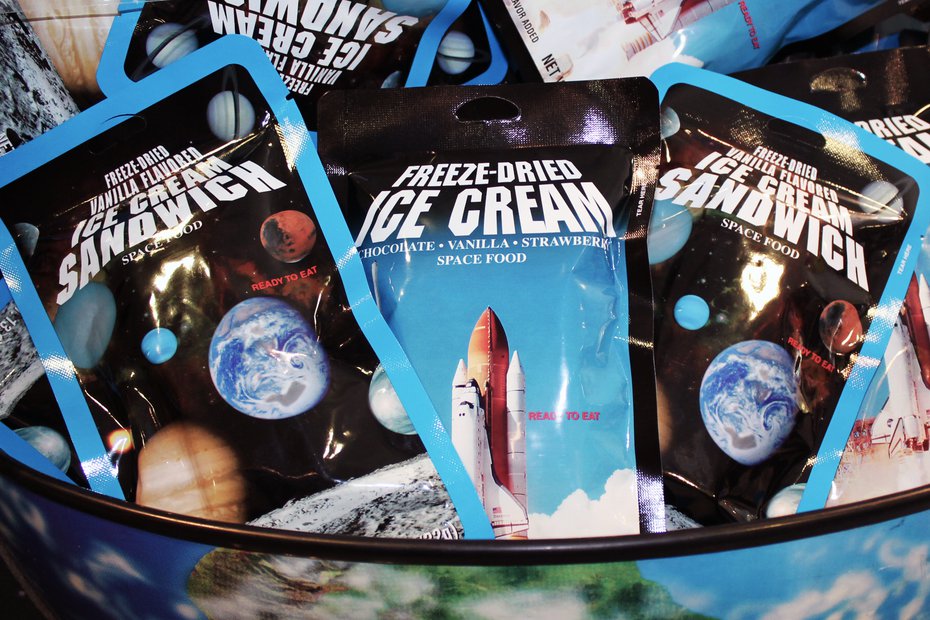 Astronaut Freeze Dried Ice Cream
$7.95 +gst
A space food with the ice cream flavors of Neapolitan ice cream.
A popular space treat that has flown on every shuttle mission and enjoyed by Astronauts for years.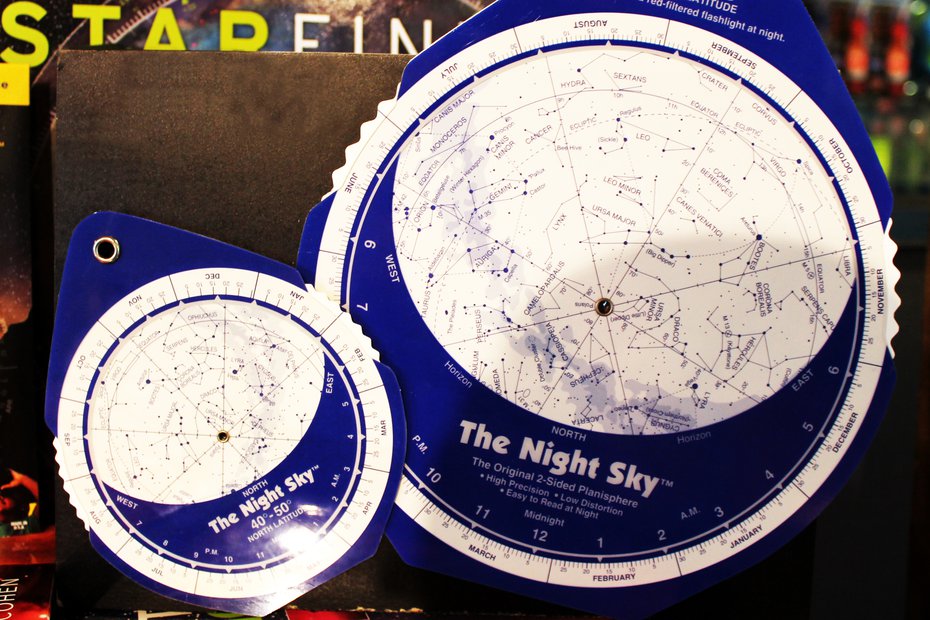 Night Sky Planisphere small
$14.95 +gst
This two sided handy sized star chart, enables you to find and identify stars and constellations in minutes.
By rotating the plastic wheel to the current date and time the prominent night sky items will be featured.
This planisphere is set for our northern latitude of 50 degrees and above.
These Plus More Unique Gift Ideas...
All available in the science centre Gift Shop located in the main lobby.
Gifts cards available!
Special Discounts*
Teachers receive a 10% discount with a valid ATA card
TELUS World of Science – Edmonton Members receive a 20% discount with their current Membership card
*Some exclusions apply.
Gift Shop Contact Information
780-452-9100 ext. 2254
Email: pvoyer@twose.ca