Membership term extension due to temporary closure!
Members are more important than ever to us and we want to assure you that, despite our temporary closure, you will receive the full year of science fun promised by your Membership.
Rest assured, we will be extending the length of your Membership. This is to ensure, that when we fully reopen, any time that was remaining on your Membership still gets honoured. The current, partial re-opening, does not count against your Membership time.
The safety and health of our guests, our staff, and our community are of paramount importance and a full science centre re-opening will occur when the risk to public health has declined.
As a non-profit organization operated by The Edmonton Space & Science Foundation, the decision to close the science centre was not made lightly. We are obliged to follow the science and the best practices outlined by Alberta Health Services and other health and government agencies for dealing with situations such as these, and strongly believe that this early action was the best way for the science centre to help stop the transmission of the virus.
Member Benefits*
*Some restrictions apply.
** Each TELUS World of Science - Edmonton Annual Family Membership entitles you to up to 10 discounted tickets annually. Each Individual Membership entitles you to up to 5 discounted tickets annually. Excludes Feature Exhibitions and Commercial Films.
*** Offer extends to General Admission. Please contact local science centre for any additional costs.
Member and IMAX Annual Pass Holders Advanced Online Timed Tickets Required
To get your timed ticket, you must login into your Membership or IMAX Pass Accounts. You will not be able to enter the facility without a per-purchased online timed ticket.
For Members and IMAX Pass Holders, as we need to keep track of numbers of guests to ensure we are within capacity, you need to purchase tickets for children 2 and under – these tickets will appear as zero amounts. During the transactions you would select the 'public child under 3' ticket.
If you have any questions, please email memberservices@twose.ca for assistance.
MEMBER HIGHLIGHTS

#MakerMonday
Join us for #MakerMonday as we Design, Build, and Test amazing engineering challenges!
Watch our Facebook page each Monday at 2 p.m. for a new video of a problem you can help us solve.
Then share pictures or videos of your solutions in the comments. It could even be featured in a future video!
Learn More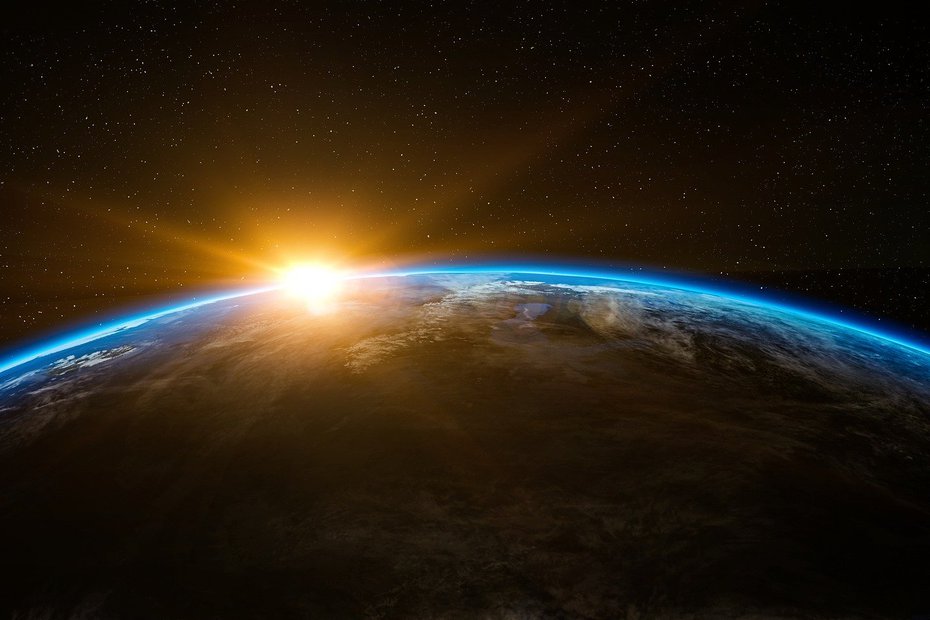 Watch FREE Science videos at home
For your viewing pleasure some of your favourite, as well as new, dome and IMAX content is now available for you to view from the comfort of your home.
you now have access to free video content. Stay entertained while learning and staying safe at home.
Learn More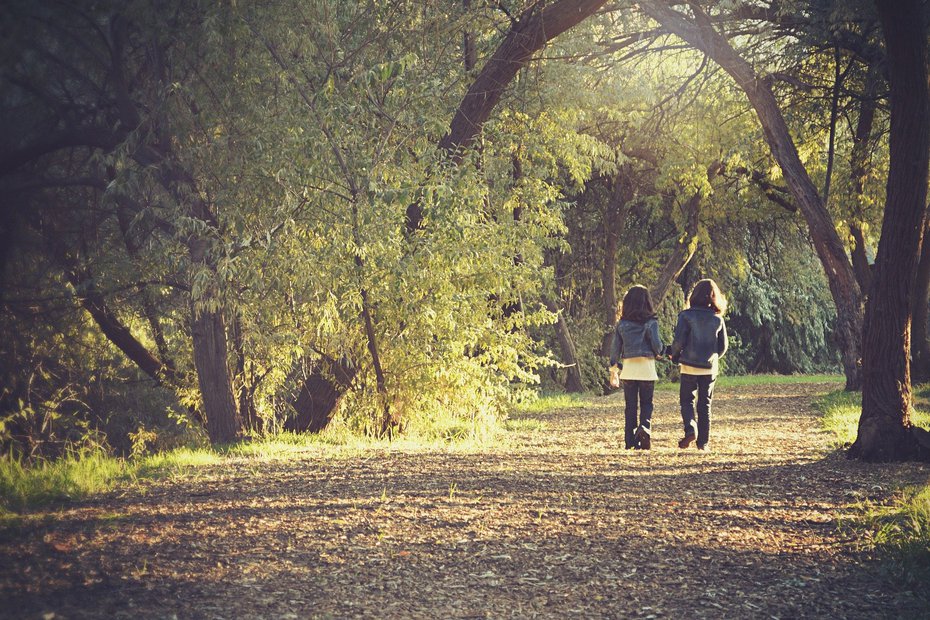 Online Nature Exchange
While you are not able to visit us right now, you still have the opportunity to earn Nature Exchange trading points using ONE - the Online Nature Exchange!
Get out in nature and complete scavenger hunts to earn points you will collect at the trading desk when we re-open.
Learn More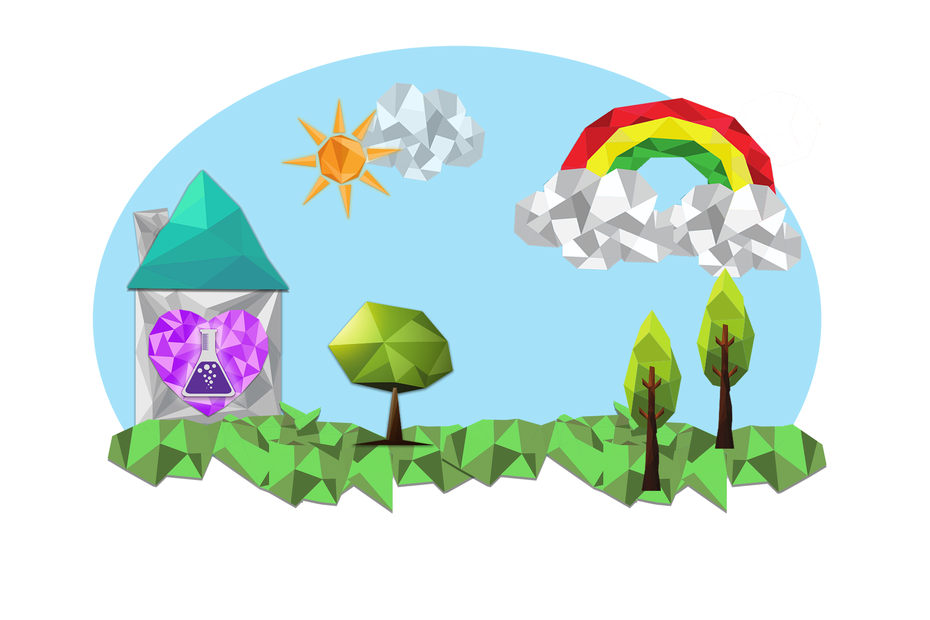 Summer Science at Home
Missing the Science Centre as much as we miss you? Watch the video that was broadcasted from #MyTWOSE on June 18. It's packed with science activities, special guests, music from Martin Kerr, and fun for the whole family!
Watch now

Science at Home
Just because you can't come to the science centre to have fun, doesn't mean you can't have a great time experimenting together at home. Science is EVERYWHERE!
Each day we'll be sharing videos or ideas on some easy #DIYScience. Tag us and use #myTWOSE when you try these yourself, or share tips of how you continue to ignite curiosity while you're at home, or just words of encouragement for all in our community. We can share and learn from each other as we adapt to the changes to our everyday life.
Learn More
The Catalyst E-Newsletter
Stay up to date on exclusive Member events & activities!