Membership term extension due to temporary closure!
Members are more important than ever to us and we want to assure you that, despite our temporary closure, you will receive the full year of science fun promised by your Membership.
Rest assured, we will be extending the length of your Membership. This is to ensure, that when we reopen, any time that was remaining on your Membership at the time of our closure in March still gets honoured.
The safety and health of our guests, our staff, and our community are of paramount importance and a full science centre re-opening will occur when the risk to public health has declined.
As a non-profit organization operated by The Edmonton Space & Science Foundation, the decision to close the science centre was not made lightly. We are obliged to follow the science and the best practices outlined by Alberta Health Services and other health and government agencies for dealing with situations such as these, and strongly believe that this early action was the best way for the science centre to help stop the transmission of the virus.
Member Benefits*
Free unlimited admission to Expedition: Dinosaur (timed ticket will be required)
Save up to 50% off IMAX® Films
20% off in the Galaxy Gift Shop - home to some of Edmonton's most unique items!
25% off individual IMAX or general science centre admission passes for your friends**
Invitations to Members-only events
Free admission to more than 350 other science centres worldwide, through the ASTC Passport Program and the CASC Reciprocal Agreement***
Exclusive first-access to information on upcoming feature exhibitions, IMAX films and special offers, through the monthly member e-Newsletter, The Catalyst
*Some restrictions apply.
** Each TELUS World of Science - Edmonton Annual Family Membership entitles you to up to 10 discounted tickets annually. Each Individual Membership entitles you to up to 5 discounted tickets annually. Excludes Feature Exhibitions and Commercial Films.
*** Offer extends to General Admission. Please contact local science centre for any additional costs.
Member and IMAX Annual Pass Holders Advanced Online Timed Tickets Required
To get your timed ticket, you must login into your Membership or IMAX Pass Accounts. You will not be able to enter the facility without a per-purchased online timed ticket.
For Members and IMAX Pass Holders, as we need to keep track of numbers of guests to ensure we are within capacity, you need to purchase tickets for children 2 and under – these tickets will appear as zero amounts. During the transactions you would select the 'public child under 3' ticket.
If you have any questions, please email memberservices@twose.ca for assistance.
MEMBER HIGHLIGHTS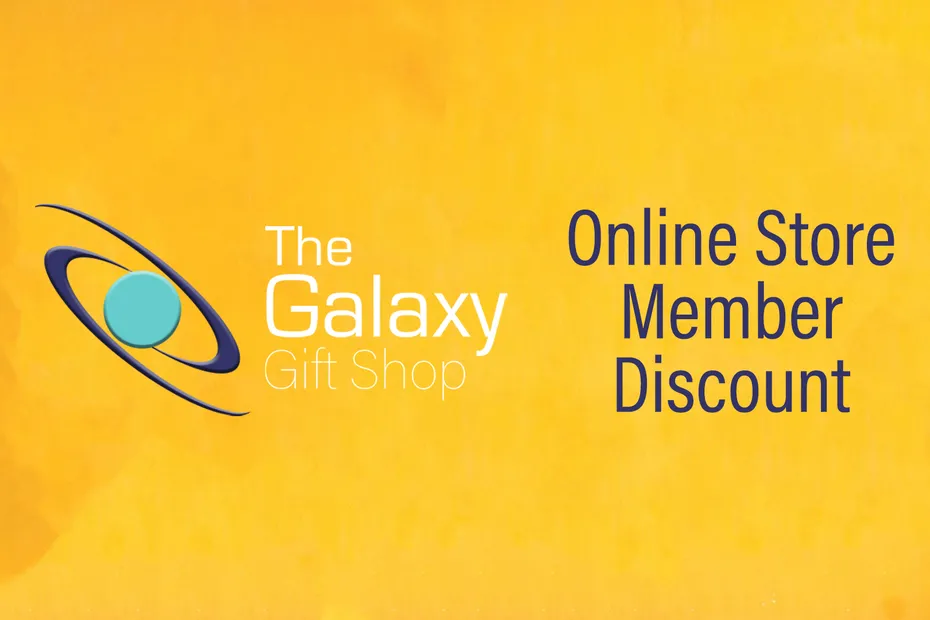 NEW MEMBER PERK - Online Gift Shop Discount
Members can now redeem their 20% member discount on eligible* items online at galaxygiftshop.ca.
Use promo code TWOSEMEMBER at checkout to redeem!
Notes:
● You must be using the same email for the Galaxy Gift Shop as we have on file for your Membership. As member discounts are non-transferrable, your Promo Code will not work unless your checkout email matches your Membership account.
● Member discounts cannot be combined with any other sales, discounts, or promotions.
● Having issues accessing your account? Please contact the Galaxy Gift Shop at retailservices@twose.ca or 780-452-9100 ext 2254 (Tuesday to Saturday between 10:00am and 4:00pm) and we would be happy to assist you.
*some exceptions may apply
Learn More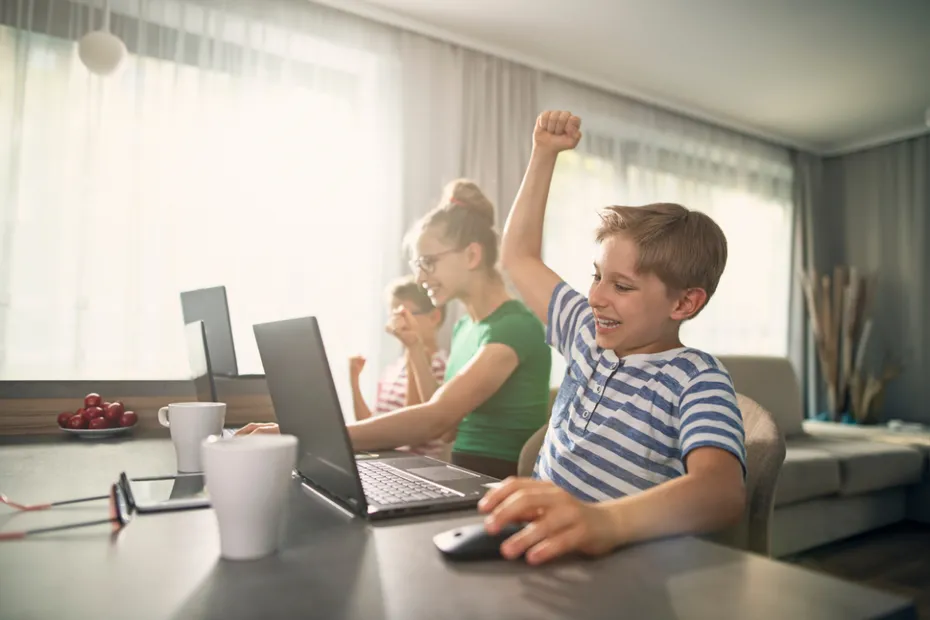 Save 10% on Camps and Clubs registrations
Our most popular virtual camps are available over Spring Break and PD Days to keep science campers curious! We've also launched weekly science clubs for more fun STEAM learning!
Our Members save 10% on each camp and club booking. Spaces are limited for each small-group session, so book today to ensure a seat!
Learn More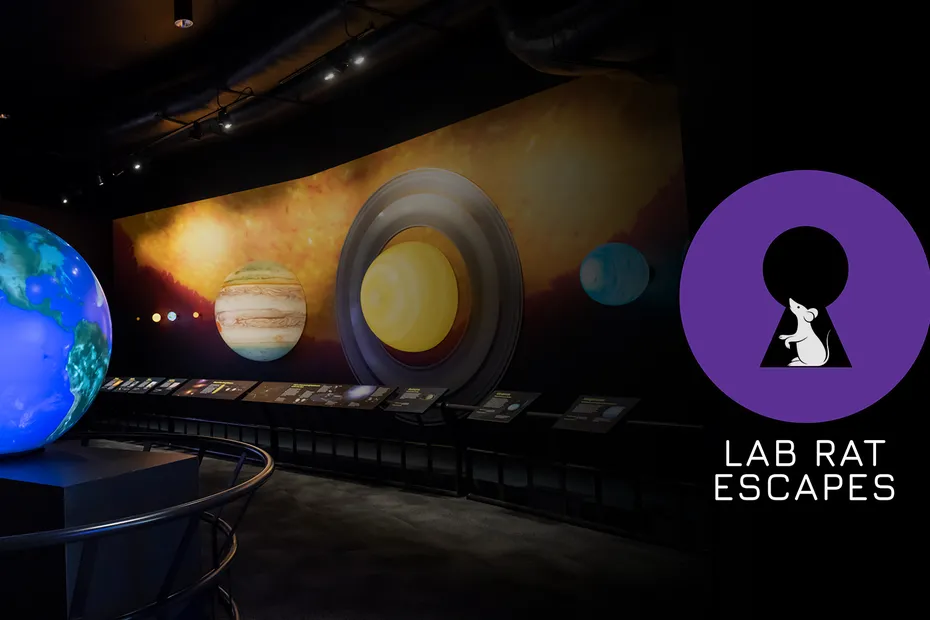 Save 10% on our new Virtual Escape Rooms
Test your skills and be among the first to take on the challenge of our first Lab Rat Escapes Game!
Our staff will host you live in the S.P.A.C.E. Gallery, as you and your team direct them in order for you to solve puzzles and complete your mission.
TELUS World of Science - Edmonton Members save 10% each escape room booking!
Learn More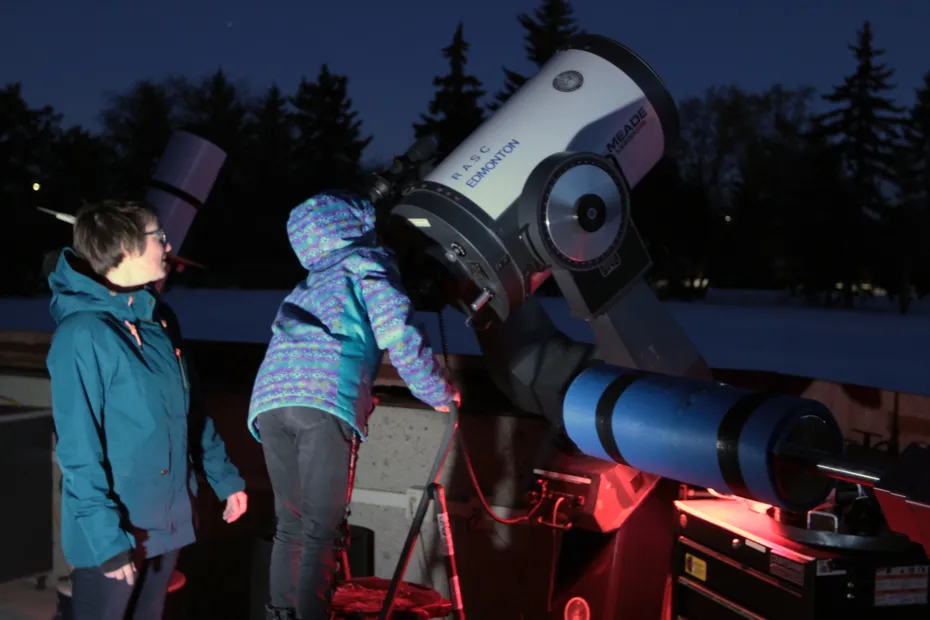 Save 10% on Astronomy Classes
Let us show you how to make the most out of your telescope through a 2-hour online class.  Great for beginners THE 1-2-3'S OF TELESCOPES will virtually walk through the parts of a telescope, set up, basic astrophotography, and more. It is anticipated that once the pandemic ends you will be invited to an in-person session at the observatory to assist you further.
Members save 10% on their class registrations!
Learn More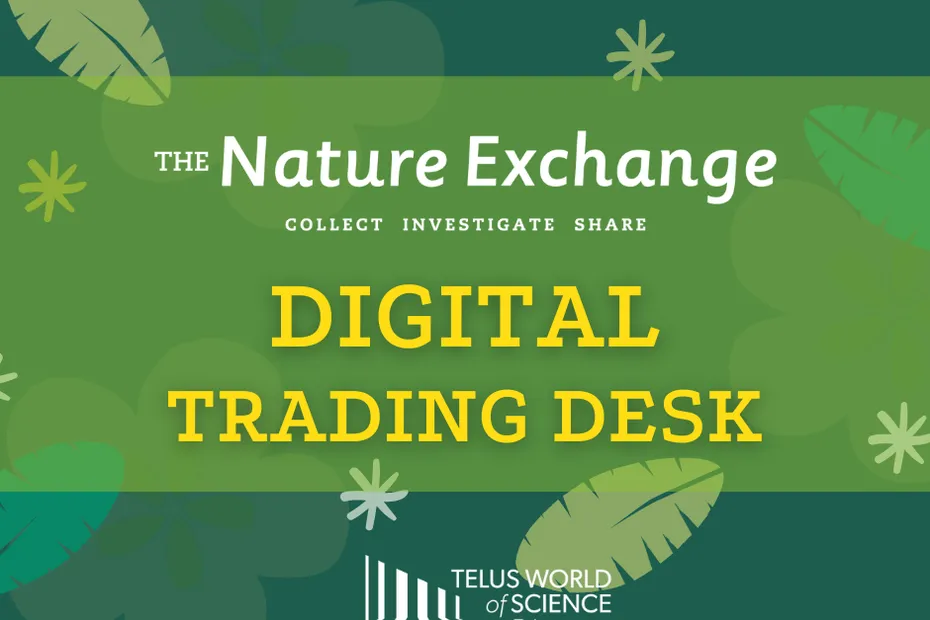 Digital Trading Desk
Calling all Nature Traders!
Have you found any interesting rocks, plants, or animals this year? Tell us about the amazing things that you've found in virtual sessions at the Digital Trading Desk!
These small-group, virtual trades are ideal for traders aged 5-15! Sharing information you've learned about your find will earn you Nature Exchange points, which can be traded in for amazing specimens from our Nature Exchange Trading Centre in the future.
These sessions are free for members.
Book a Trading Time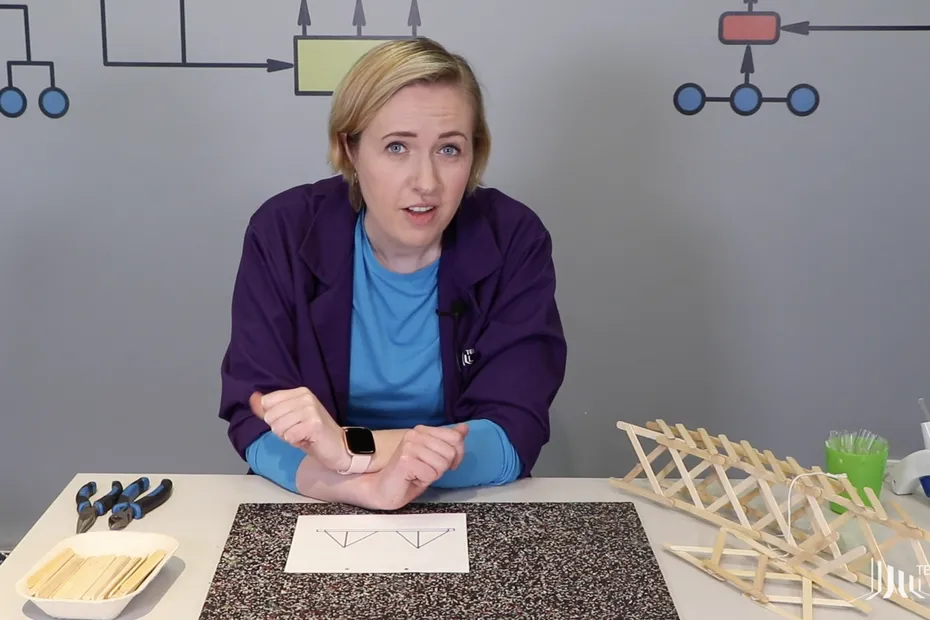 #MakerMonday
Join us for #MakerMonday as we Design, Build, and Test amazing engineering challenges!
Watch our Facebook page each Monday at 2 p.m. for a new video of a problem you can help us solve.
Then share pictures or videos of your solutions in the comments. It could even be featured in a future video!
Learn More
The Catalyst E-Newsletter
Stay up to date on exclusive Member events & activities!