Spring Break & Summer Science Camp registration open for Members! Public registration opens December 27.
2018/2019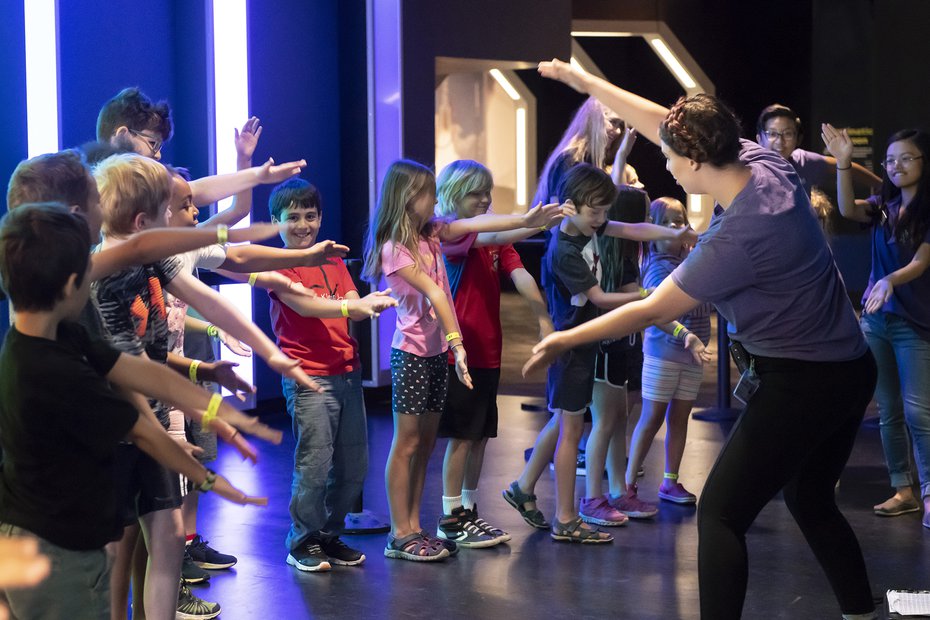 Summer Science Camps
With 20 unique Summer Science Camps the ultimate summer adventure is just a click away! From dinosaurs to robots our half-day and full-day camps have something to get any child's neurons sparking.
Learn More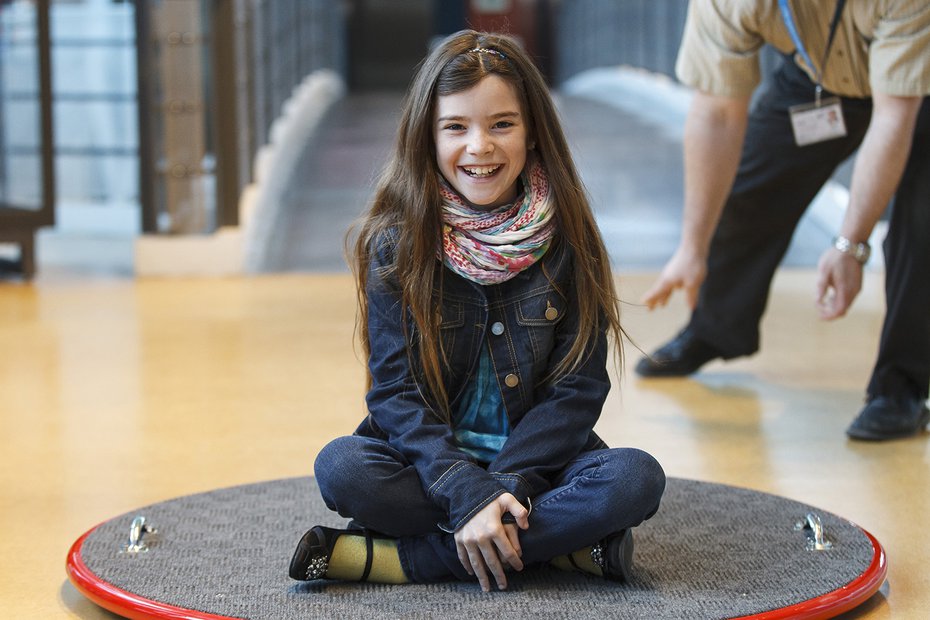 Spring Break Camps
With four unique camps for the budding scientist in your family the science centre is the place to be this Spring Break! Campers will experience a week of science fun!
Learn More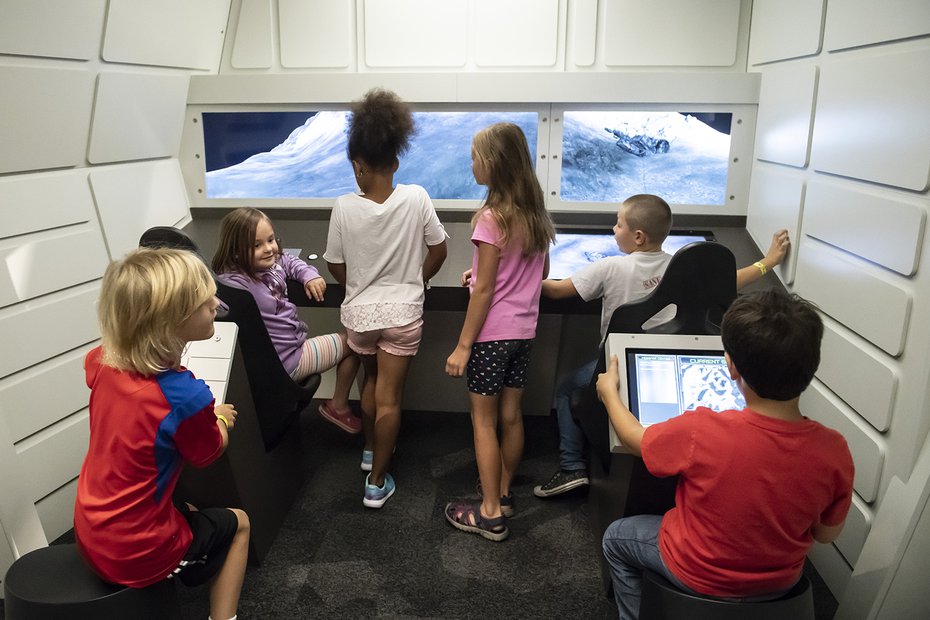 Winter Break Camps
Kids restless over the winter break? What better way to keep your kids busy than with some hands-on science ...and fun! We're now offering three-day camps over the winter holiday break.
Learn More
PD Camps & Workshops
Gamecasting Workshop
8-week course starting January 19!
Workshop Times: 9:00 a.m. to 10:30 p.m. or 11:00 a.m. to 12:30 p.m.
Ages 11 to 13
Cost: $220
Is your child passionate about video games and video production? Learn the basics of capturing video, creating storylines, and engineering audio and video to create the same kind of fun, engaging content that you love. By the end of this camp, you ll understand the fundamentals that go into creating high quality video content, as well as understanding good digital citizenship.
Please note: TELUS World of Science does not upload camper-created videos for public viewing. Use of the video is at the discretion of the camper and parent/guardian.
Register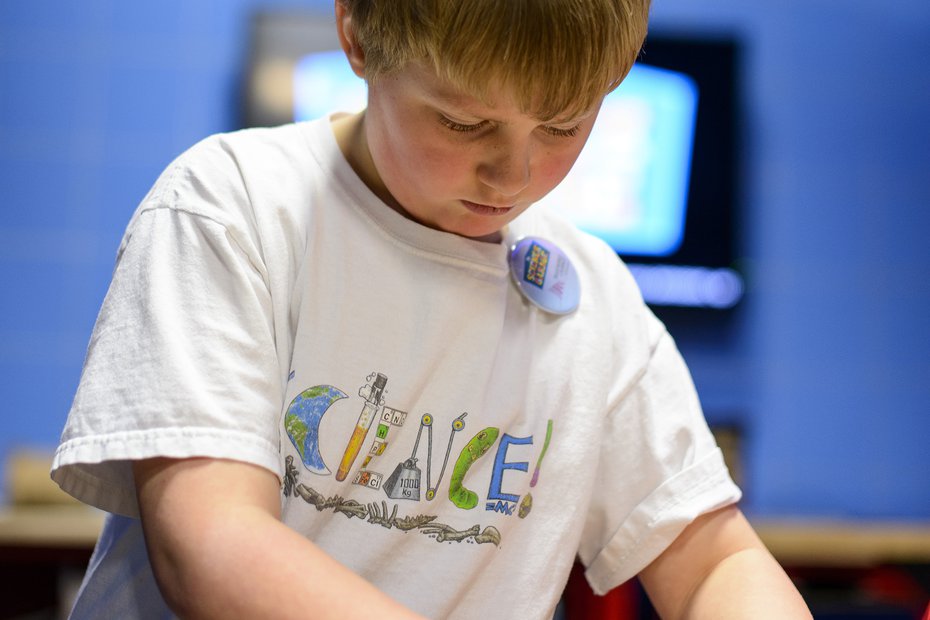 PD Day Camps
Kids out of school? We have you covered for their next PD Day! Creating structures that can withstand an earthquake, explore celestial bodies, take a walk on the wild side and more!
Learn More
Note: TELUS World of Science - Edmonton Members receive 10% off the cost of all camps at the time of purchase.
Become a Member today!