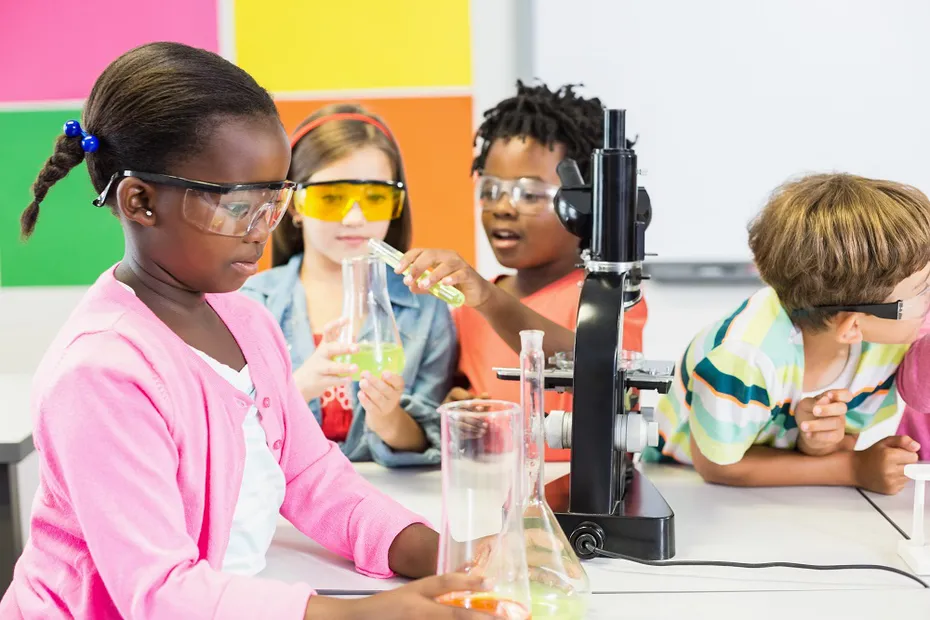 PD Day Camps
TELUS World of Science is excited to offer a number of PD Day Camps. We look forward to giving campers a fun day of exploring science at the science centre.
Learn More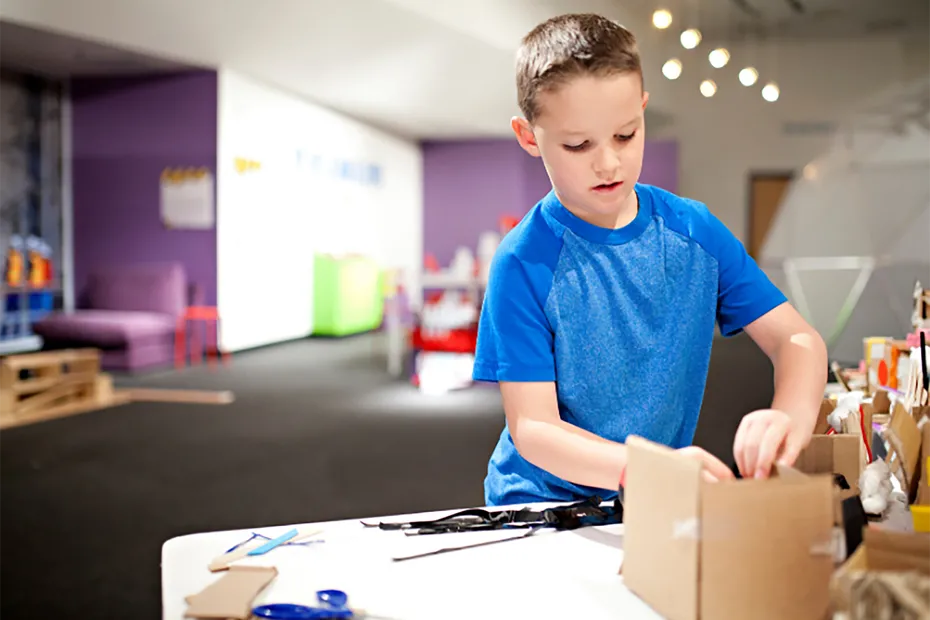 Spring Camps
We have exciting and engaging camps for Spring Break! We're excited to welcome campers to explore Space and Astronomy, Nature, Engineering and Math, Coding, Tinkering and more at the Science Centre. Spring Break camps will be running March 27-31, 2023.
Learn More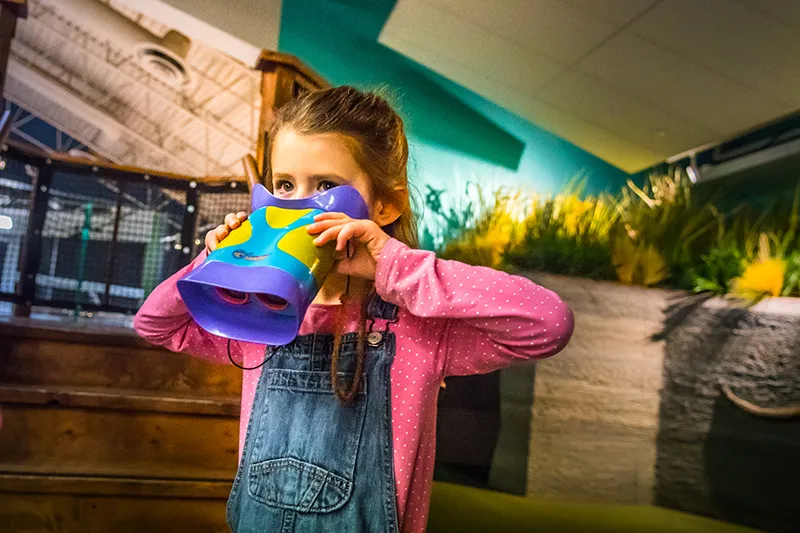 Summer Science Camps
Registration is NOW OPEN
Gear up for the best summer yet! Enjoy an exciting summer filled with exploration, discovery, adventure, friends, and of course SCIENCE! Choose from 17 unique and exciting summer camps to keep your curious kids, science explorers, and kinders engaged throughout the best time of the year!
Learn More